A lively and busy fine-dining Italian trattoria in the heart of the Mission district, Delfina puts a modern spin on old classics for an army of devoted fans who lines up at its doors each night.
Its success since its opening in 1998 is immediately laid out once the first plates have reached your table -the humility of the place and moderate prices hide a brio of culinary execution and a consistency in delivering mouth-wathering upscale Italian comfort food.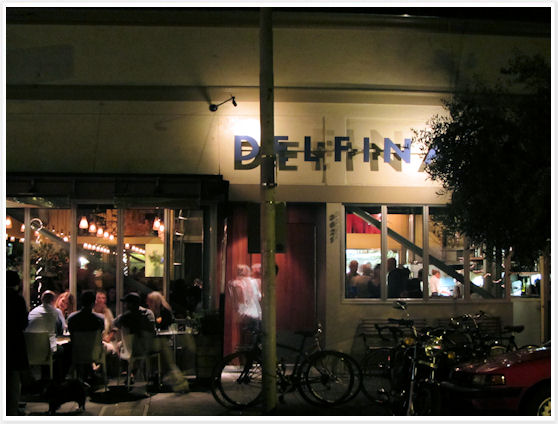 The menu changes daily though some classics such as their spaghetti are always offered.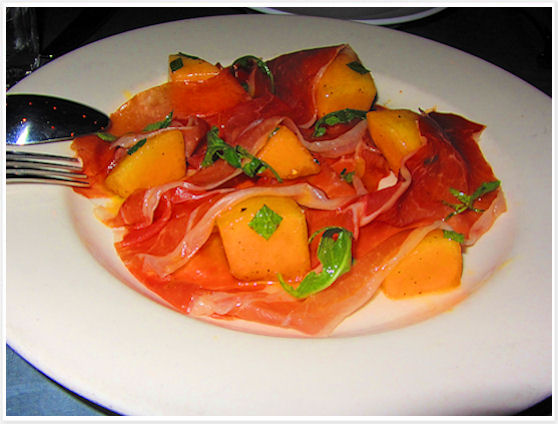 Proscuitto San Daniele, melone pazzo, and mint – quality ingredients that need no more introduction…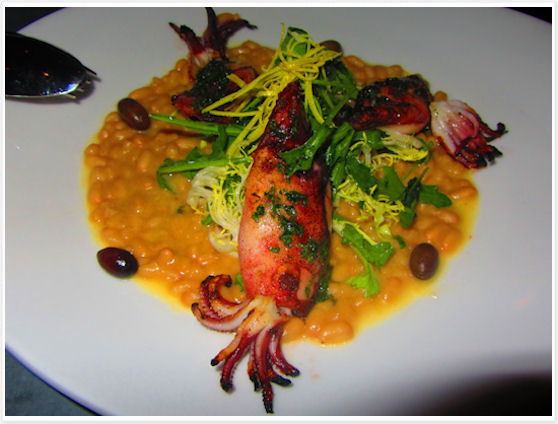 Grilled fresh calamari with white bean salad, perfectly cooked and surprisingly rich and flavorful for something that is usually on the lighter side…definitely a nice upgrade!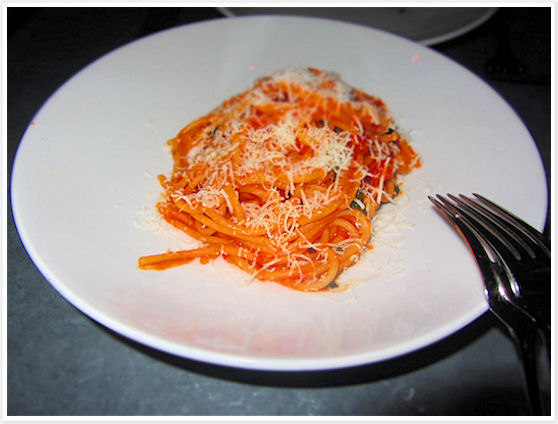 Their famous spaghetti, utterly delicious, very all dente with simple yet very bold flavors!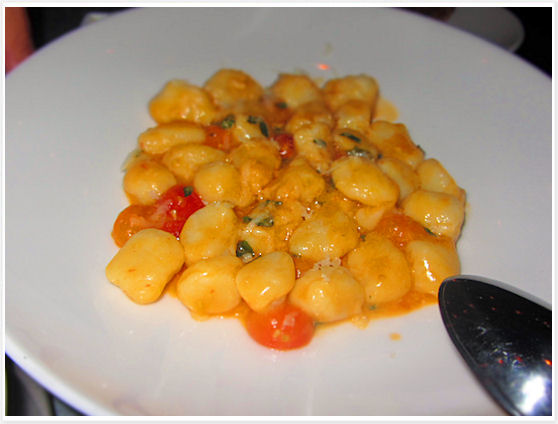 Gnocchi with cherry tomatoes and basil, another simple standout perfectly executed.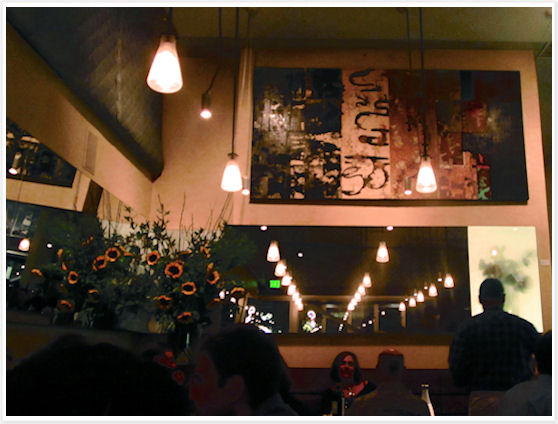 Delfina
3621 18th St
San Francisco, California 94110 (415) 552-4055