Located about 10 minutes drive south of Carmel on the central coast of California in Monterey County, Point Lobos State Natural Reserve has once been described as "The greatest meeting of land and water in the world", justifyingly so.
We set out for a leisurely hike along its shore one morning, unaware that we'd witness such a magistic scene…
The Cypress Grove Trail, a 0.75 mile loop, is by far the most popular and breathtaking way to take in many of the site's stunning natural features. The trail takes you through coastal scrub and woods to cliffs with dramatic and spectacular ocean views, all to the soundtrack of sea lions barking at Sea Lion Point to your left, and the sea thundering against the cliffs.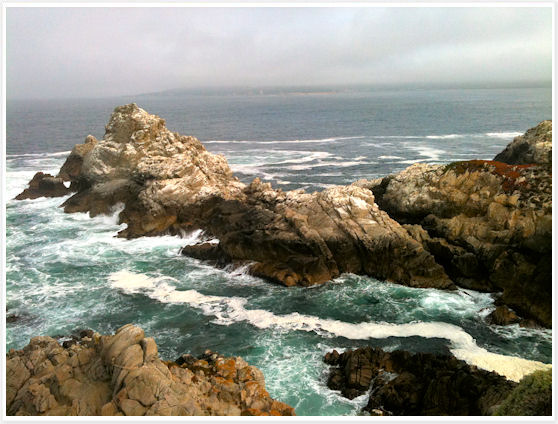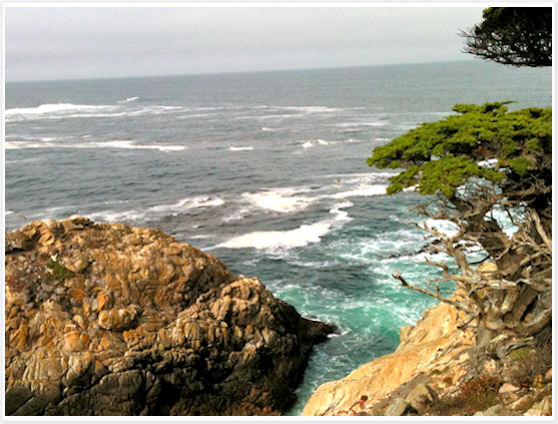 The wind-sculpted cypress trees in abundance here have inspired some of photographer Ansel Adams' greatest work.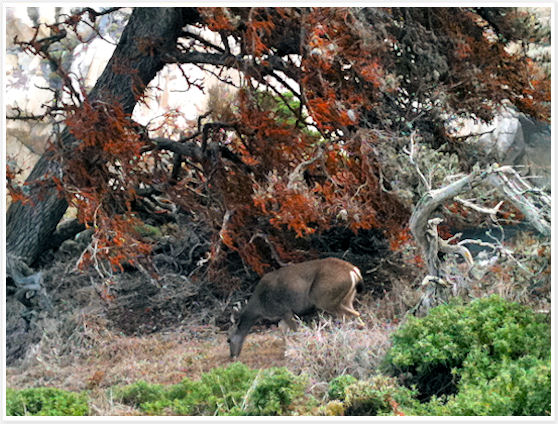 We encountered an impressive amount of black-tailed deers during our hike, all of them nonchalantly going about their business a few feet away from visitors, adding to the striking natural beauty of the surroundings.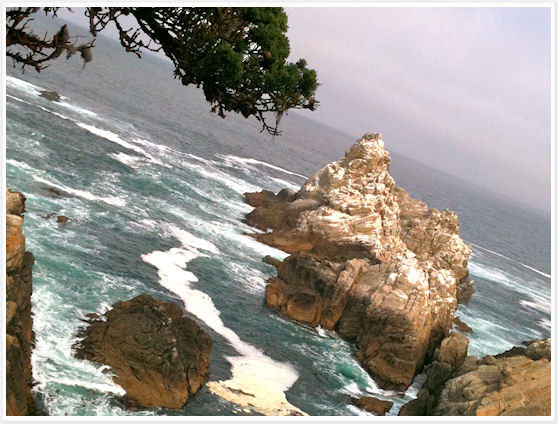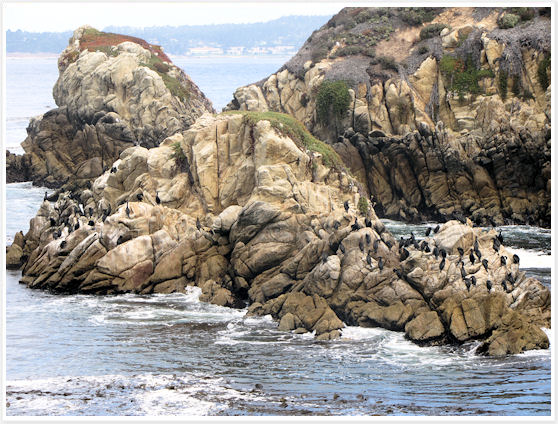 A variety of birds nest atop large offshore rocks: pigeon guillemots, cormorants and gulls are some of the birds you might see.