Straight off the plane, I ventured into Soho for a taste of authentic Nepalese cuisine at Annapurna. Tucked away at the end of Staunton St, this dimly lit and intimate restaurant serves up fresh and light specialties from Nepal through a menu as diverse as the country itself.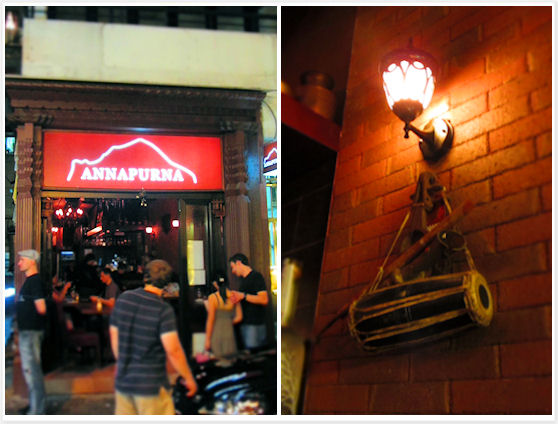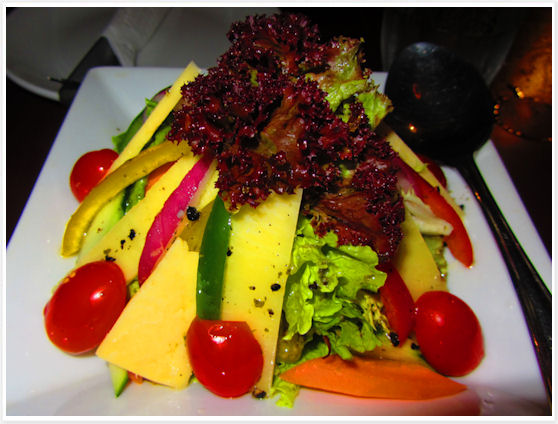 Yak cheese salad: This unusual cheese has a strong taste reminiscent of smoky/mature cheddar…pretty delicious!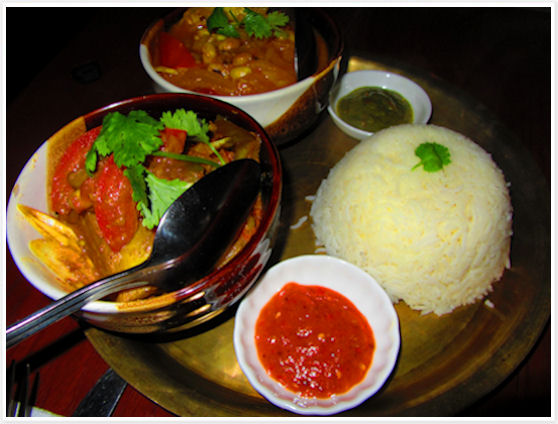 The main dishes are unfussy with home-cooked charm and subtle spices, making the curries and stews accessible to everyone. We shared the Aloo tama ko tarkari (bamboo shoot with potato, tomato, onion, white bean tempered in variety of spices & fresh herbs), Venta aloo tareko (roasted eggplant & potato with mild spices flavored with ginger), and some steamed rice.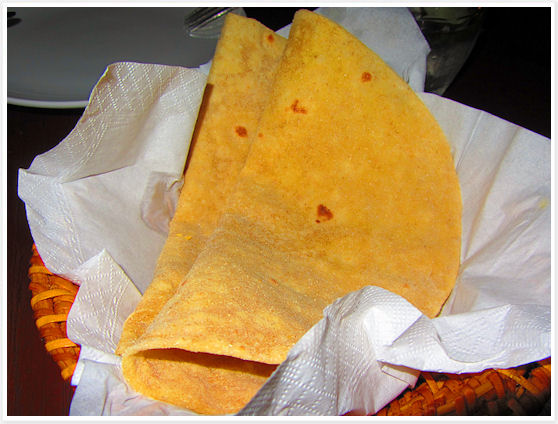 Home made rotis are the perfect scoop for a stew-like meal such as this one.
The super friendly staff and hospitality at Annapurna ensures you've found a great refuge to share a warm and casual meal with friends as well as discover a wealth of unfamiliar dishes.
Annapurna
G/F, 59 Staunton Street SoHo Hong Kong