An unassuming front tucked away along Wellington street hides my all-time favorite lunch place – Dumpling Yuan. Try to picture a small room with communal seating, quick and efficient service, ladies shouting orders in a somewhat controlled chaos, and deliciously filling and cheap dumplings and you get the gist of it – a true gem!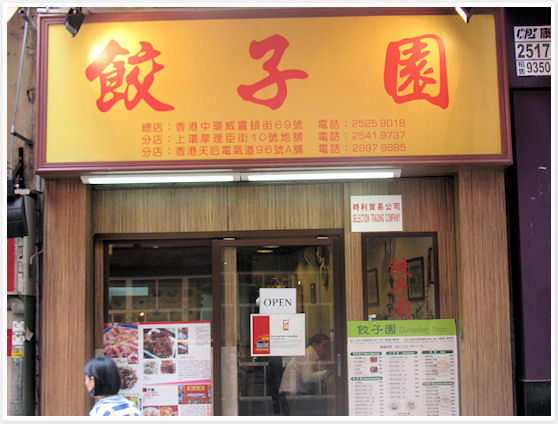 The owners originate from Shanghai and make extremely good Chinese Dumplings and Shanghainese snacks, many of which I have yet to try.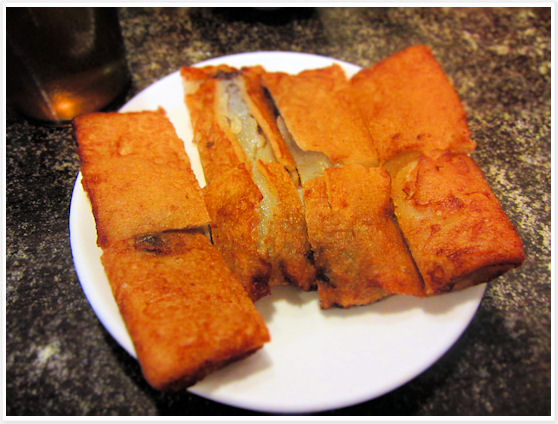 That's because I keep going back to these insanely addictive Fried Red Bean Pancakes – I seriously wish I knew what on earth they put in these, taste like heaven, sweet in the middle and salty on the outside!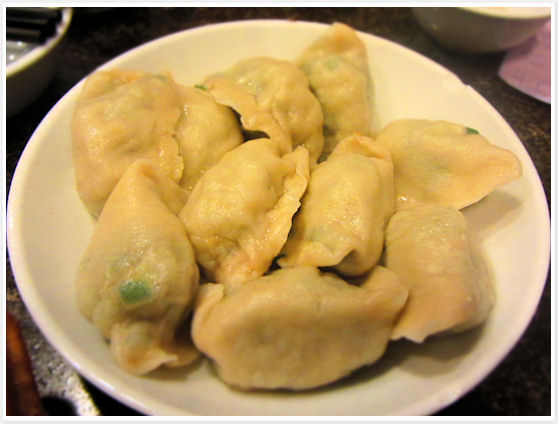 The steamed Pork & Leek Dumplings (who were once in the top 50 must-try dishes of Hong Kong) were also simply amazing. Arriving piping hot, with skin thin enough to let the meat filling play center stage, they get even more sublime when dipped in the accompanying black vinegar and chili sauce.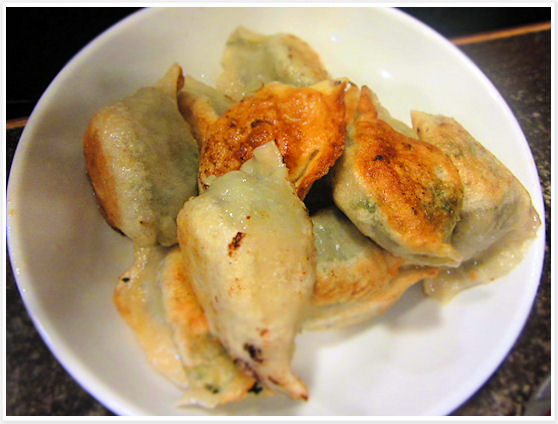 Pan-Fried Vegetarian Dumplings come perfectly crispy on one side with enough juiciness coming from the mix of chinese vegetables inside to create a wonderfully pleasing textural and gustative experience in your mouth…enough said. For a meal rarely going above $50 HKD, this is one of the best 'quick fix' to be had around.

Dumpling Yuan
69 Wellington Street
Central, Hong Kong