In the current wave of Hispanic places opening in London, José is by far the most authentic of all. Opened only since June, it has since won accolades from food critics and customers alike, winning a 'Bib Gourmand' from Michelin (for 'good food at moderate prices') and packing in a crowd every night.
Chef José Pizarro's first solo venture since he left as executive chef from the Brindisa Tapas restaurants is a testimony to his passion for publicizing top quality Spanish food with a sense of authenticity and originality. The small venue with seating for no more than about 17 people let people stand and eat like in the tiny drinking dens that line the alleyways of Barcelona or Madrid – this is the Spanish vibe the London scene was lacking.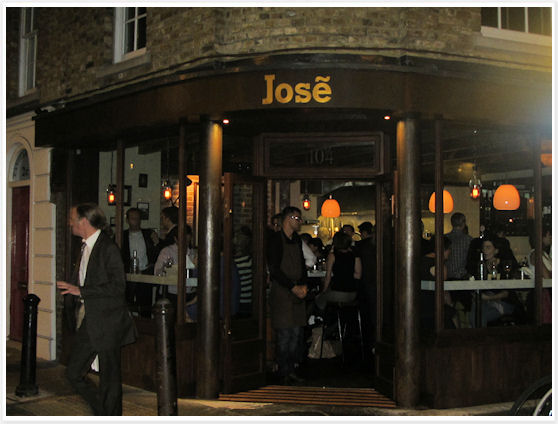 The menu is a mix of nibbles, regular tapas and daily specials displayed at the bar which will change daily with the head chef's mood and market offerings.
I was pleasantly surprised to find out the small but sexy wine and sherry list that accompanies the tapas was compiled in partnership with my favorite wine teacher, Master of Wine Tim Atkin, who introduced me a while ago to some of his favorite picks. We opted for a nice and chilled bottle of cava that night, sitting by the window (yes, we were one of the lucky few!) with the pedestrian traffic on Bermondsey street as our backdrop.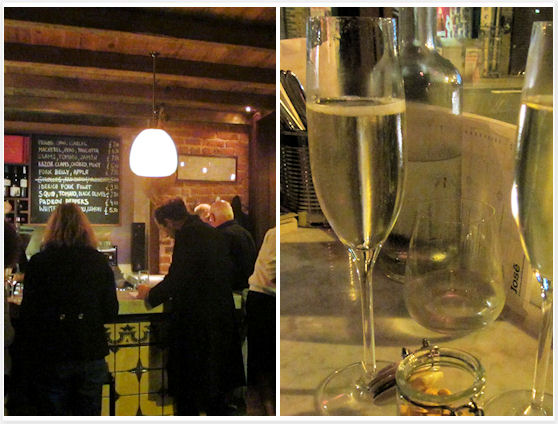 We opted for the Smoked Beef instead of the usual jamón, a little fatty and so tasteful.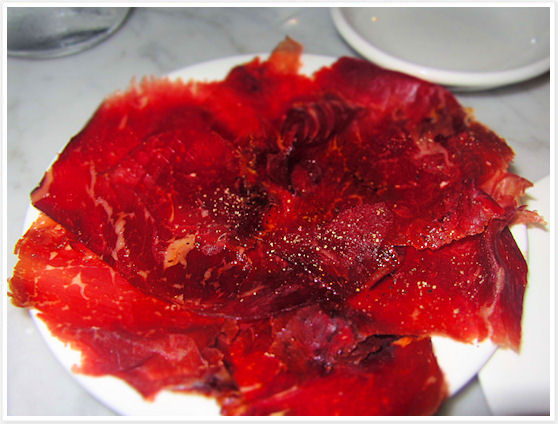 Fried Padrón Peppers were succulent, lightly sweet and oily.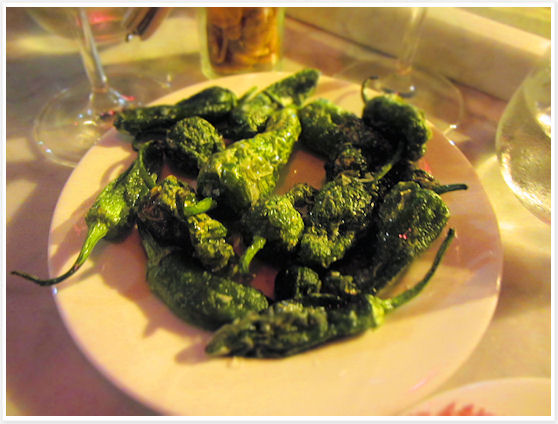 The Squid from the blackboard was super tender.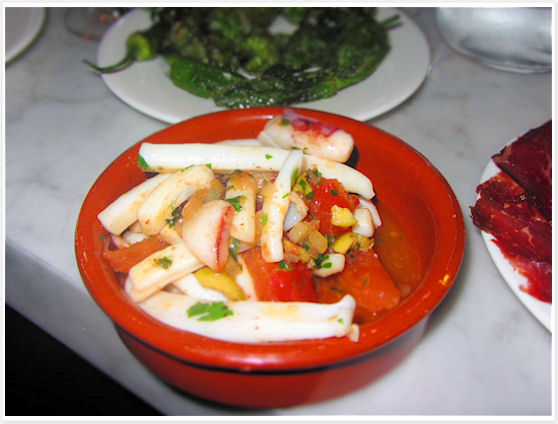 Croquetas – they change daily, we had potato and blue cheese that night, first class!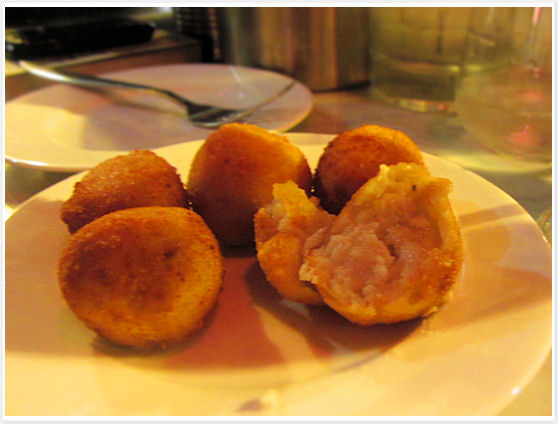 I also took delight in the Pan con tomate, a must item for every tapas bar I visit as I'm utterly addicted. No surprise here, it didn't disappoint – nice balance of tasty mushed tomatoes and crusty bread with exquisite olive oil…ingredients speak for themselves really in all of José's dishes.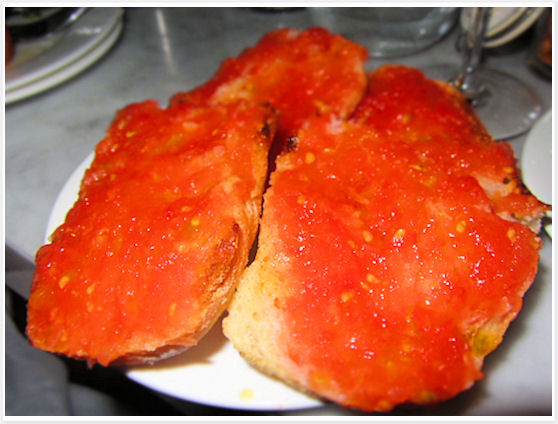 The casual vibe of the bar is the perfect place to pop into for a glass of sherry or wine and share a few plates of exquisite tapas in a buzzing ambiance. Nothing here really breaks the bank which is also nice, mostly all tapas fall between £3-£7. This is already and will stay a locals favorite and it's well worth the commute in my opinion if you're not in the area!
One thing's for sure – I really cannot wait to see what Pizarro is planning for the launch of Pizzaro, his upcoming sit-down restaurant slated to open in a couple of weeks in the area… stay tuned!
José
104 Bermondsey Street
London, SE1 3UB
T:020 7403 4902