There's never been any doubt in my mind that the heart and soul of a city lies in its central market. It's the first thing I seek when visiting a new town: looking for colorful stalls, smelling for that fresh harvest aroma, listening to the cheerful chatter that inevitably fills the air.  Nowhere else can you witness such a gleeful gathering of people and get a true feel for what a city has to offer in terms of pure joie de vivre and local food.
It is a very foodie way to look at things and it has ruled my life for a very long time…I've just recently realized that in every city I've lived in, the determinant factor for the location of my flat was the proximity of the farmer's market: I was within walking distance of my all-time favorite Marché Jean-Talon while in Montreal, lived for years two blocks from Union Square Greenmarket in Manhattan, and in London ended up right by Borough Market. My obvious next move should therefore be the south of France…TBC!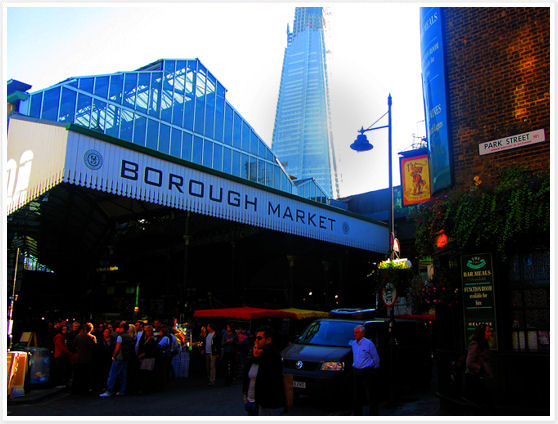 London's oldest market dates back to the thirteenth century and there's such history here under the Victorian-style warehouse roof you could almost picture the horse-drawn carriages bringing in the fresh produce. While not the biggest or the best market in the world, it has this indescribable buzz to it from offering so many wonderfully prepared food to consume on the spot as well as an incredible array of over 100 stalls of retail and wholesale artisan produce to take home. It clearly is a sign of the resurgence of England's locally produced (and tastier!) food trend that has started to burgeoned in recent years to everyone's delight.
The two prime market days are Fridays and Saturdays, and I used to religiously come every Saturday around 9am to avoid the maddening tourist crowds and get my groceries and nibbling done in a somewhat peaceful state. Only advice here beside trying to get there early: be sure to come hungry to take advantage of the numerous free samples!
There's way too much to show and tell here so I'll let my pictures do the talking and hope you'll go and do your own wandering…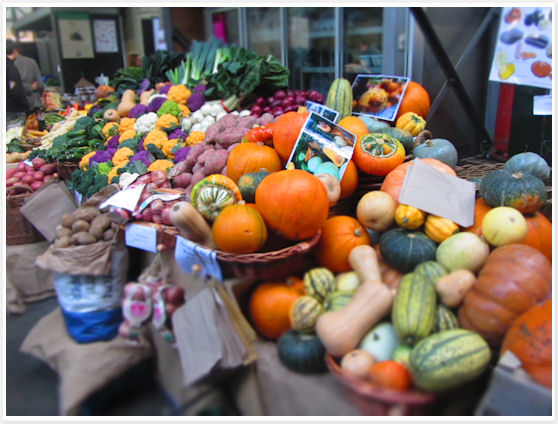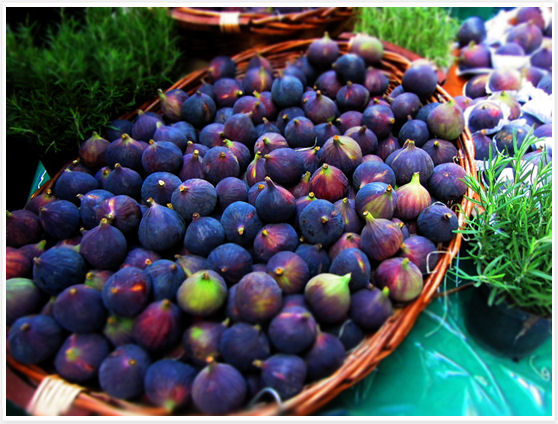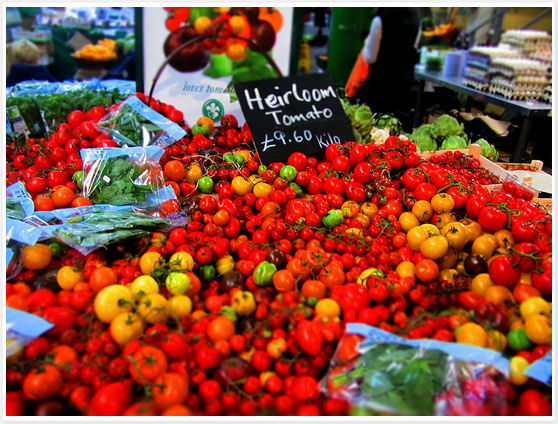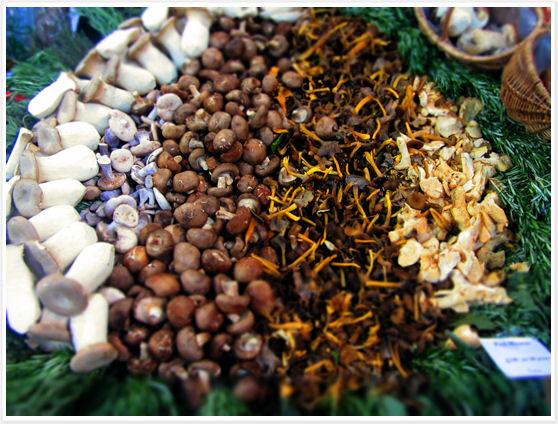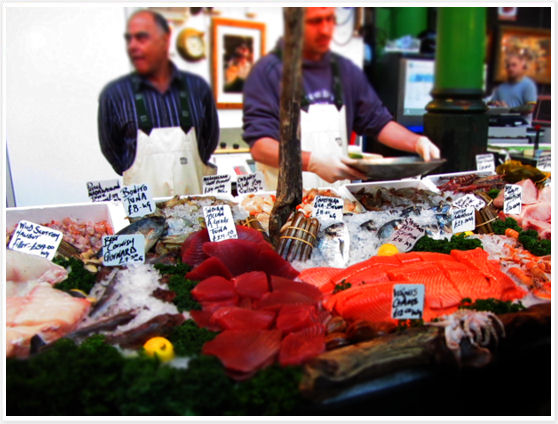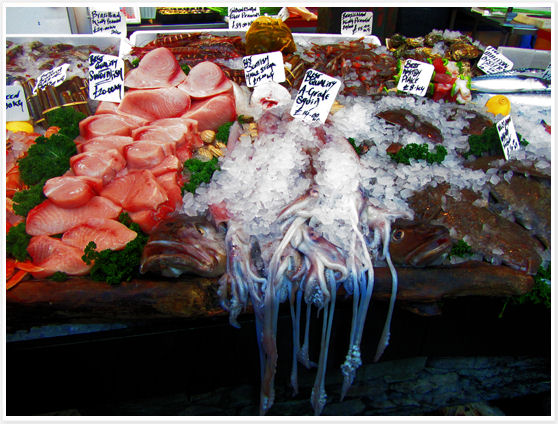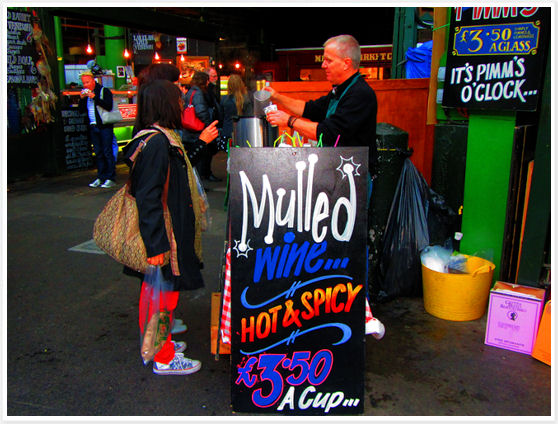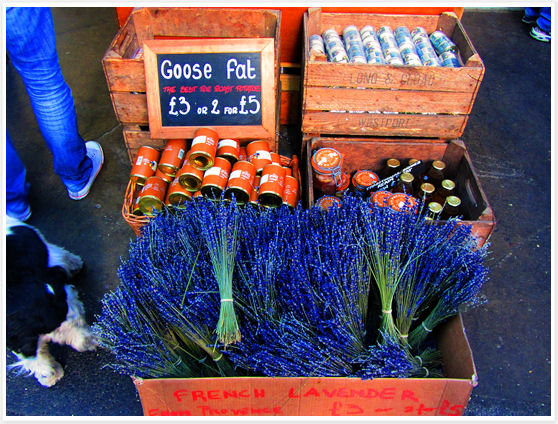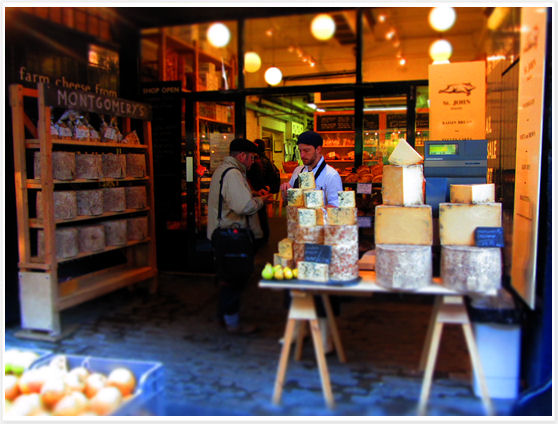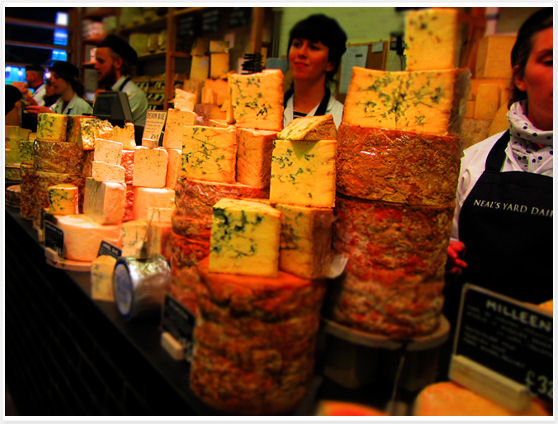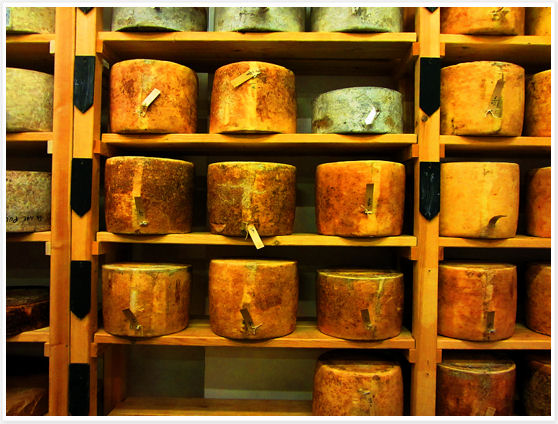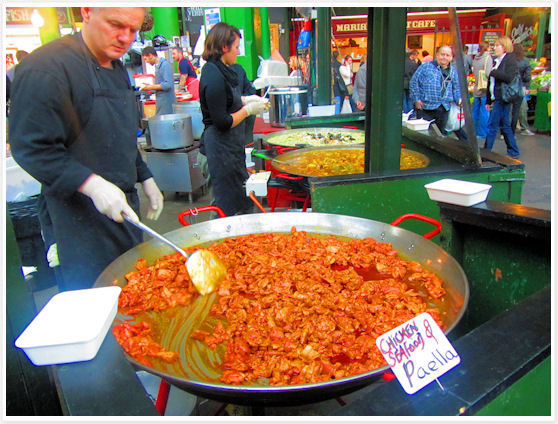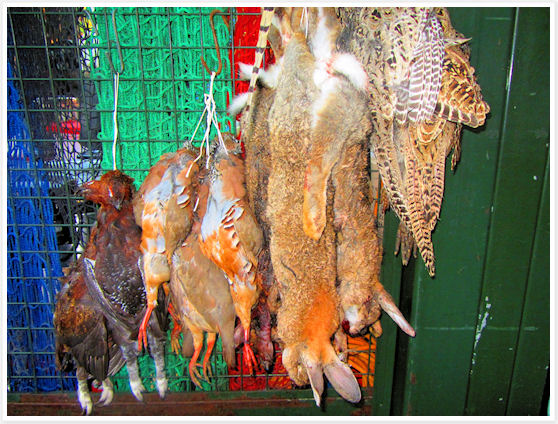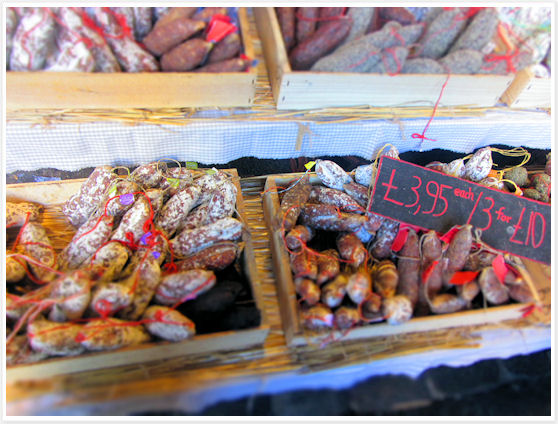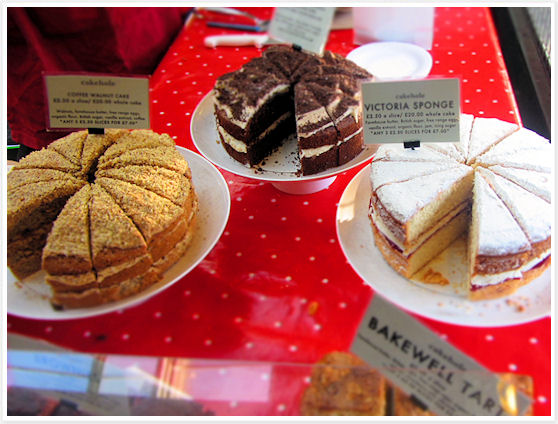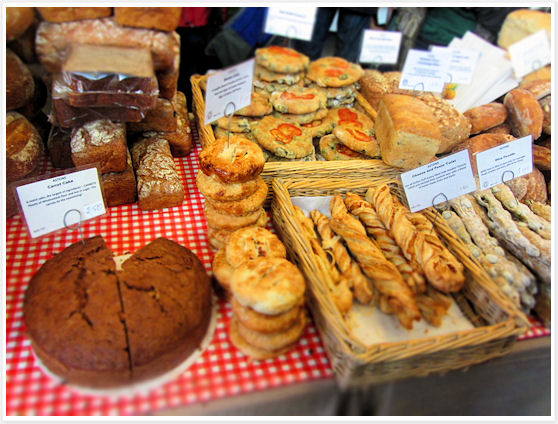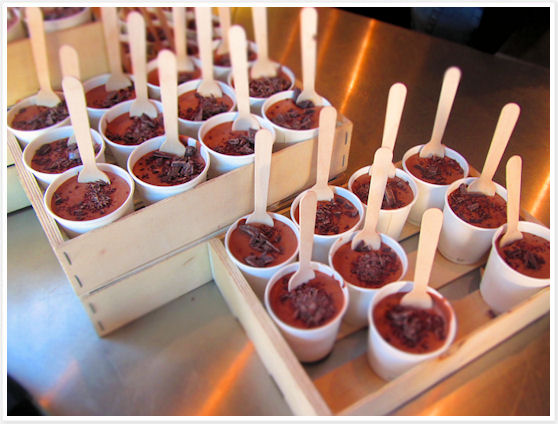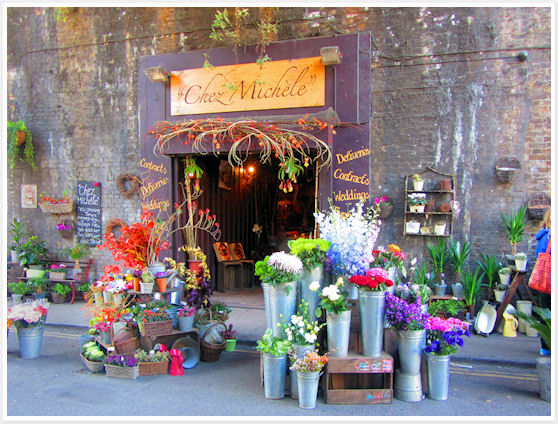 Borough Market
8 Southwark Street London, SE1 1TL Opening times: Thurs, 11am-5pm; Fri, noon-6pm; Sat, 8am-5pm