Stepping into Luk Yu Tea House is immersing yourself in one of Hong Kong's most traditional establishment and embracing the sights, sounds, and smells of a bygone era. First opened in 1933, this half-century-old living monument still resonate with the calm elegance of old Hong Kong with its original black ceiling fans, spittoons, mirrored and marbled private wooden booths, and stained-glass windows. The Art Deco interior plays backdrop to a typically noisy scene and traditional manners, where first floor seats are reserved for loyal long-time customers and devoted waiters flaunt an indifferent demeanor.
Going for yum cha at Luk Yu is a delightful experience best enjoyed mid-morning or mid-afternoon to avoid the rush hours and take time to really soak in the ambiance – dim sum is served between 7.00am and 5.30pm.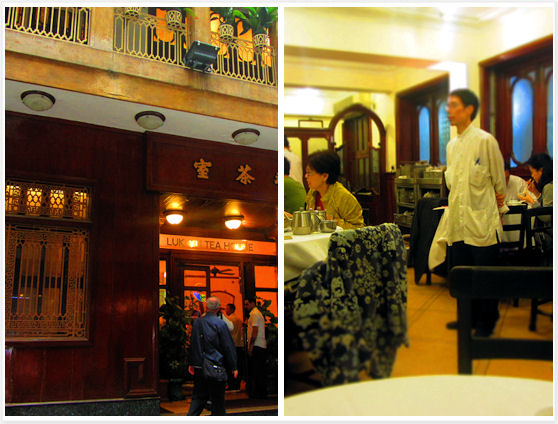 The menu, which is printed on "Chinese traditional calendar", offers some of the most traditional and delicious dim sum dishes that you cannot find elsewhere. They have one in English for tourists though as you might expect it is significantly smaller than its Chinese version! Nevertheless, there's plenty of authentic and delicious dim sum to have in the weekly changing menu, a few of which are illustrated below:
Pan-fried turnip cakes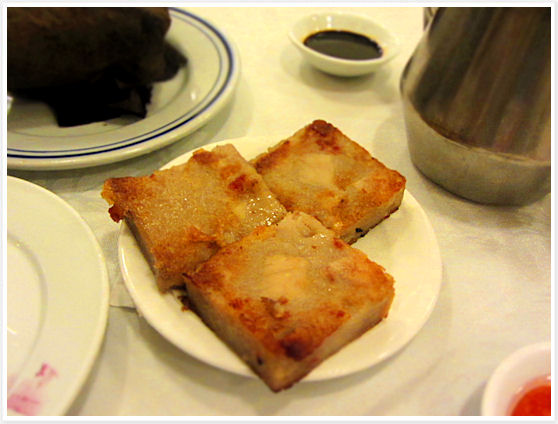 Steamed rice with duck meat wrapped in lotus leaves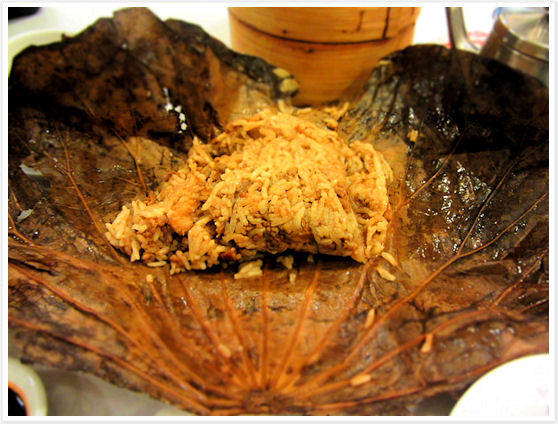 Shrimp dumplings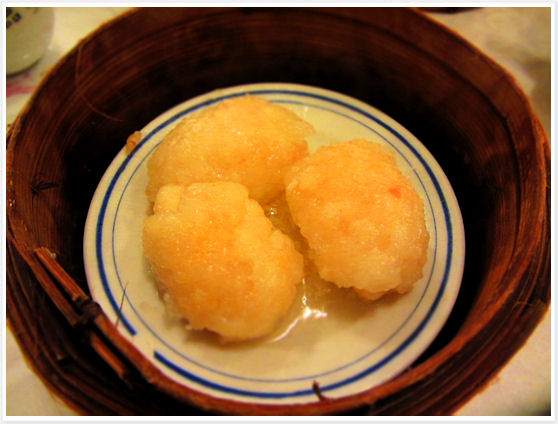 Jumbo-size chicken bun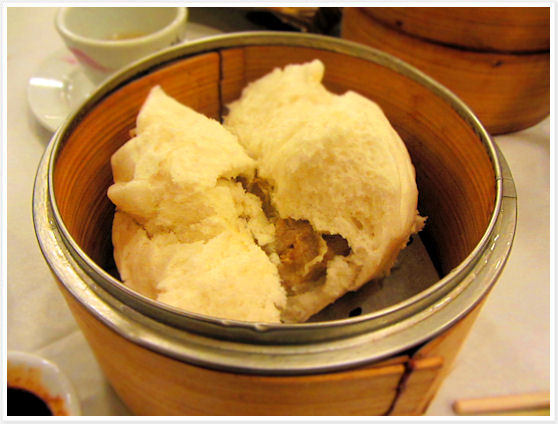 Steamed minced beef balls were the only item that I did not really care for… too gelatinous for me.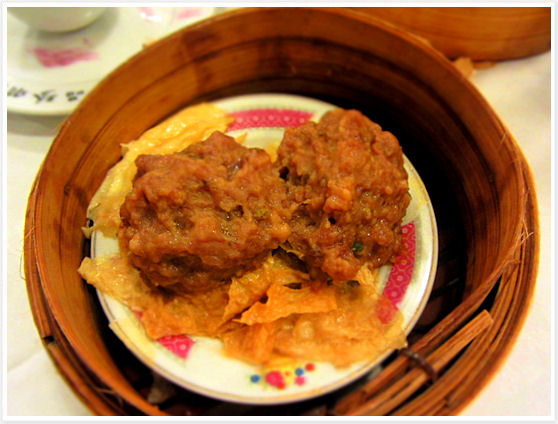 Steamed Egg Custard Bun – Oh… I could never end a dim sum meal without one of these fantastic hot bun with a rich egg-yolk and sugar filling.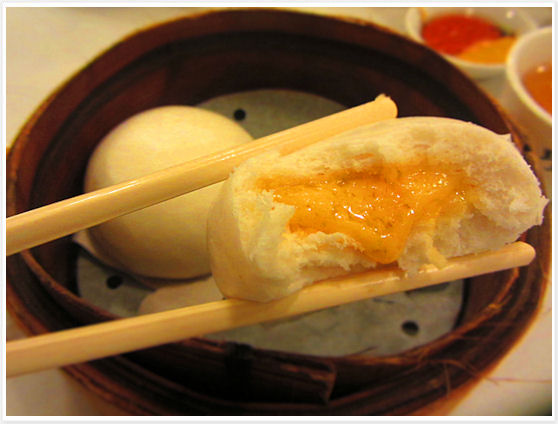 Appealing to both locals and tourists alike, Luk Yu Tea House simply cannot be beat for a unique yum cha experience in a vintage Hong Kong ambiance and decor.
Luk Yu Tea House
24-26 Stanley St, Central Hong Kong T: 852 2523 5464
map