A pharmacy-turned-bar? Yup, Montreal can handle that and deliver it in a sleek and minimalist way in the form of Baldwin Barmacie. Think chic white decor, antique syrup bottles and vials lining the walls, and soft lighting creating an intimate atmosphere in which you'll want to slowly sample the expertly mixed concoctions.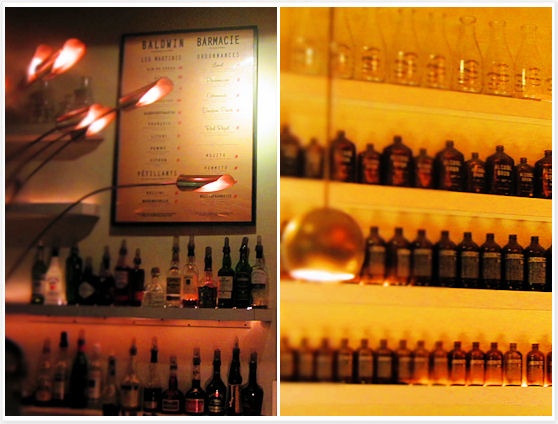 The selection of classic cocktails include Mojitos, delicious Martinis, a few bubbly and any old fashion mix you'd like with appropriately vintage names like Lionel, Le Pharmacien, RealRegate, or go for a beer on tap served in a antique milk bottle.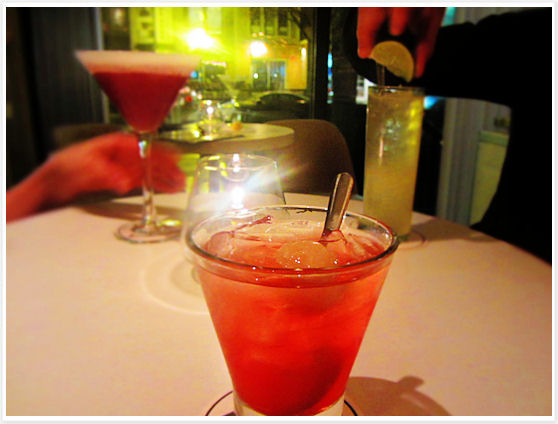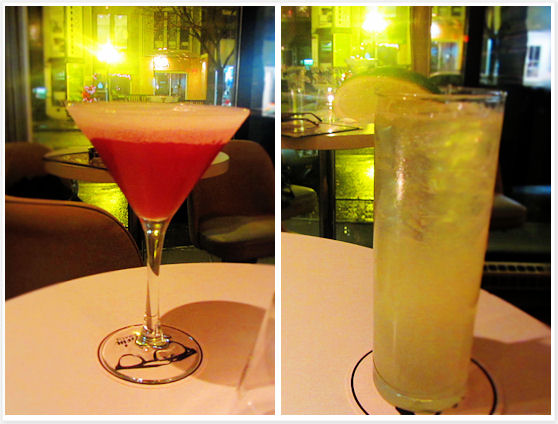 Bartenders wearing crisp white shirts, sometimes a mustache and thick plastic rims eyeglasses push the whole theme towards the hipster end of things and the clientele is made to match the Mile End neighborhood. Cool, well-dressed people in their 20s and 30s populate the chic lounge but it's still laid-back enough for everyone to enjoy.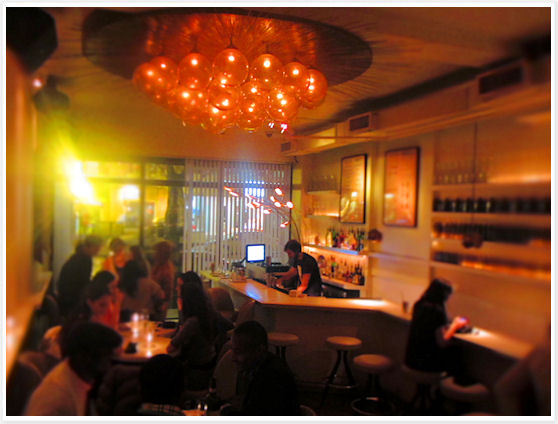 If you like a bit of food with your medication, they have deliciously greasy grilled cheese sandwiches to help things go down as you'll want to imbibe as many of those excellent drinks. After all, alcohol IS the best medicine…
Baldwin Barmacie
115 Avenue Laurier Ouest Montreal, QC T: (514) 276-4282
map