Ice cream in the middle of winter is perfectly acceptable and I've never let anyone tell me otherwise! Sure, it's best to wait for the fresh bounty of berries and melons in a few months to make your fruity flavors but there's still plenty of ingredients to go by during the colder months. Feeling pretty adventurous lately and having noticed the nice Hass avocados on sale at the grocery store, I thought it was about time I try that Avocado Ice Cream recipe I've been so intrigued with. It's been popping out here and there on fancy restaurant menus and in gourmet ice cream shop so surely it was worth a try…
The taste is definitely anything but traditional, and incredibly fresh as surprising as it sounds. The first thing that hit you is the intense creaminess and fattiness followed by just a hint of avocado. In a blind tasting I honestly doubt anyone could guess what it is – something tropical they've had on a distant holiday is probably what will come to mind… For its refreshing and generally mild flavor this is a great ice cream to follow up a heavy meal. And let's face it, it's so fun just to try something that unusual I bet you won't be able to resist either!
You'll need an ice cream maker for this and believe me when I say it is a worthwhile investment – making homemade ice cream has truly changed the way I consume this creamy dessert and the taste simply can't compare to store-bought pints when it's coming out of your own freezer (or better yet straight out of the machine!). This one gets really firm in the freezer though, so you'll need to soften it a good 20 minutes prior to serving.

Avocado Ice Cream
Adapted from William Sonoma's Ice Cream
Active time: 20 minutes
Total time: At least 8 hours
    1½ cups (375ml) whole milk 1½ cups (375ml) heavy (double) cream 5 large egg yolks ¾ cup (185 g) sugar 2 very ripe Hass avocados, about 1lb (500 g) total weight 2 teaspoons fresh lime juice    

In a heavy 2-qt (2-l) saucepan, combine the milk and 1 cup (250ml) of the cream. Cook over medium heat until bubbles form around the edges of the pan, about 5 minutes. Meanwhile, combine the egg yolks, sugar, and remaining ½ cup (125ml) cream in a bowl. Whisk until smooth.
Remove the milk mixture from the heat. Gradually whisk about ½ cup (125ml) of the hot milk mixture into the egg mixture until smooth.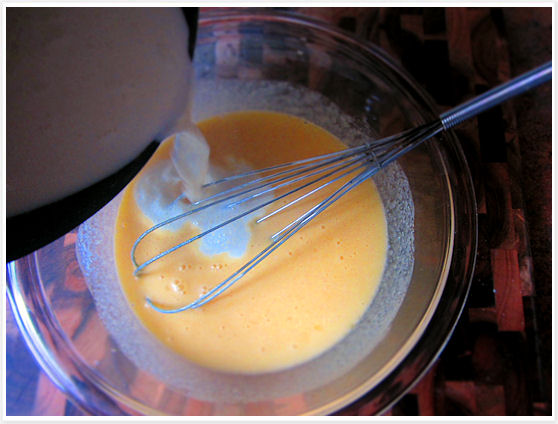 Pour the egg mixture into the saucepan. Cook over medium heat, stirring constantly with a wooden spoon and keeping the custard at a low simmer, until it is thick enough to coat the back of the spoon and leave a clear trail when a finger is drawn through it, 4-6 minutes. Do not let the custard boil. Strain through a fine-mesh sieve into a bowl. Place the bowl in a larger bowl partially filled with ice cubes and water. Stir occasionally until cool.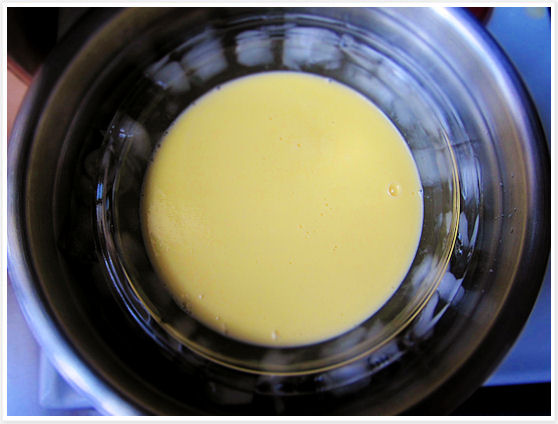 Cover with plastic wrap, pressing it directly on the surface of the custard to prevent a skin from forming. Refrigerate until chilled, at least 3 hours or up to 24 hours.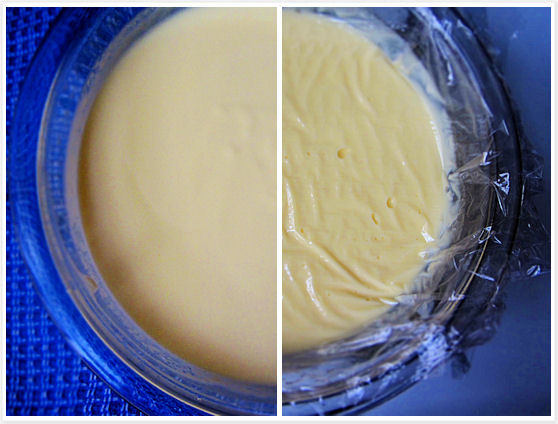 Pit the avocados and scrape the avocado flesh into a food processor. Add the custard and pulse 4 or 5 times to mix. Add the lime juice and pulse 1 or 2 times to blend.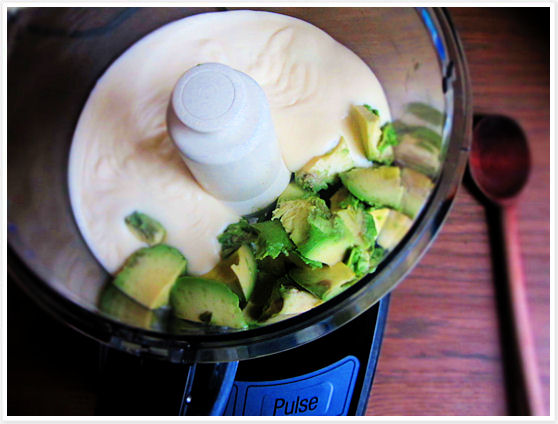 Scrape the avocado mixture into a non aluminum bowl. Cover with plastic wrap, pressing it directly on the surface. Refrigerate until chilled, at least 30 minutes or up to 2 hours.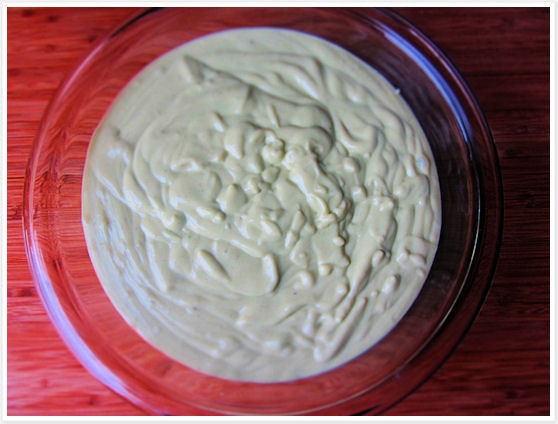 Pour the avocado mixture into an ice cream maker and freeze according to the manufacturer's instructions.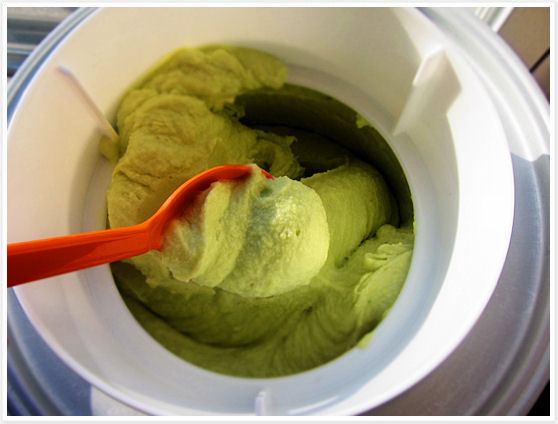 Transfer the ice cream to a freezer-safe container.  Cover and freeze until firm, at least 3 hours or up to 2 days, before serving.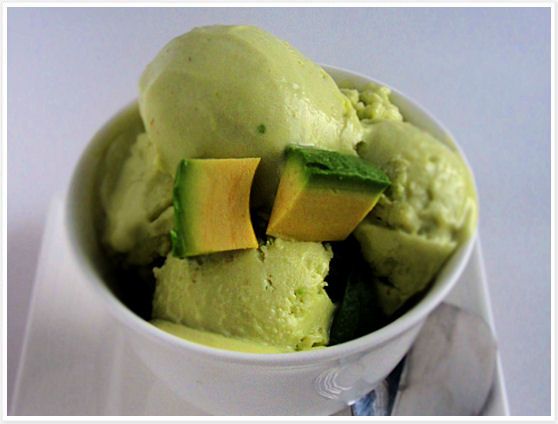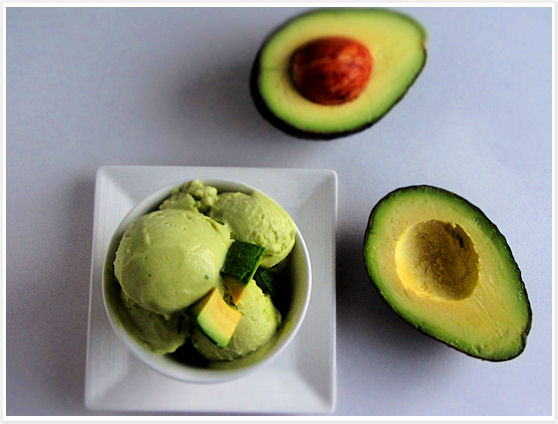 Print This Post