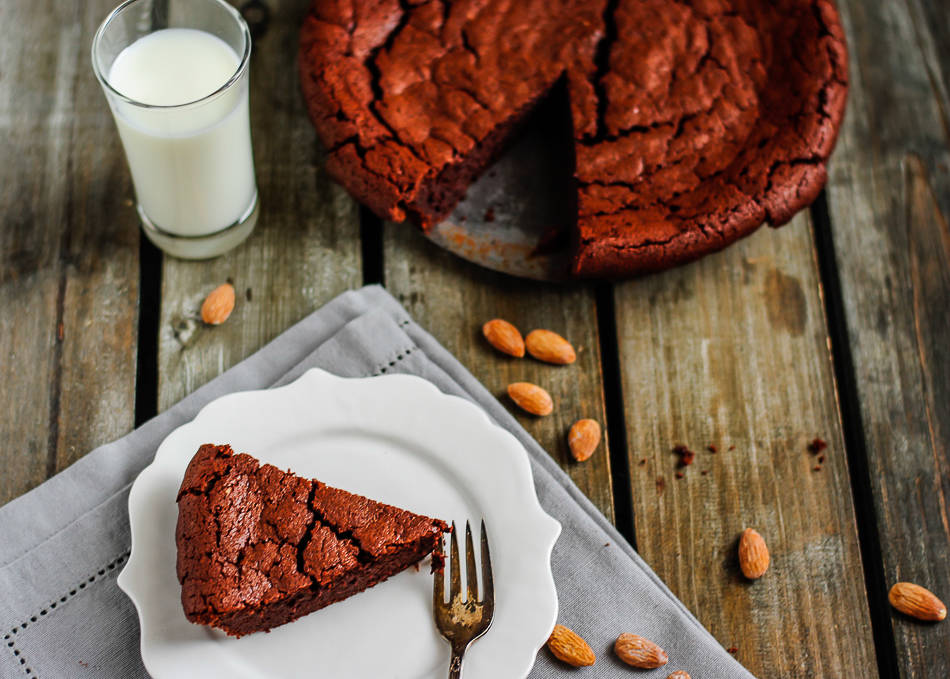 I don't think I know anyone who doesn't love a rich flourless chocolate cake. It's always a unanimous crowd pleaser whether you're hosting a dinner or sharing a good time with friends. It's also one of those classic recipe everyone should have at least one variation of and this Chocolate and Almond Torte is a pretty great one. The difference between a torte and a flourless chocolate cake is that a torte will usually have some nuts in it and here the ground almonds bring a subtle almond taste to an intense chocolate flavor, just lovely.
I love how just a few simple ingredients thrown together can create such an impact, both visually and taste wise. When baking this torte, you'll notice it will rise quite a bit and become crisp on the outside, shrinking back down after baking to create a crater like top that's very rustic looking and in my opinion, visually stunning. The crispy exterior is a fantastic contrast to the super moist cake inside which will change greatly depending on when you eat it…
The first day is a deliciously moist and sharp chocolate cake, but put it in the fridge overnight and you find yourself with an equally addictive fudge-like texture, dense and lighter in taste, ready to be cut up in small pieces and consumed throughout the day. I must admit I'm a fan of the second day version and you'll easily be converted too. While some people like to top their chocolate torte with powdered sugar, whipped cream or even ganache, I always leave mine fully naked. Why hide these great looking cracks that give so much charm and character, and it's not like you need anything else to make it taste any better! Beauty in all simplicity…

Chocolate and Almond Torte
Adapted from Food and Travel Magazine
Active time: 30 minutes
Total time: 1 hour
Makes 6-8 servings
250g good quality dark chocolate, minimum 70% cocoa solids
250g unsalted butter, cut into small pieces, plus extra for greasing
6 eggs, separated
125g caster sugar (superfine sugar)
50g ground almonds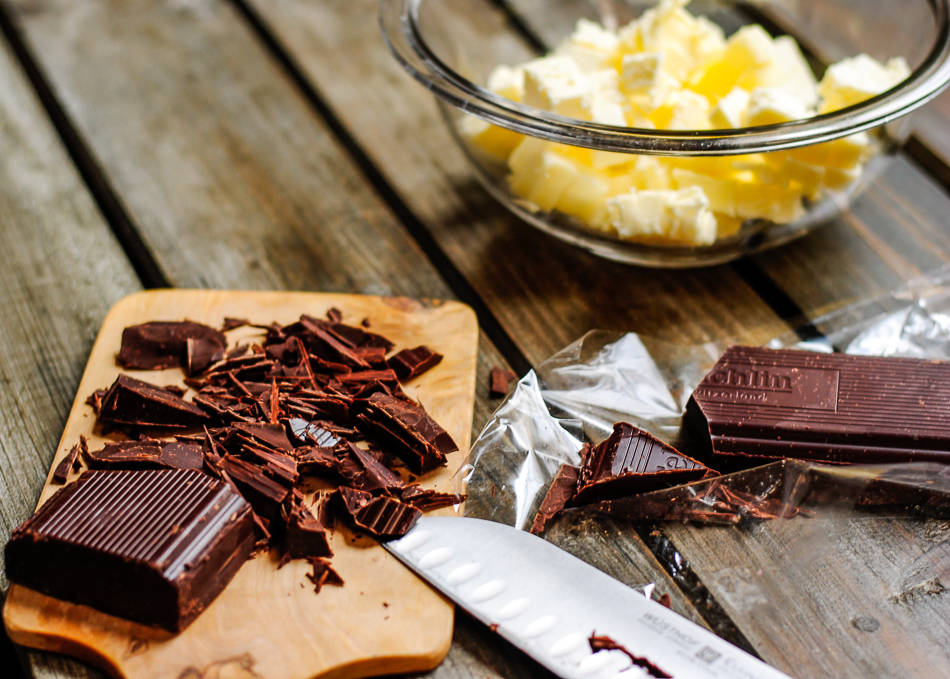 Preheat the oven to 190°C/350°F. Lightly grease a 23cm springform cake tin. Melt the chocolate and butter together in a heatproof bowl place over a saucepan of gently simmering water.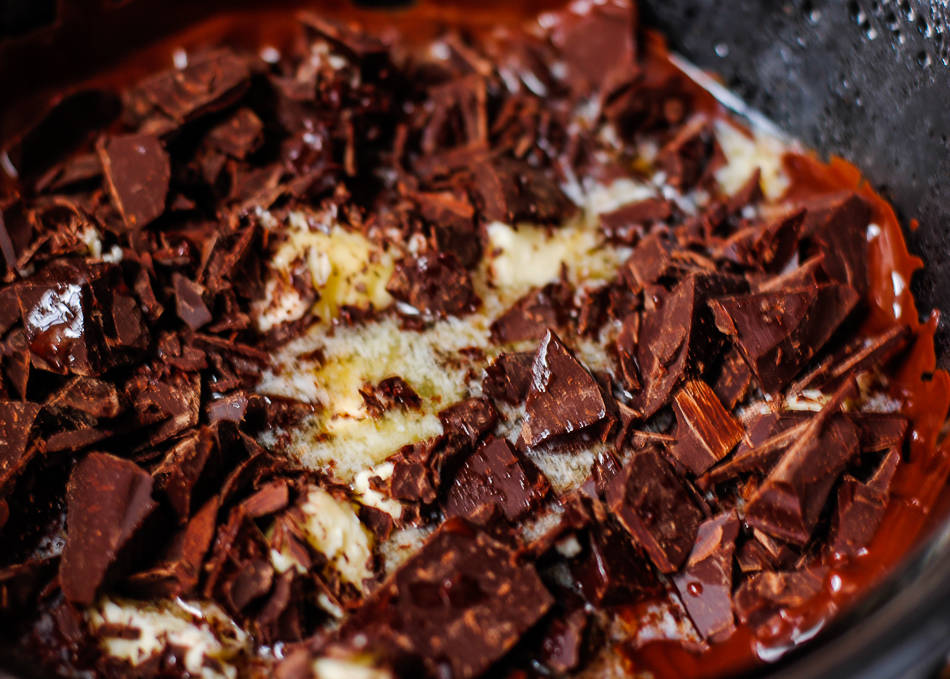 Stir until combined then leave to cool.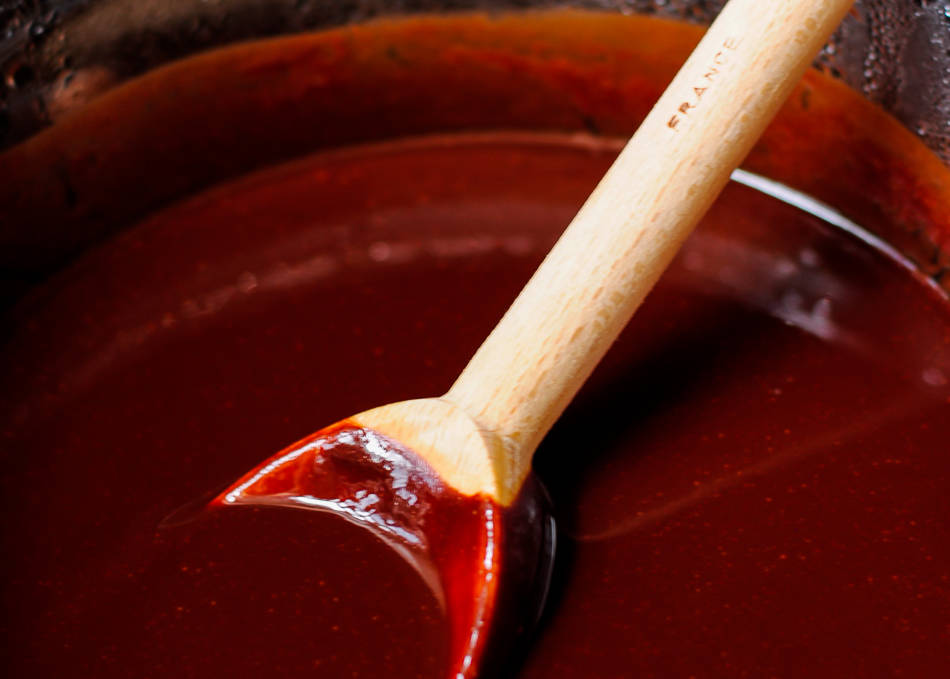 Whisk the egg yolks with the sugar until light and fluffy. Gradually pour the melted chocolate into the egg mixture, stirring constantly.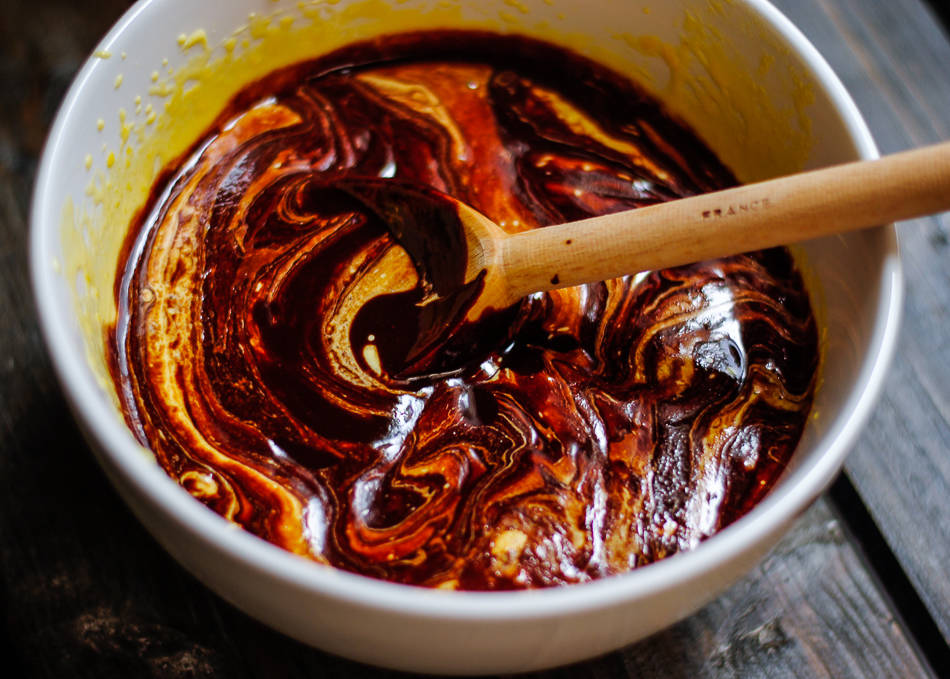 Using a large spoon, fold in the ground almonds.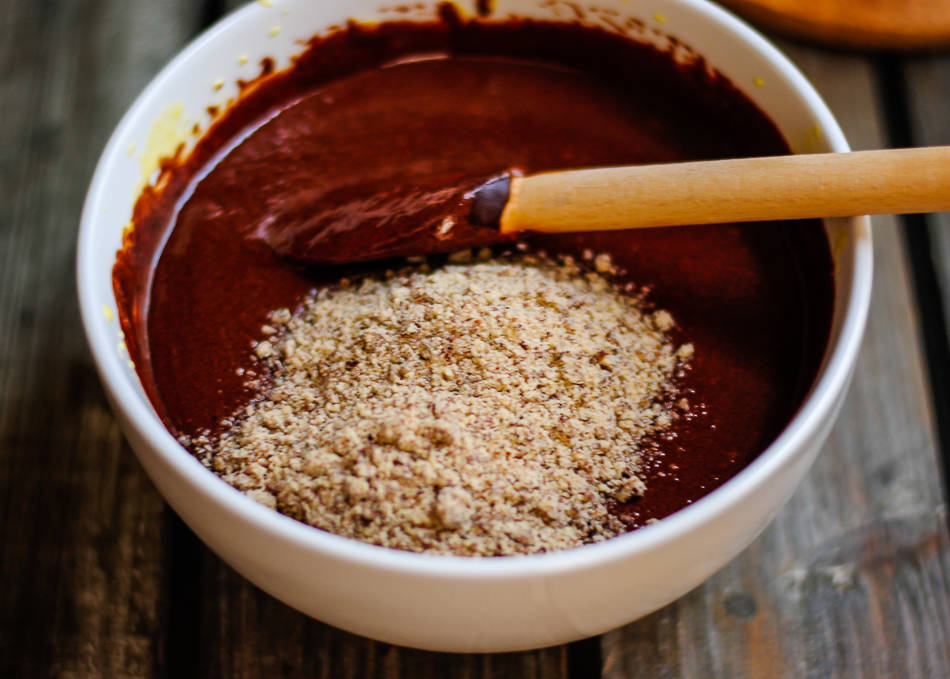 Put the egg whites into a clean dry bowl and whisk until they form stiff peaks.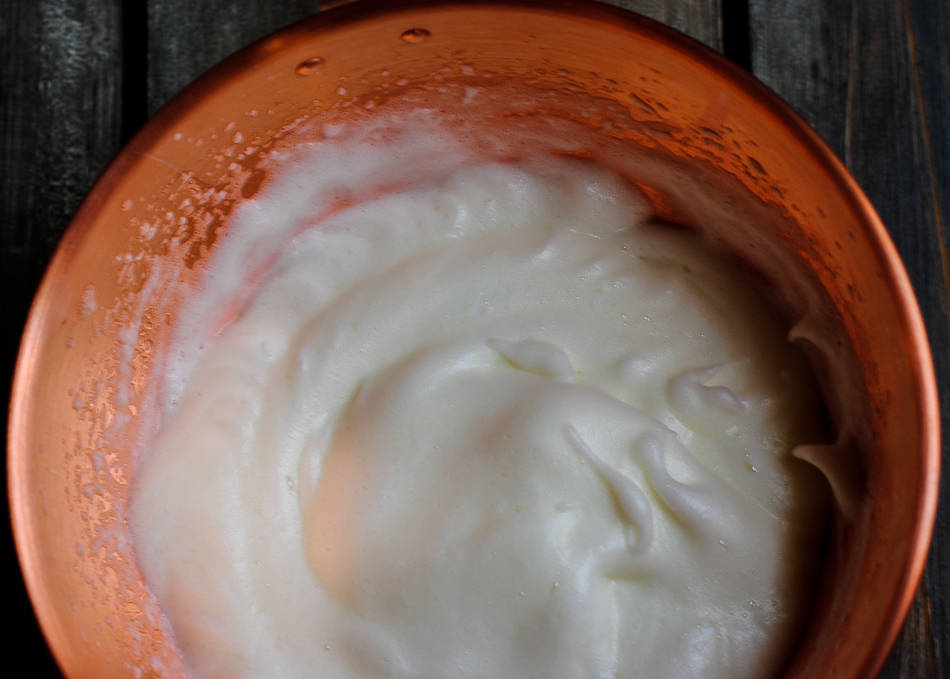 Using a large metal spoon, fold the egg whites into the chocolate mixture until they are just combined. Pour the mixture into the prepared tin and bake for 35 minutes. The torte will be very moist in the middle but resist cooking it for longer.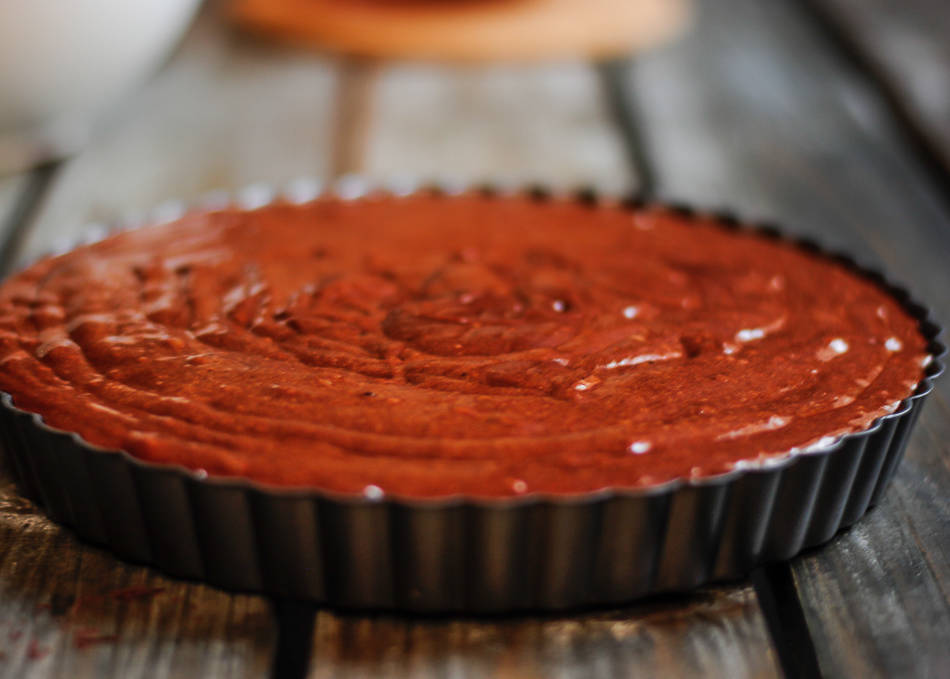 Remove the torte from the oven and leave to cool completely in the tin before serving.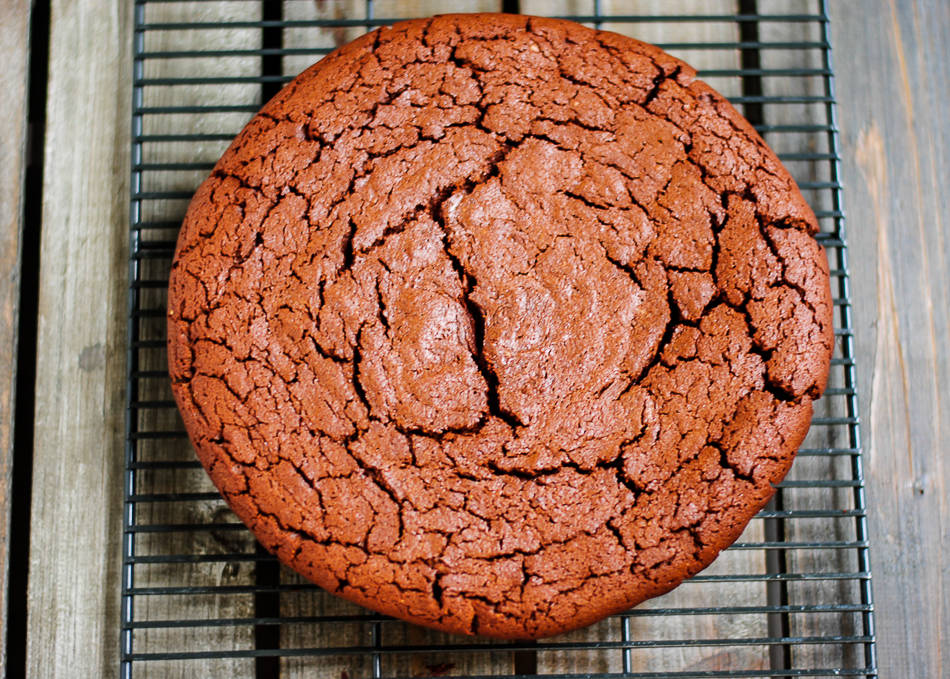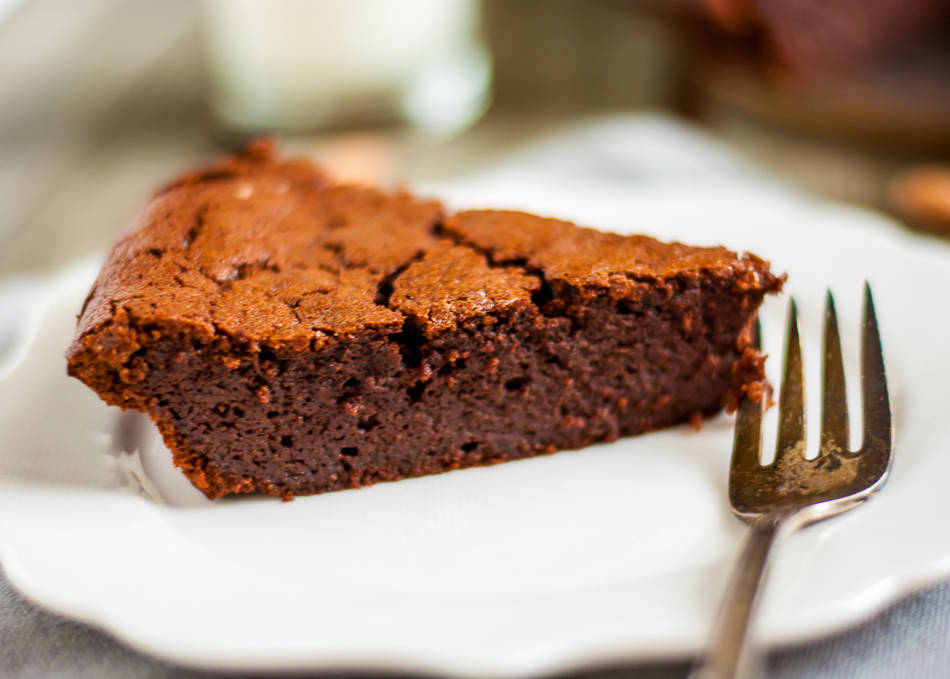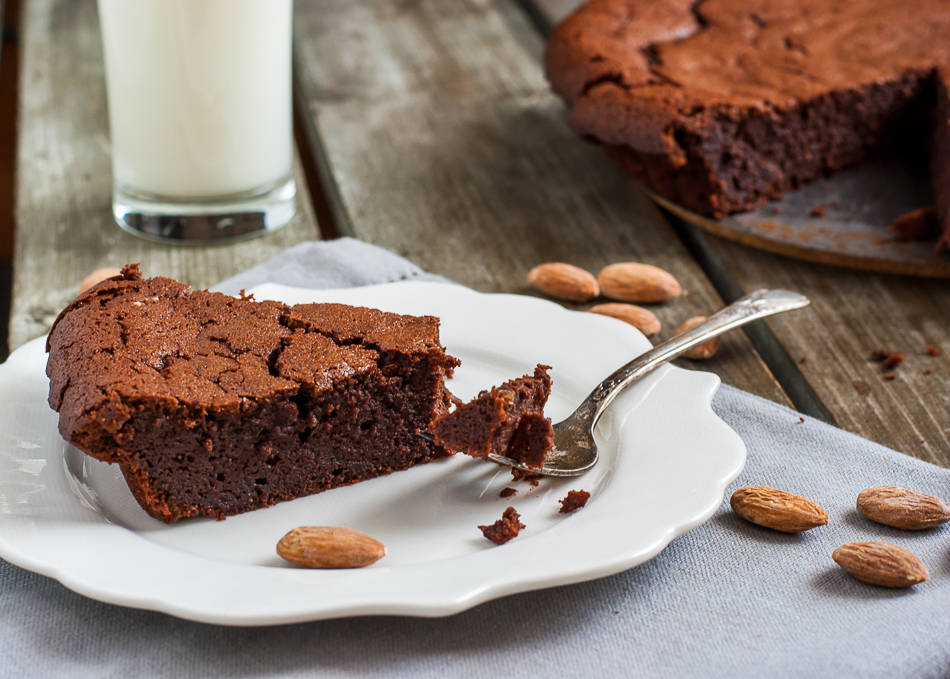 Print This Post