I left Glasgow with a full belly and the familiar excitement I get when heading to an unfamiliar countryside, especially one that has the reputation of the Highlands. My friends' wedding was the perfect excuse to get a taste of the breathtaking scenery the area is known for, all to the sound of the melodic bagpipes…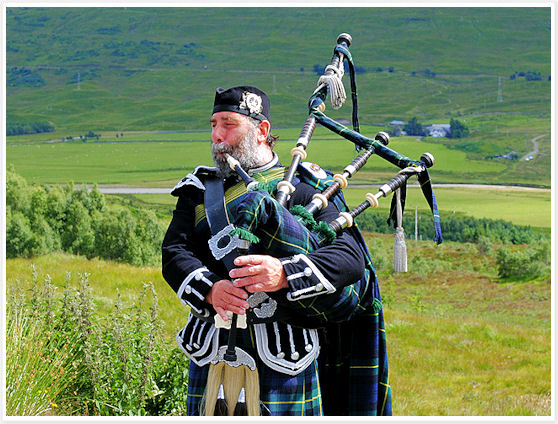 Rolling hills, herds of sheep, and picturesque lochs make for a pretty stunning bus ride though I was itching to get my hiking boots on and just take off! It'll have to be for another time as walking the West Highland Way, which we could see part of, is definitely on my to-do list. We made a short stop to admire from afar Castle Stalker, a private 'residence' in an idyllic setting.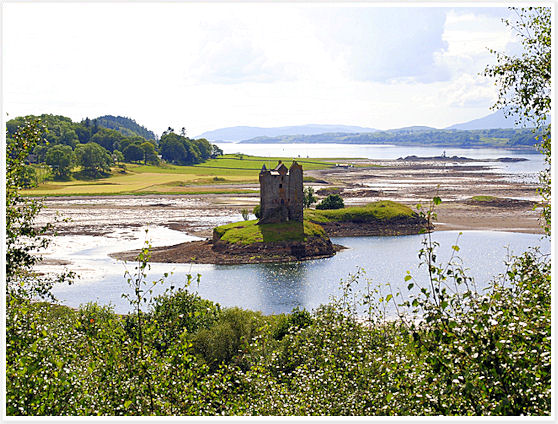 We stopped at the original Loch Fyne Oyster Bar in Cairndow for dinner and to follow on my recent Scottish culinary discovery, it ended up being another firework for my gustatory senses. Originally an oyster farm, it later added mussel farming and smokehouses and offers one of the best tasting seafood this side of the country. The location on the shore of Loch Fyne also adds to the charm, lush green hills and misty air surrounding it all.
The oysters were as big as my fist and the meatiest I've ever had, nothing to do with our East Coast species. As I'm a huge fan of oysters, this was a very pleasant and surprising revelation.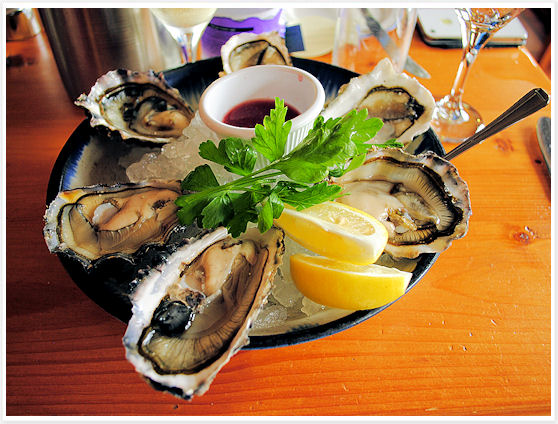 The height of my Scottish culinary tour though has to be the smoked salmon: hand cured and smoked in-house over oak chips from retired whisky casks, my sample of three of the house specialties (Bradan Rost, Bradan Orach, Kinglas Fillet) and their gravlax puts to shame any vacuum-packed smoked anything I've had to date. The freshness and intense smokiness required nothing else other than a few drops of fresh lemon juice to send me in salmon heaven…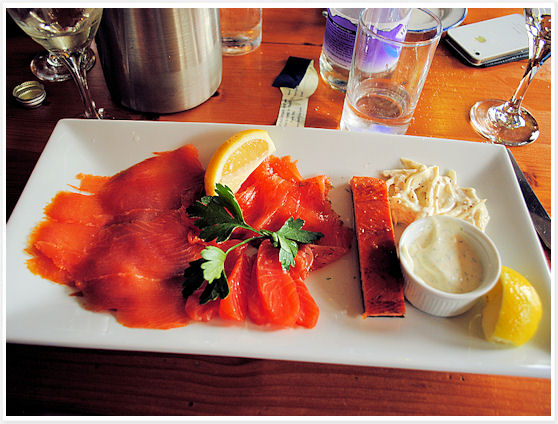 Then came wedding day on the shore of Loch Lomond where we all gathered to celebrate the union of our friends Gabe and Kate.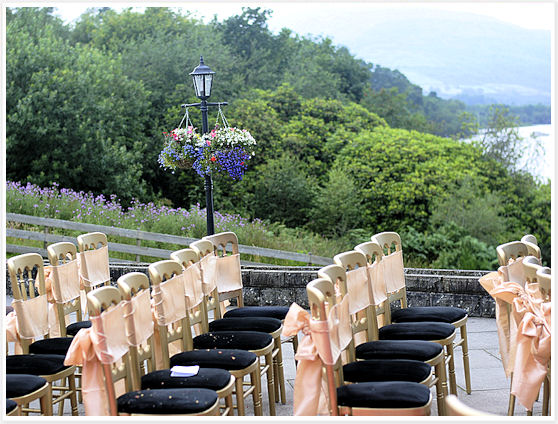 The international crowd came from as far as California, New York, and Brazil though the Scottish side was undoubtedly stealing the show with their elegant attire and bright kilts.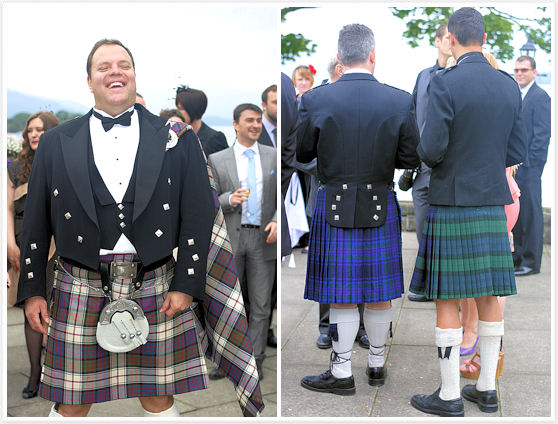 The bride and groom were of course dashing and the beautiful ceremony went without a hitch or a drop of Scottish rain.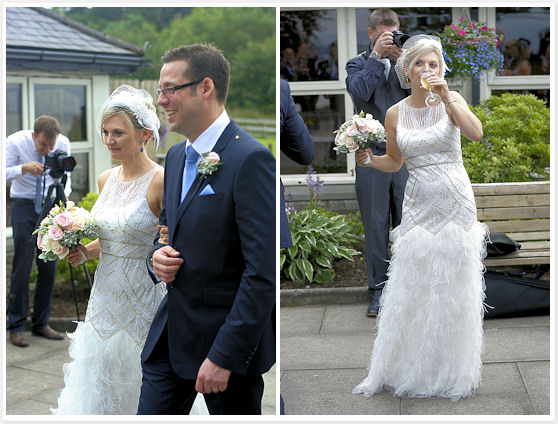 The Cruin was the venue for the special event and early dinner reception where we ate, drank and cheered the newlyweds with splendid views of Loch Lomond.
The rest of the evening was spent on a boat, touring the loch at sunset and dancing to upbeat tunes until midnight.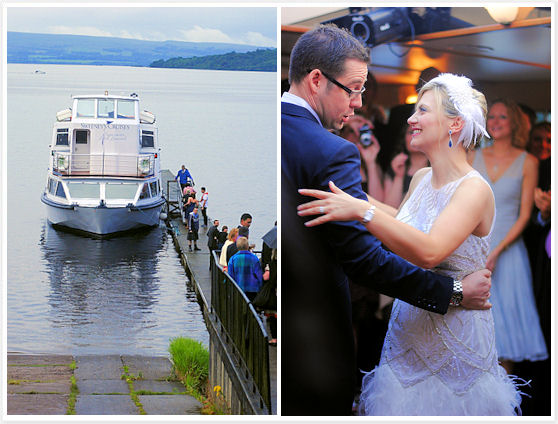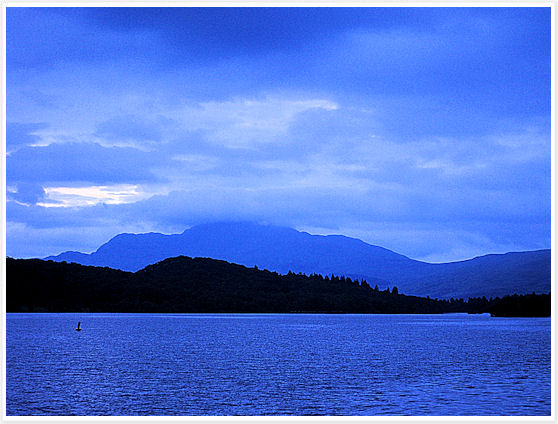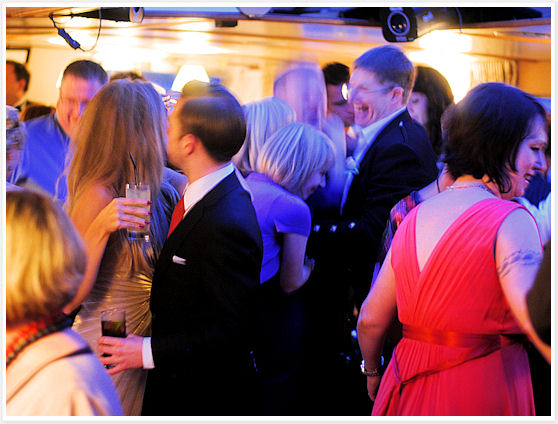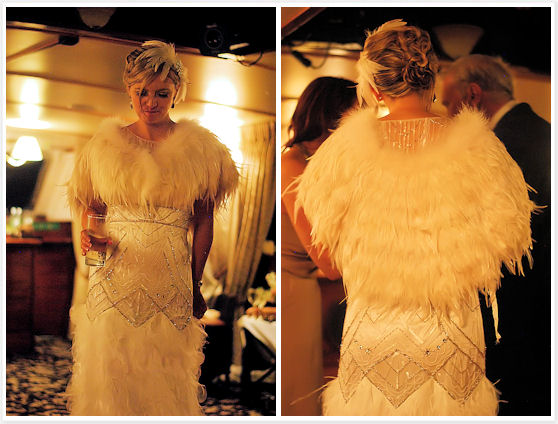 'Meal a naidheachd' to my dear friends and thank you for introducing me to a beautiful and very tasty side of the country!