In a city known for its brunch culture, the number of places you can go to for your Saturday or Sunday fix of eggs and mimosa is endless. From the corner diner to the quaint little neighborhood Italian, they all make it seems so easy to do a fry up and serve some freshly pressed OJ that most of them have almost become indistinguishable. That is definitely not the case with Prune, a 'New-American' restaurant in the East Village that has built up some sort of cult following for their weekend brunches for years.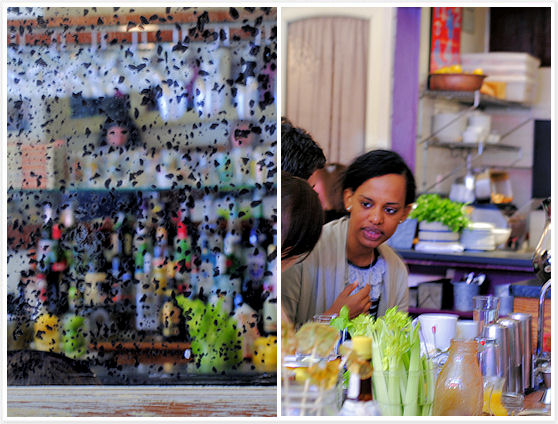 The lines out the door and the minimum hour wait weeks after weeks are a testament to Prune's reputation and superb cooking. Never one to be tagged as 'avant-garde', Prune excels at a magnificently simple cuisine served with a lack of pretense rarely seen in this neighborhood or even city. People flock here to cure their hangover with spaghetti carbonara and huevos rancheros without ever forgetting to order from the biggest and best Bloody Marys menu around, offering a dozen creations all accompanied by a small glass of beer.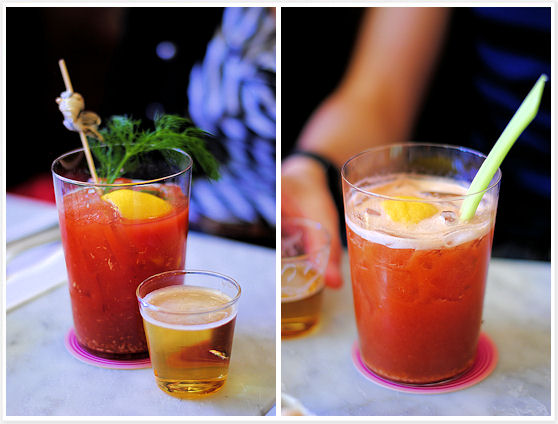 The Ginger-Mint Macerated Fruit Salad is an ideal starter after all this wait, and taste like it would be delicious as a cocktail as well.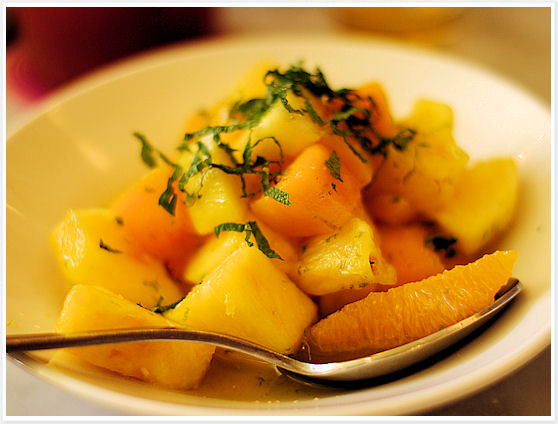 A Fried Oyster Omelette is a classic example of the simplicity and gusto of  cooking here.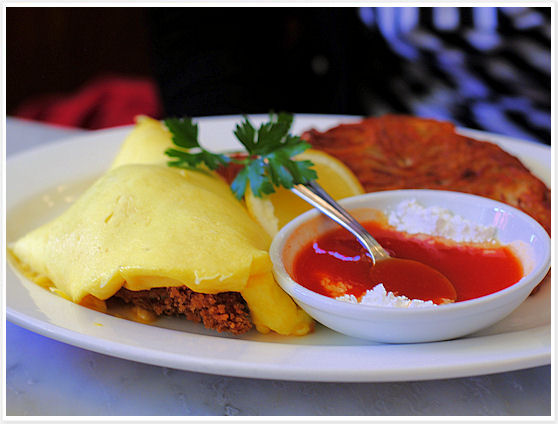 The Eggs en Cocotte for when your appetite isn't that grand… or you're feeling a little French that morning: Coddled egg with savory chicken, buttered white toast, and mixed lettuces vinaigrette.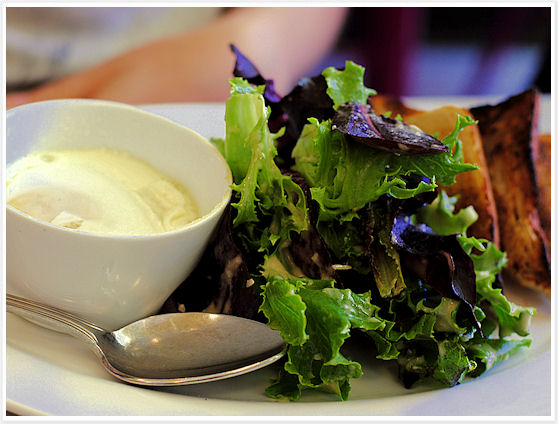 The Huevos Rancheros are just what you came here for – a party platter of spiciness, crunchiness and freshness, perfect with your Bloody Mary.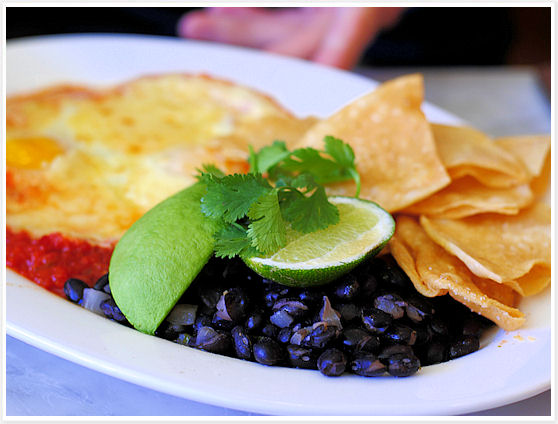 Chef and owner Gabrielle Hamilton has made of this tiny restaurant a phenomenon revered by all chefs and anyone looking for homey cooking in the most adorable setting. With  her memoir "Blood, Bones & Butter" out last year which I had immense pleasure in reading, the crowds have only increased but thankfully the casualness has remained.
Despite the incredibly tight quarters, you'll never feel rushed or in the way and as rare as it is to see today you'll understand finally that on top of the incredibly yummy food, it's the hospitality that makes Prune what it is and will make you come back and wait in line again and again.
Prune
54 East 1st St. New York, NY T: (212) 677-6221
map