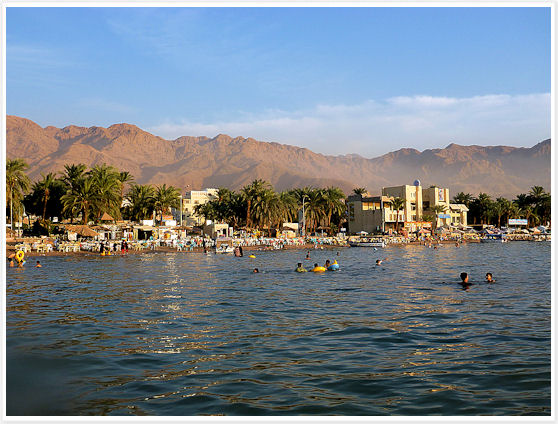 It somehow seems fitted that our 10 days in the desert would end in the water. Since Jordan touches two of the most famous bodies of water, the Red Sea and the Dead Sea, we dedicated our last two days to the immense pleasure of swimming and floating. A short drive from Wadi Rum brought us to Jordan's only tiny stretch of coastline on the Red Sea and the peaceful town of Aqaba. A popular beach resort, Aqaba is a sunny and beloved leisure destination for locals and foreigners alike, booming from recent investments in touristic infrastructure and the establishment of a special economic zone (no taxes!).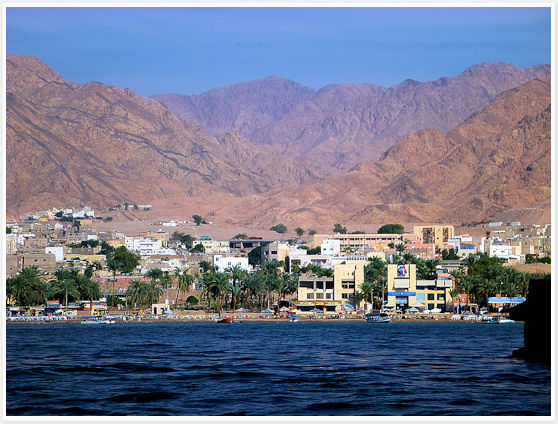 The balmy breeze, salty air and palm trees put us instantly in a most relaxed and joyful state and as soon as we got cleaned up (in our fancy hotel rooms!) we headed straight for the water. Aqaba is a world class diving destination and its share of the Red Sea is teeming with marine life. A popular way to see it is to embark on a glass-bottomed boat and venture along the coast to spot some colorful specimen. Of course, I jumped into the warm water for a bit of snorkeling, marveling at the corals which were in much better shape than anything I had seen on the other side of the sea in Egypt a few years ago. Visibility was great and I soon got joined by a few gorgeous lionfish and butterfly fish. This is my perfect way to truly chill out…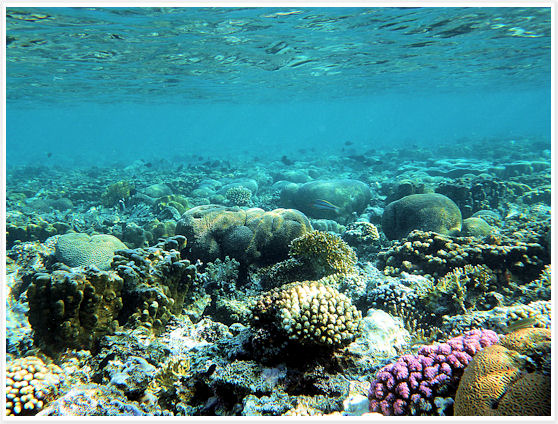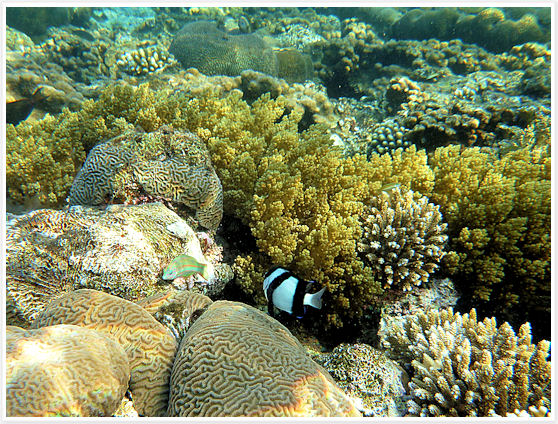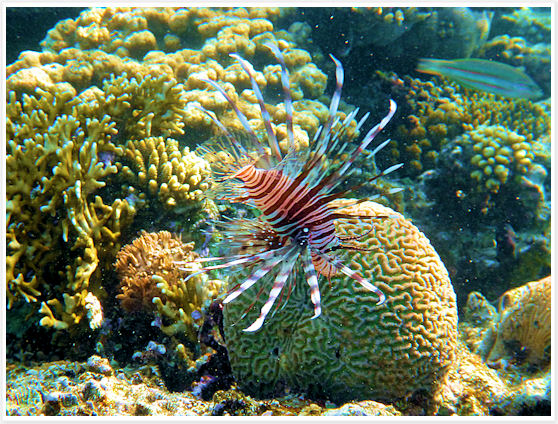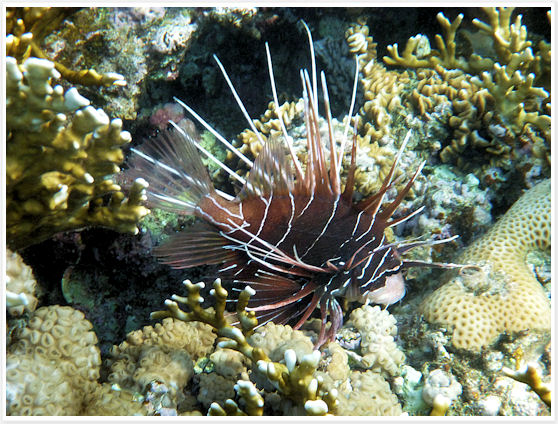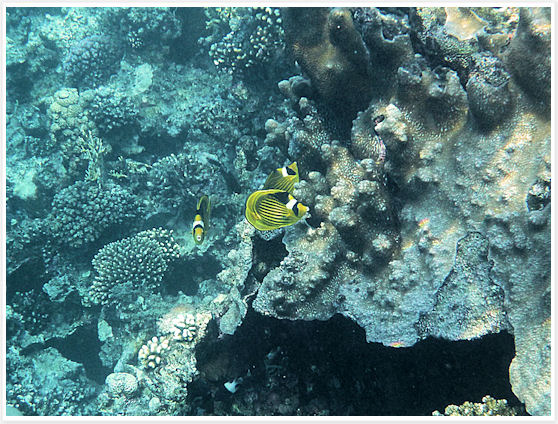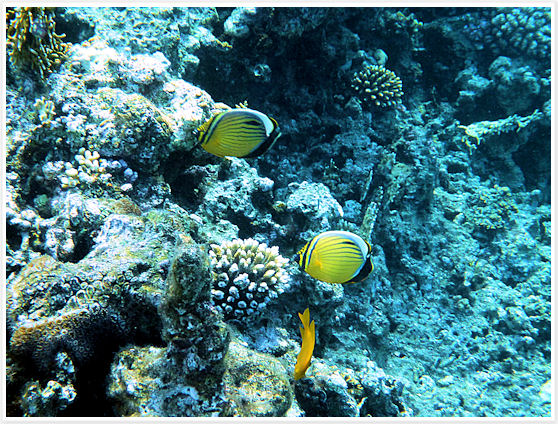 All this swimming got us hungry so we headed for a family-style meal of, you guessed it, seafood, since Aqaba is the best and pretty much the only place in Jordan you can get your fish from. We settled amongst locals at Stacoza Fish & Restaurant and enjoyed the local delicacies.
Baba ganoush – different everywhere and yet one of the best mezze every time…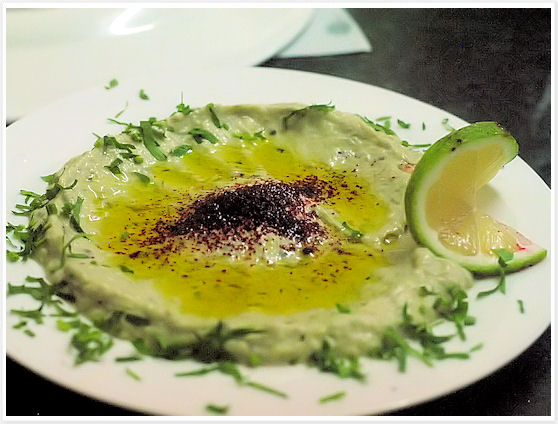 The 'piece de resistance': grilled local fish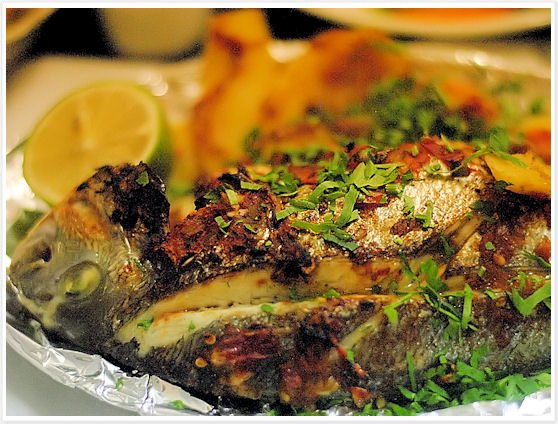 Besides the sea, Aqaba is a fun resort town bustling with shops that spill out onto the sidewalks and beckons you in. Wandering its busy streets after a big meal is the best thing to do and you're sure to find some nice souvenirs to bring home. As my favorite ones are usually of the edible kind, I was thrilled when Awad knowingly brought us to Al-Baba Spice Shop: a treasure-trove of multicolored powders, seeds and herbs with a very charismatic owner.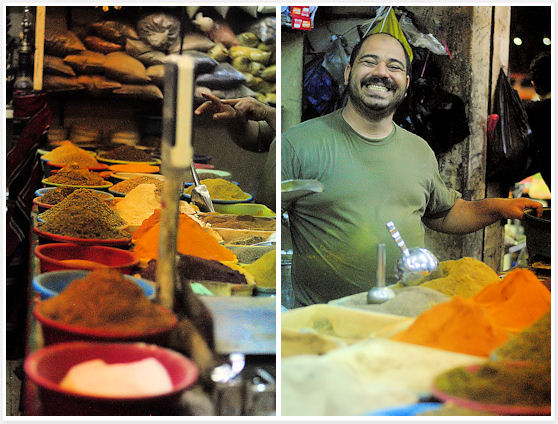 We bought huge bags of their special Za'atar mix, local tea, a fantastic salt that tastes of lemon, some myrrh, and their specially spiced coffee beans. And then I wonder why there was a dog sniffing my bag at the airport! Looking forward to throw some Middle Eastern dinner parties at my house soon…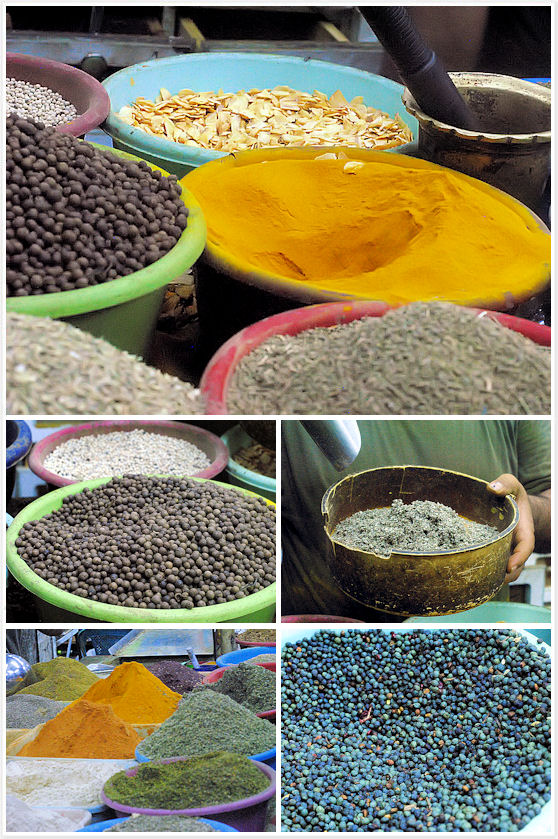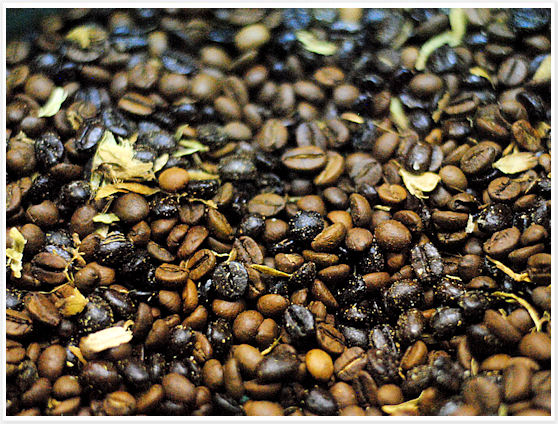 The following day saw us driving back up the desert highway for a few hours before reaching the Dead Sea, the lowest point on earth. It certainly bears its name well as even from standing on the side of the highway we could feel the emptiness of it, the still water, the permanent fog cloud hovering above, the intense heat. It's beautiful and mysterious, and yet you can't help but feel it would be slightly creepy too in other circumstances.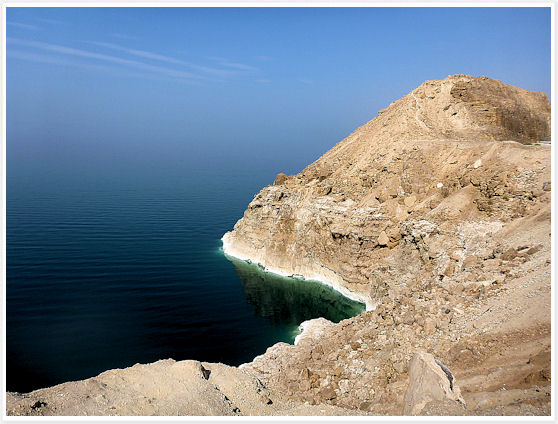 While there are public access points, the best way to experience it is to buy a day pass at one of the many hotels lining the shore which will let you use their private beach, facilities, and most importantly showers. We passed through the imposing Holiday Inn resort to get to its half deserted beach with plenty of time to enjoy the world's biggest open-air spa.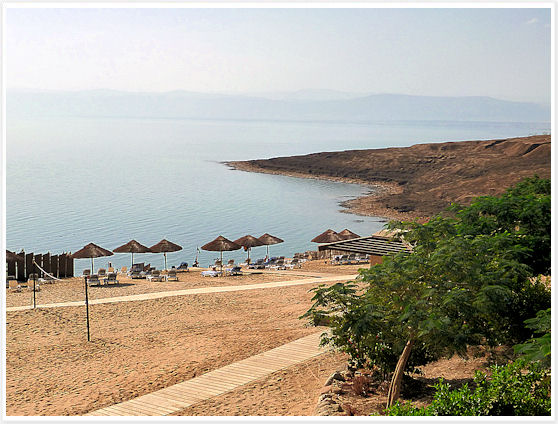 A major highlight of any visit to the Middle East, swimming in the Dead Sea is an experience like no other and often hard to describe to the non-initiated. The famously buoyant waters have a salt content of about 30% (seawater is usually 3%-4%) which makes it literally impossible to sink, and pretty nasty to taste! Believe me, no one will ever consciously try to drink water from the Dead Sea but it takes a while to get your bearings once you're in; your feet are forced up from under you and any attempt at a few strokes will see you splash ineffectually and get water in your eyes and mouth which is a very unpleasant experience. The salt content will also make you aware of every little cut and scratch on your body (which we had a few of after climbing Burda mountain a few days before!). Nevertheless, the feeling of weightlessness and floating on your back endlessly like in an embrace is worth any discomfort.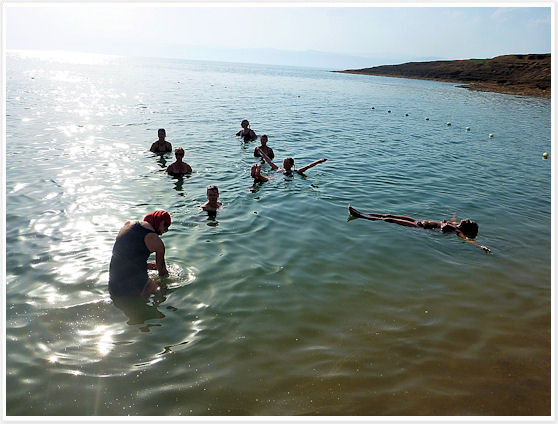 To complete the spa experience, you must cover yourself in the hot, sulphurous black mud that collects on the beach. It will do wonders for your skin and has therapeutic virtues people come from all over the world to experience.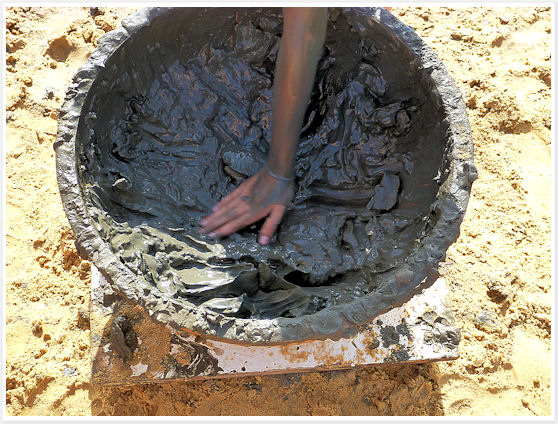 Let it dry in the sun for 10 minutes (you'll feel it working, trust me!) and then rinse off to uncover baby-soft skin and tingling muscles – a welcoming sensation after all the hard work we've put our bodies through these past days!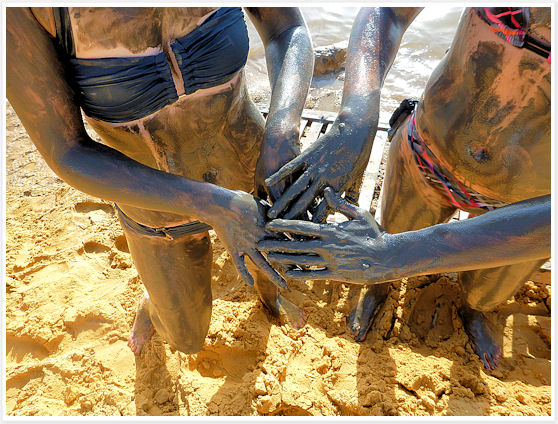 Then it was off to Madaba for the conclusion of this amazing adventure!
ma`a as-salāma.