Simple and good has always been a winning formula for many restaurants and what you'll get at Burger & Lobster is exactly that. With only 3 choices on the menu – burger, lobster or lobster roll – people like me who gets overwhelmed with too many options are in heaven.  Whatever you choose will be fantastic and at £20 each is a superb deal, especially for the amount of lobster you're getting.
The pub-like eatery is packed every night and the long queues have become famous. It's fun, casual, and noisy inside with people wearing adult-sized bibs and licking all that goodness from their fingers. Go for a quick and easy night out with straightforward and delicious food.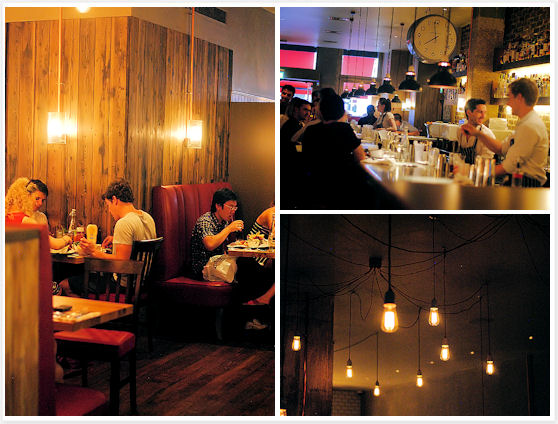 There are no starters and only a few simple desserts but the wine and cocktail lists are pretty good to get you started. The whole reason to visit anyway is for the mains and you'll be surprised at how quick they arrive at your table, which makes sense considering the very limited menu! They all come accompanied by a mini bucket of chips (those perfectly salted skinny ones) and a side salad.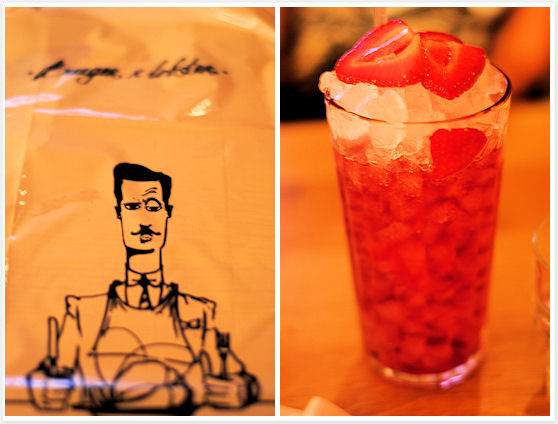 I've heard the burger was phenomenal though I was really here just for the lobster and let me tell you it really didn't disappoint! The live lobsters are imported from Canada and held by the tons in tanks in the basement. Weighing about a kilo each, they can be served steamed or grilled and come with hot lemon-garlic butter for dipping. My friend and I both went for the grilled option and thought it was divine, the char grill adding a nice smokey flavor to the tender meat.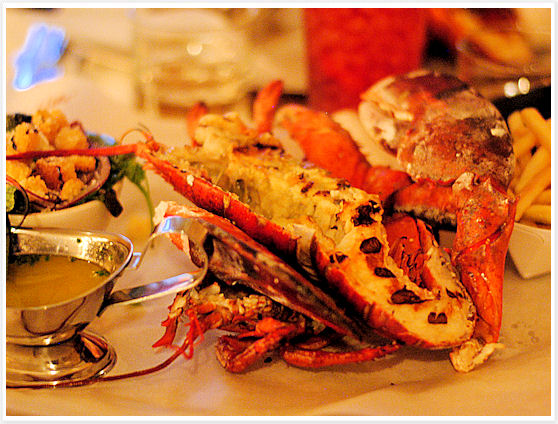 From there it's just pure enjoyment as you start digging into the super fresh white meat, coming out effortlessly from the already cracked shell. It's sweet-tasting and tender, and the large juicy and meaty forkful you dip into the hot butter sauce is as seductive as it's going to get. For £20, this is one bargain meal you know you'll be coming back for!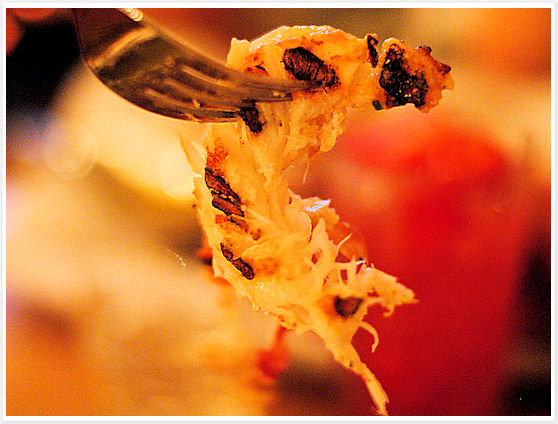 Burger & Lobster
36 Dean Street Soho, London W1D 4PS T: +44 20 7432 4800
map
(+ other locations in Mayfair and Farringdon)