Casual French eateries have been sprouting out all around Hong Kong Island recently, offering bistro dishes, good wines and a mellow atmosphere to local and expats in search of comfort. Les Fils à Maman, a recent addition to the scene, plays the nostalgia card as well with a quirky decor of childhood memorabilia and a menu of simple 'mom-style' cooking to sooth your inner cravings of bygone after school dinners.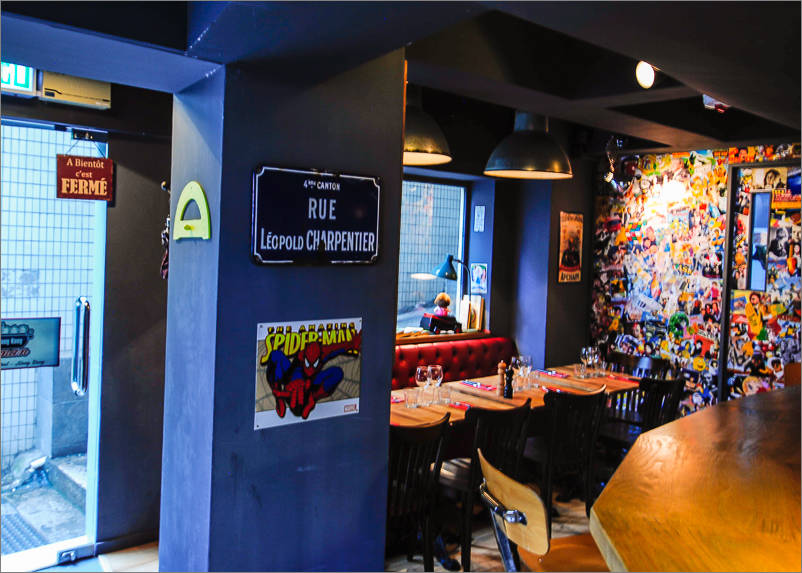 In a tiny alley just off Hollywood Road, the restaurant's bright red and blue theme will lure you right in, if the cartoons and old boys' toys displayed throughout haven't done that already. The fun decor is a wink to the four owners' earlier days and even the menu is composed of some of their own mothers' dishes, adapted by the restaurant's French Chef. The relatively small offering is refreshing and the focus is mainly on the Blackboard where specials are continuously updated.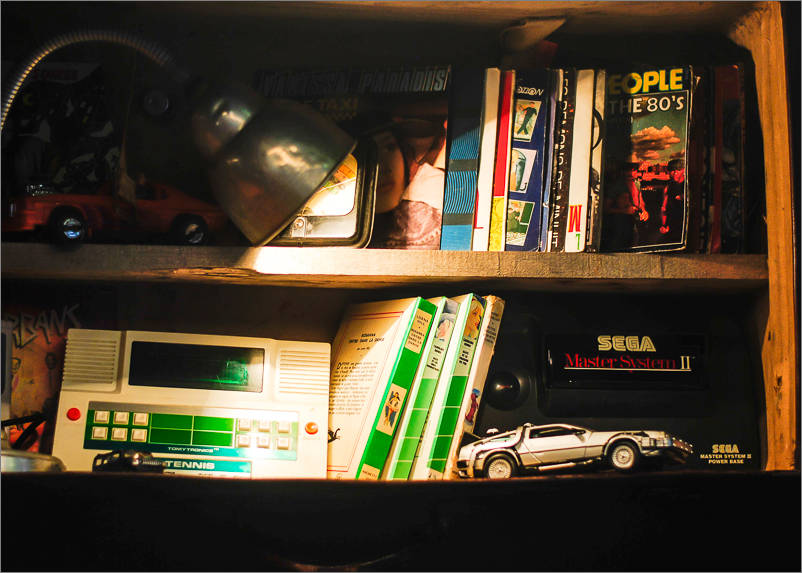 This is uncomplicated, no-fuss homemade comfort food just like your mom would have whipped up in the kitchen, and while it won't win any culinary awards it certainly will satisfy the myriad of French expats the city boasts and anyone looking for a taste of home so far away… Any place with fried Babybel cheese as a starter is sure to strike a note with the majority!
Homemade pork pate, bayonne and apricot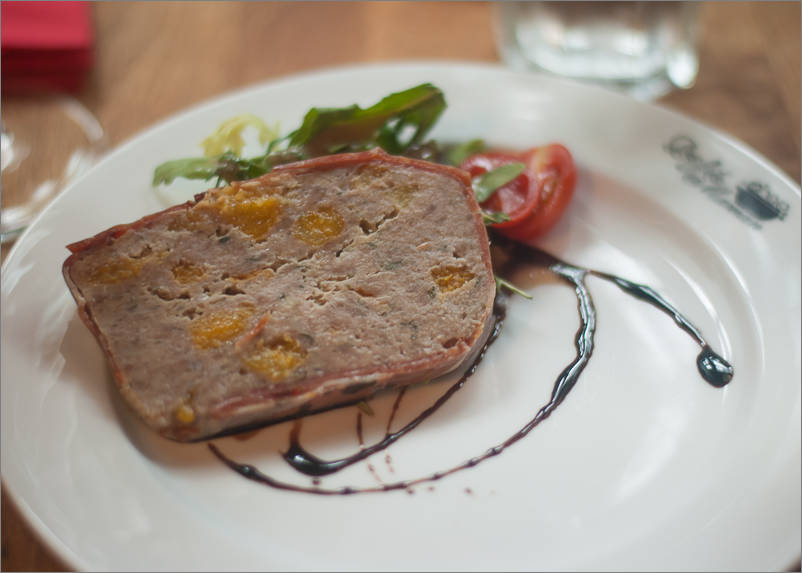 Mackerel, watercress and chickpeas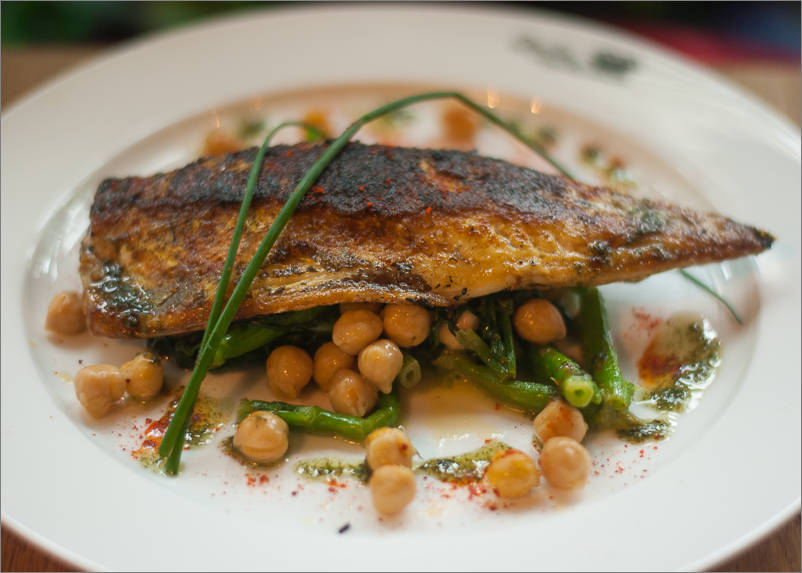 Mustard rabbit and ratatouille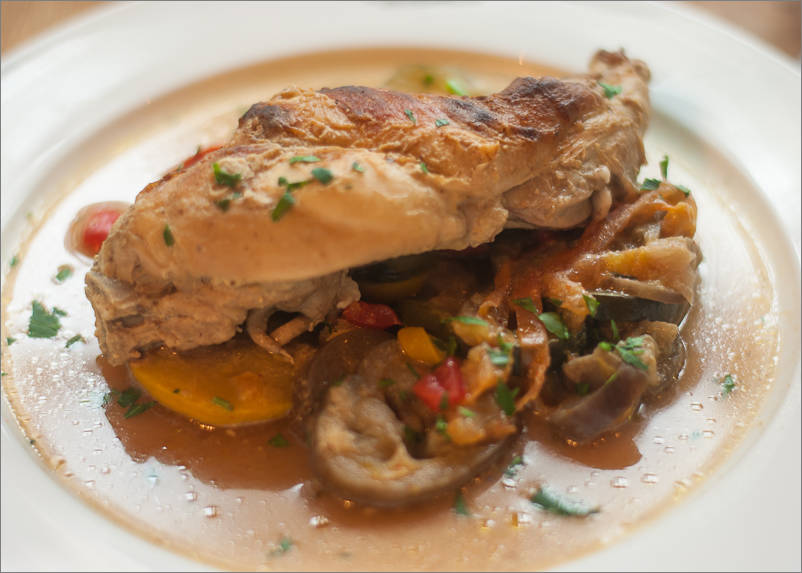 Les Fils à Maman
LG/F, 75 Hollywood Road, Central Hong Kong
T: +852 2871 0045
map