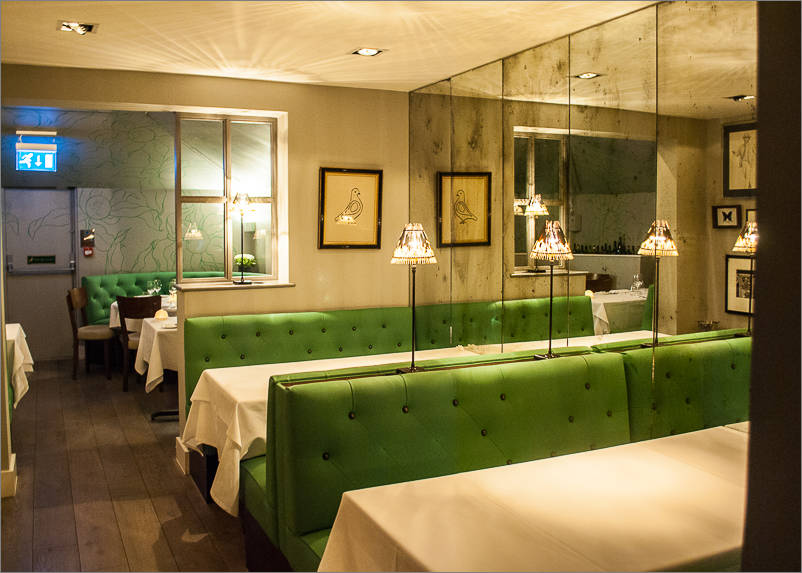 Getting to Medlar is a bit of an undertaking. Not because it's down a tiny unknown alley far from civilization, but because it's right on King's Road in Chelsea, just not the part you'd usually venture to. We walked right past it in the pouring rain without ever noticing it was there since the area is deserted of any fine dining establishments (which abound a mile further east on the same road).
Nevertheless, my soaked self was glad to finally find the recently awarded Michelin restaurant and its elegant ambiance, ready to impress us with their inventive creations. Medlar quietly appeared on the London food scene a little over two years ago yet very few people seem to know its existence – I reckon the Michelin recognition will soon change that. The uber positive reviews highlight the flawless execution of the dishes, excellent service and incredible value for such an elevated meal which I can wholeheartedly vouch for. The menu is Prix Fixe only with lunch going for £26 during weekdays and £30 in the weekends and dinner for £42 (all 3-course) and the portions are quite generous which makes it an incredible deal.
The cooking at Medlar is classic French with modern British flair which means it's hearty and immaculately presented. The constantly changing menu keeps pushing a bit further their creativity so it's a place you'll want to revisit again and again to see what they've come up with. One of their most popular dish – an egg tart with duck hearts – has been featured on quite a few of London's 'best dish lists' and is likely to be on the menu when you go though the overwhelming choice of their appetizers alone will leave you panting in indecisiveness. Whatever you pick will make you feel special somehow, and pretty full by the end of it!
Thinly sliced confit lamb with salsa verde, artichokes, green beans and frisée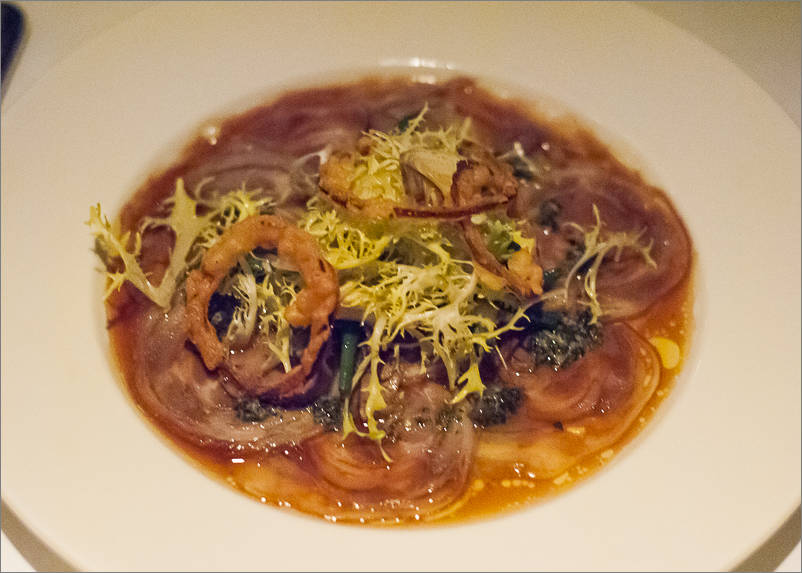 Duck egg tart with red wine sauce, turnip puree, lardons and sautéed duck heart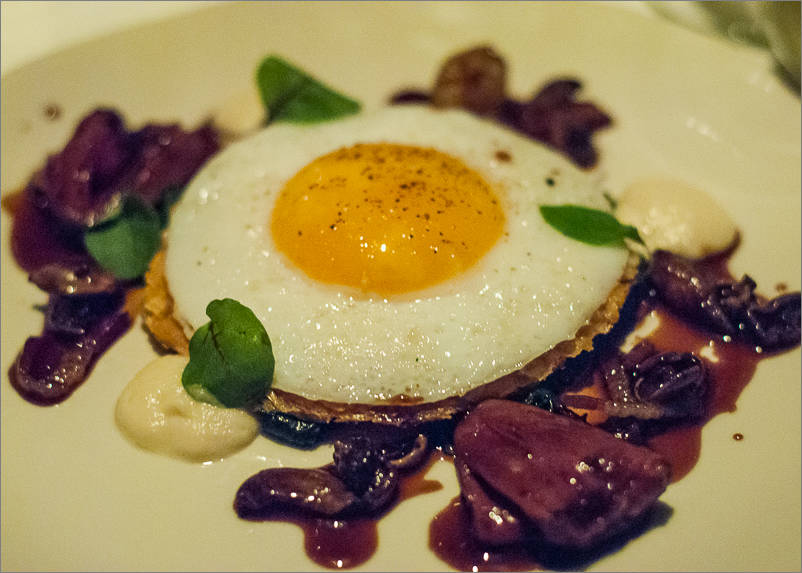 Under blade fillet with Café de Paris snails, salad, triple cooked chips and béarnaise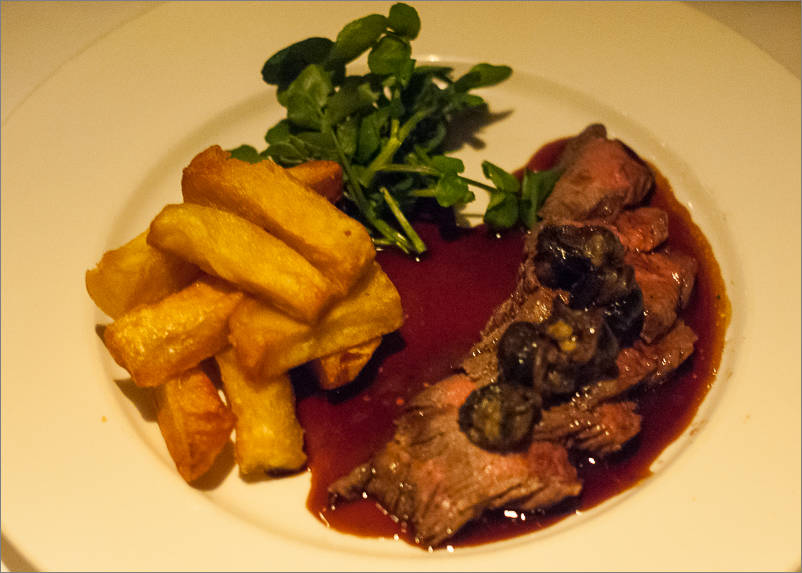 Chargrilled red mullet with San Marzano tomato tart fine, smoked mackerel, aubergine caviar and salmoriglio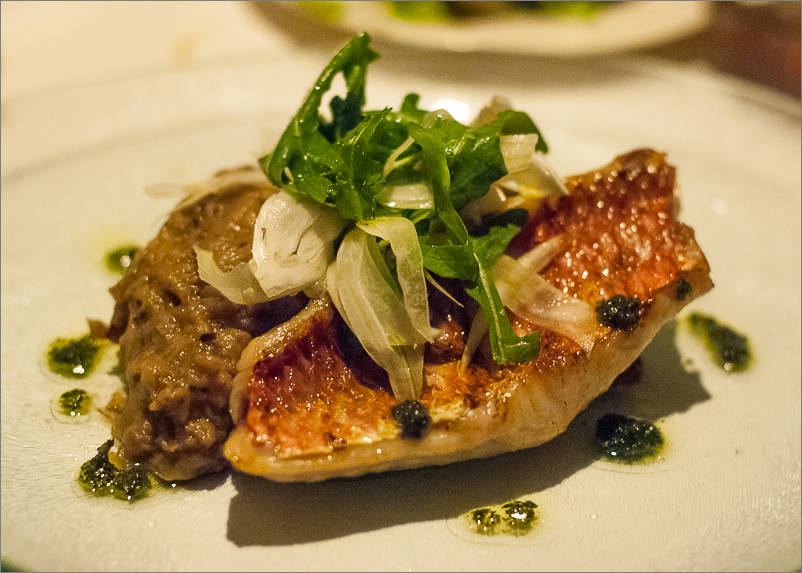 Cardamom custard with saffron oranges, pomegranate and langues de chat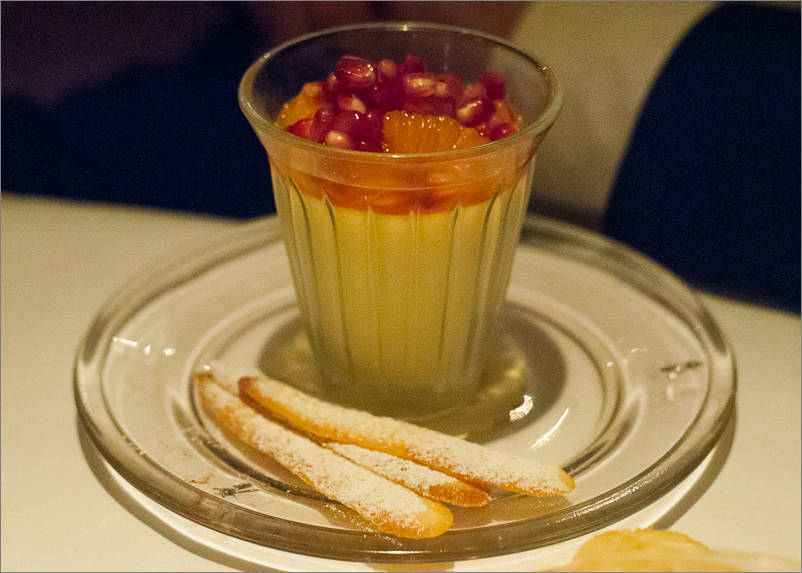 Raspberry sorbet with white chocolate and macadamia cookies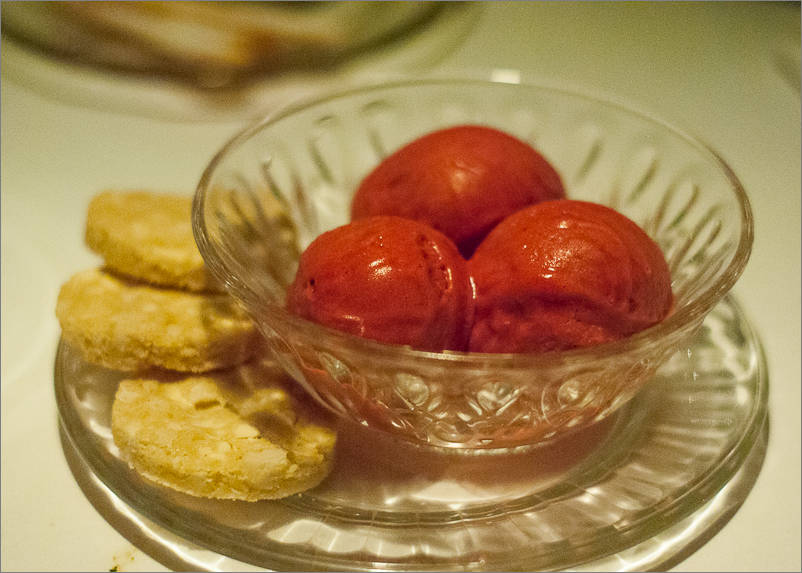 Rhubarb and prosecco jelly with ginger granita and blood orange sorbet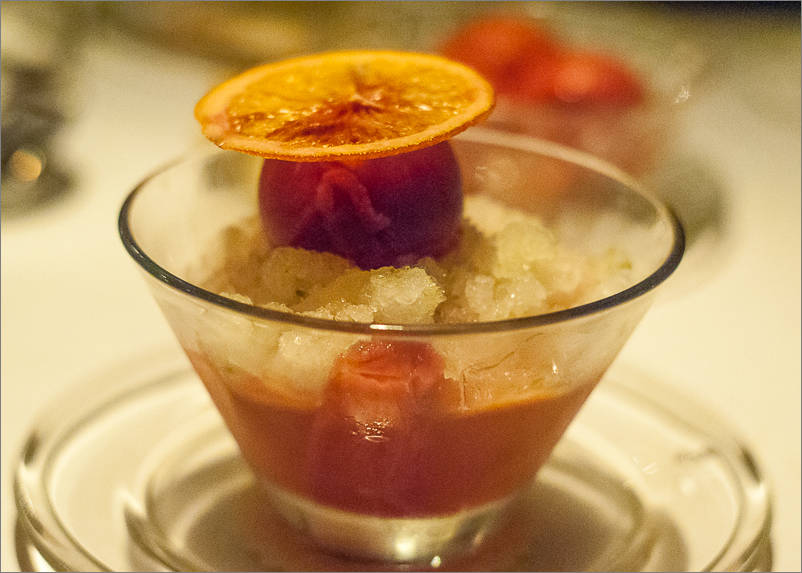 If you can manage any more food or wish to trade in one of your desserts for a supplement, the cheeseboard is out of this world and will remind you of fancy restaurants in France – we didn't get that far unfortunately but our neighbors did!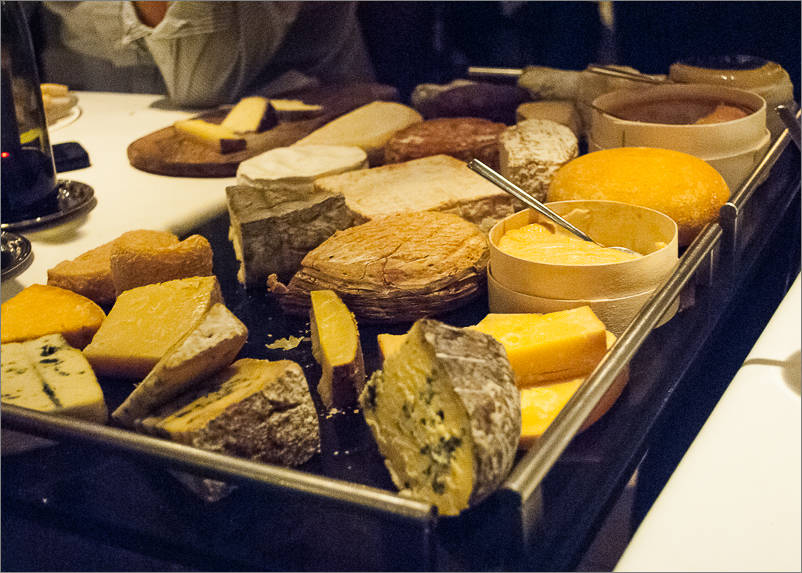 Medlar
438 King's Road,
London. SW10 0LJ
T: 0207 349 1900
map