I really wish Maltby Street Market would have been there a few years ago when I was living just a few minutes' walk away. Of course I had Borough Market nearby and loved it for its abundance of stalls and sensory overload, though for the same reasons I had stopped enjoying it as the hustle and bustle became too much to bear and my weekly shopping limited to the very opening slot just after 8am before the tourists took over.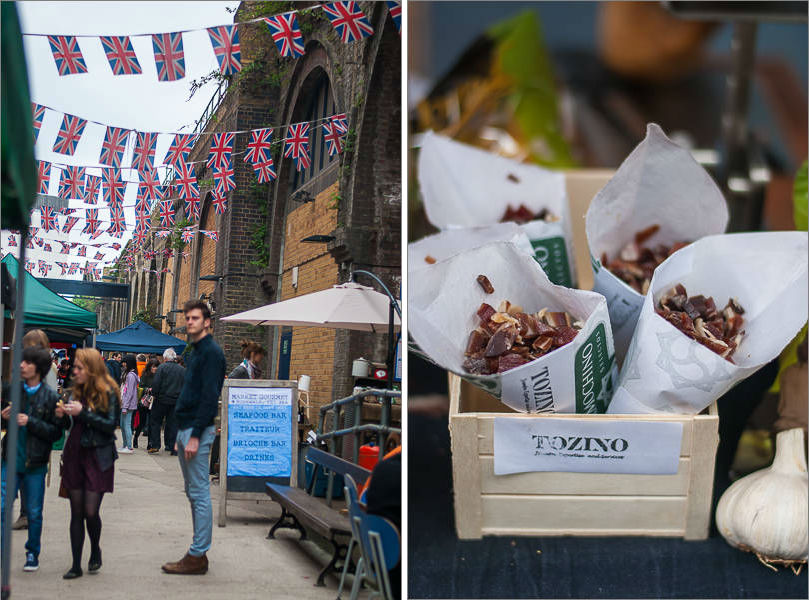 When I left London at the end of 2010, there was already a small rumored buzz around what was happening underneath the railway arches to the east by Maltby Street. Back then there was only one or two vendors, led by Monmouth Coffee who started selling their coffee straight from their production site and was soon followed by Neal's Yard Dairy. It was pretty cool that you could go every Saturday morning drink your favorite brew and grab some cheese and bread to take home in that non-descript corner of Bermondsey.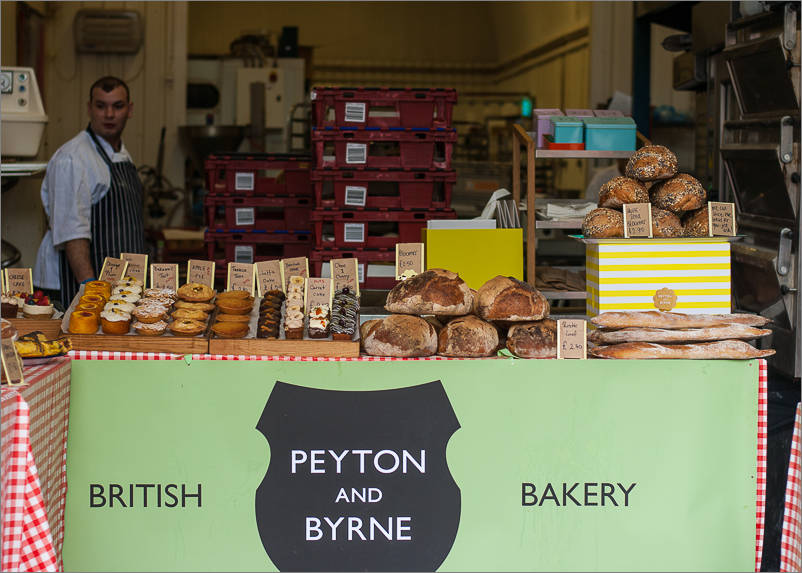 Fast forward 2+ years and Maltby Street Market now counts over 25 vendors (find them on a map here) and has become an indie foodie destination setting up every Saturday and Sunday from 9am – 2pm (though most stay open later than that). I can only truly describe it as the antithesis of Borough Market – a gourmet market made for locals, run by a community of passionate artisans, much quieter and nicely spread out so you don't have to elbow your way anywhere.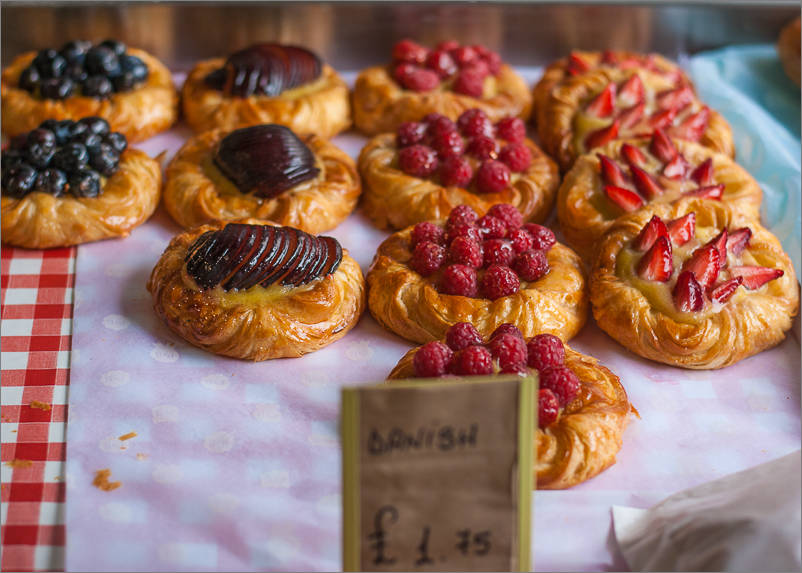 The setting is lovely as you wander around the different sections, buying your meat, bread and veggies right in front of the vendors' storage unit under the train tracks on Druid street before moving on to the busier Ropewalk alley for some socializing and eating on site.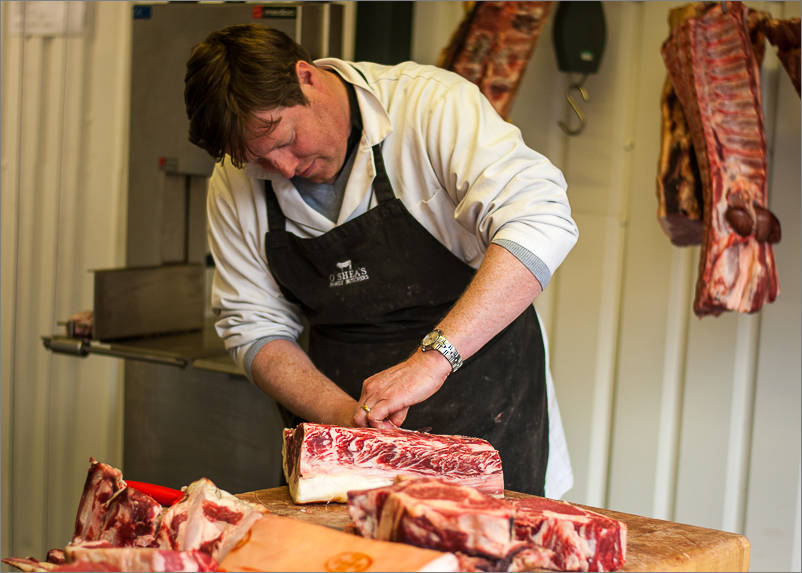 Some pretty big names have moved here, including O'Shea's Butchers for which I used to travel all the way to Harrods to get their amazing cuts of meat.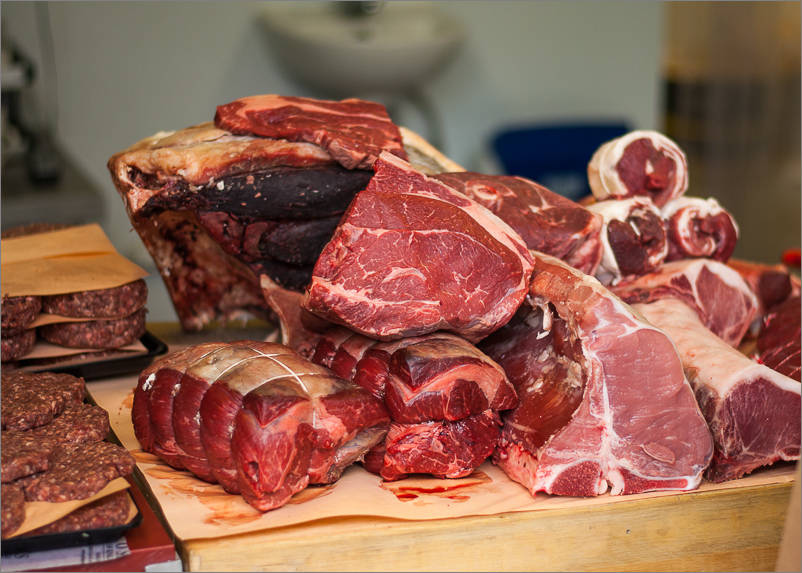 Druid street will also give you everything you need for that impromptu dinner at home with Italian cured meat and cheese and the nearby fruit and vegetable stands can help complete the most perfect of antipasto plates.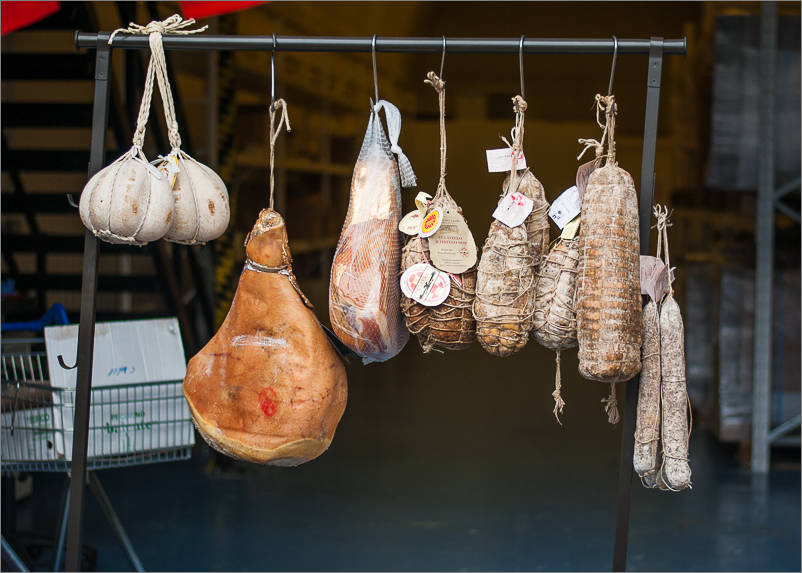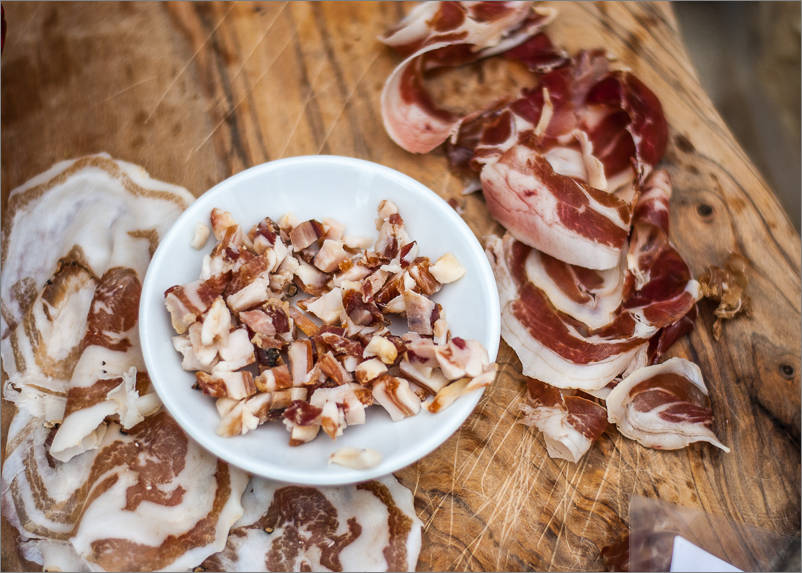 Once you've done your main groceries, you can walk a few minutes under and around the arches to find The Ropewalk, the newest addition to the market with tons of delectable meal options and cool little vendors like Hansen & Lydersen who offers some of the best smoked salmon in all of London.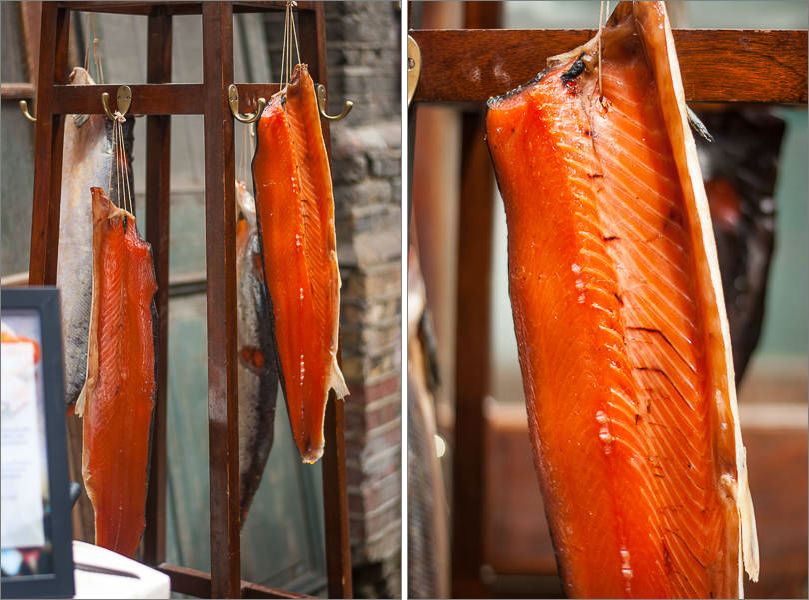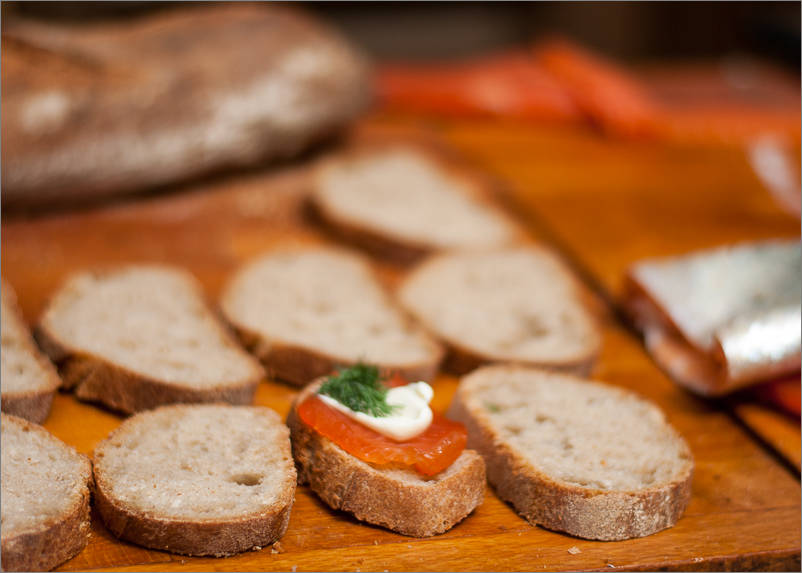 Grab a few snacks to wet your appetite (you won't be able to get too far down The Ropewalk without eating something!) and when the thirst strikes there's obviously the perfect answer in small batch gin producer Little Bird Gin.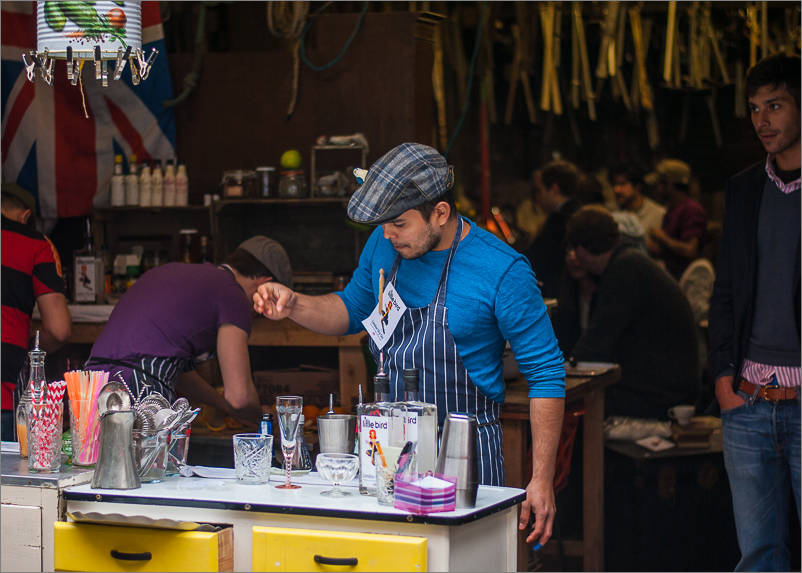 Whether you opt for an inside seat in their quirky pop-up shop or are able to snag a table outside, this is the prime spot to settle in for a while and enjoy their house special Bloody Mary (Little Bird Gin, Spicy Tomato Juice, African Volcano's Peri Peri and French Horseradish).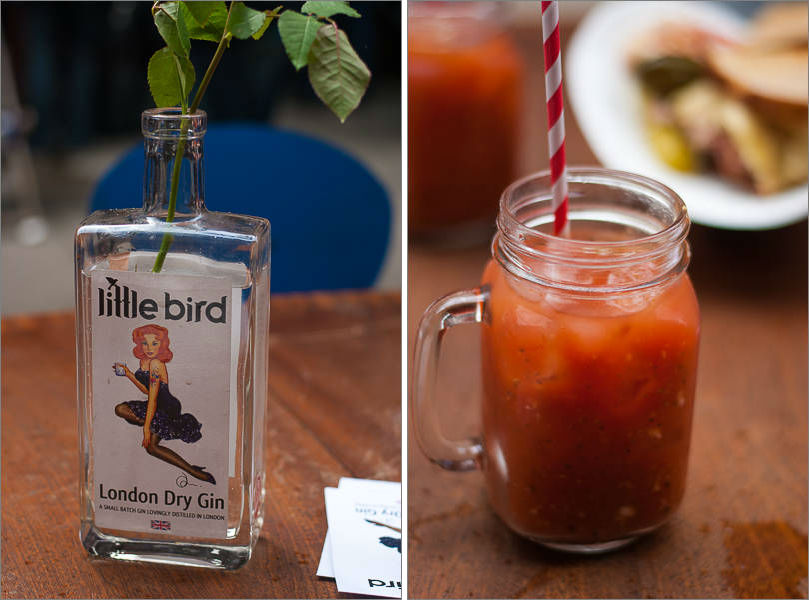 Such a buzzing atmosphere and yet a totally chilled factor makes you want to slow down and eat your way through the whole alley, definitely not something you'd ever consider doing down the street at Borough Market (and good luck finding a seat there!).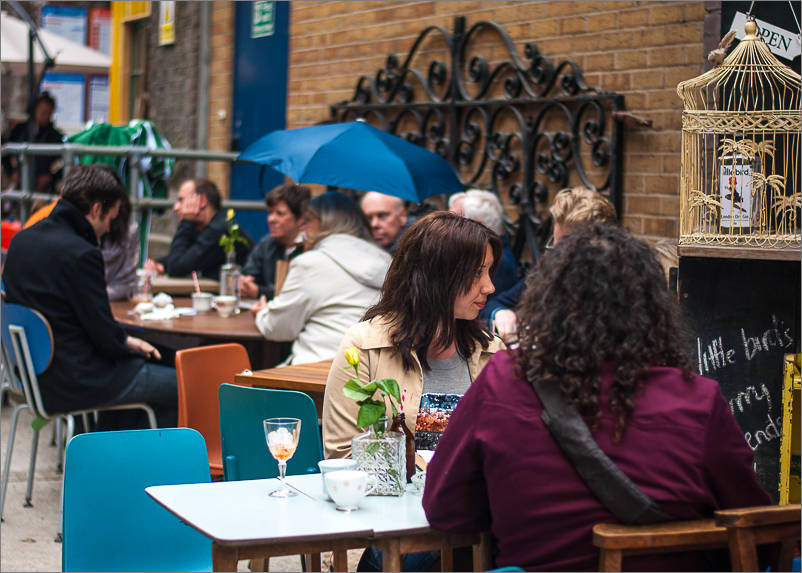 With a table secured, it's time to make the hard decision of the main dish which could be anything from a French specialty of tartiflette at Comptoir Gourmand, Spanish tapas, grilled burgers…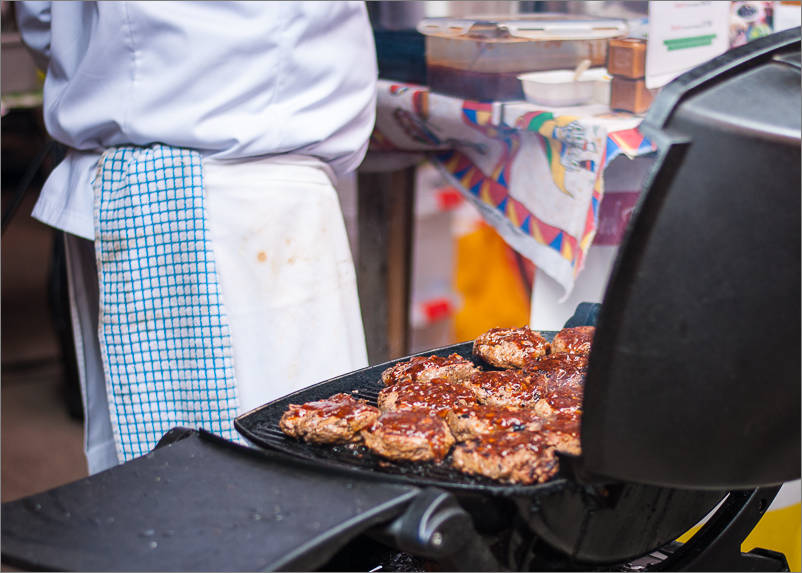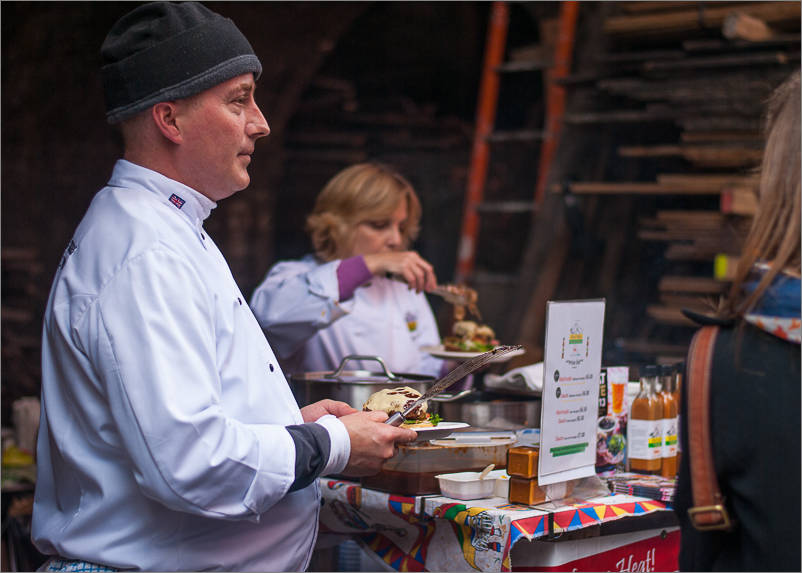 …or following the longest line up to Monty's Deli for their famous Reuben sandwiches.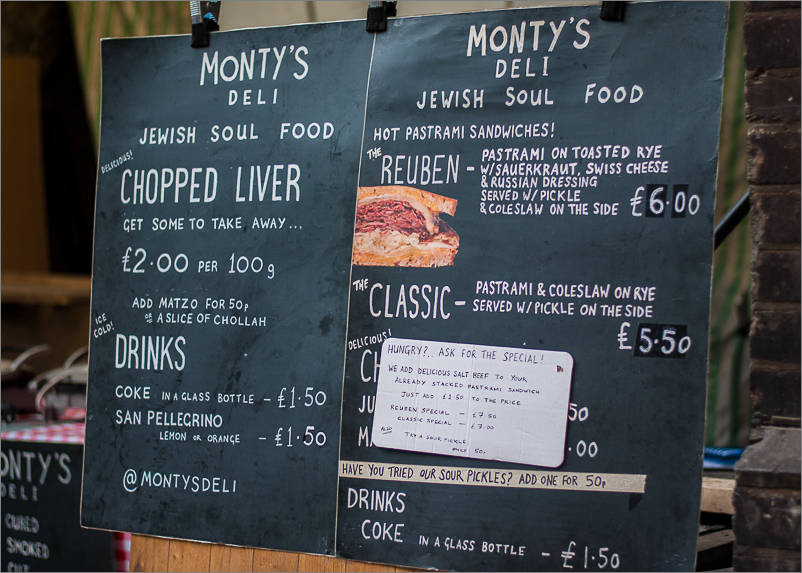 Their pastrami sandwich on toasted rye bread with sauerkraut, swiss cheese and russian dressing with a side of pickle and coleslaw is succulent.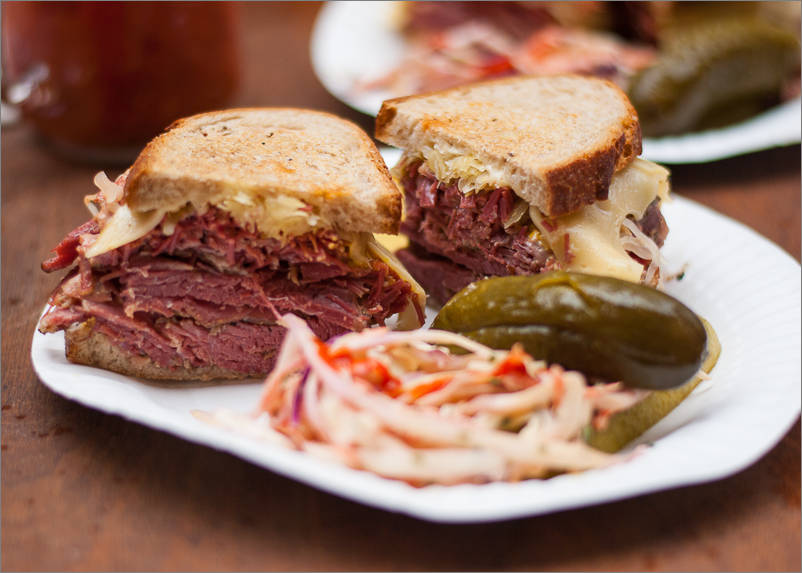 If you still have room, there are plenty of options for desserts from humble pastries to the unique creations of Poppy and Sebastian.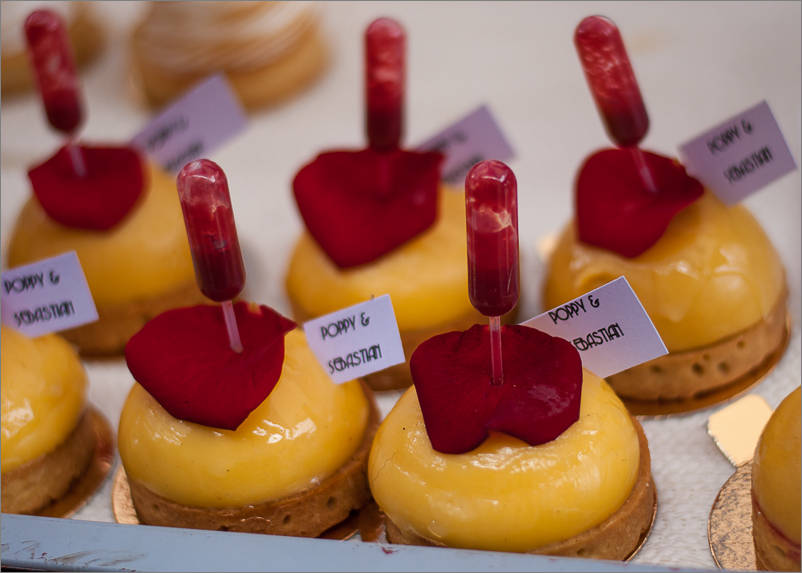 Full cakes are also available from Comptoir Gourmand if you want to end that impromptu dinner on a high note.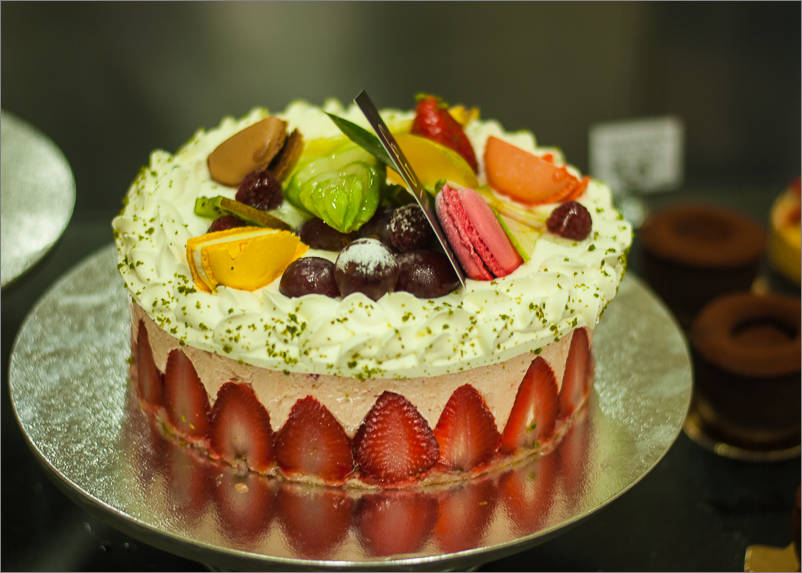 This could just be the new 'best weekend brunch outing' in London and while I'm sure no one wants the word to spread out too much, I highly encourage everyone to spend a few hours here – you'll feel part of a semi-secret foodie oasis while filling your belly with some of the best gourmet food around.
Maltby Street Market
Around the rail arches of Bermondsey
map