As a fan of Bravo's Top Chef, I'm always delighted to eat at one of Tom Colicchio's restaurants, knowing he must be as tough on his kitchens as with his contestants. His popular empire boasts mainly fine dining establishments though you'll be able to find his signature cuisine at gentler prices at Craftbar in the Flatiron district.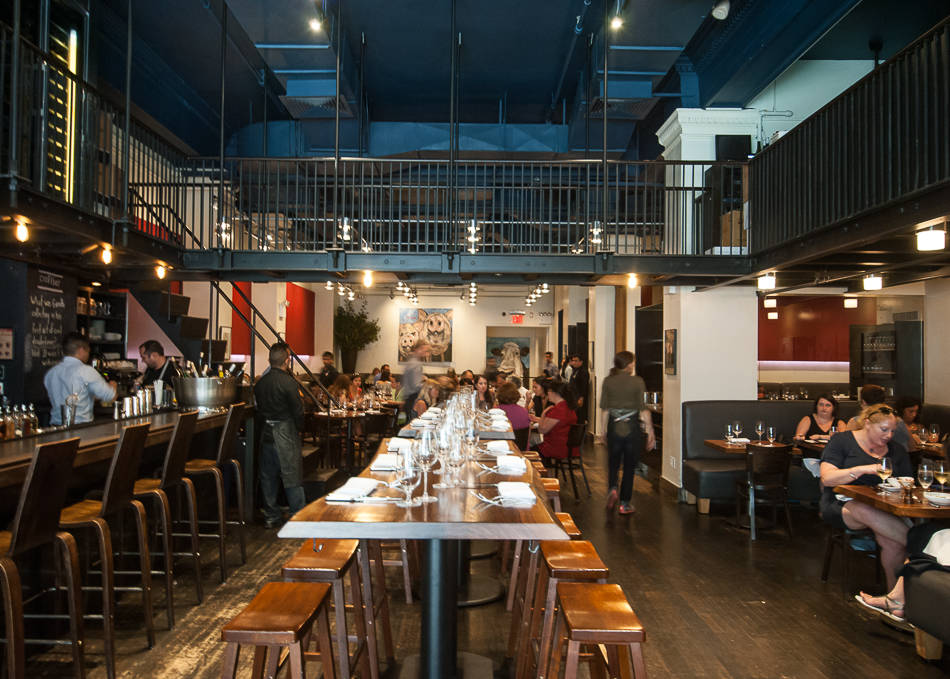 Opened over 10 years ago as the casual offshoot of its upscale sister Craft, Craftbar offers rustic comfort food in an informal setting. Whether you opt for the bar, lounge-like front area or dining room, the welcoming industrial space is perfect for a casual get together with friends or colleagues to share the tasty seasonal menu.
With lots of tempting starters and small plates, you could make a standout meal out of the first part of the menu though you'd be missing on the hearty main dishes which are a must. Add to that an affordable and very decent wine and beer list and you have a perfect low-key though constantly delicious meeting place you can always fall back on – not so easy to find!
Marinated beets with pickled fennel, orange puree, pistachio, and aged balsamic

Pecorino fonduta with Acacia honey, pepperoncini, pine nuts, and crostini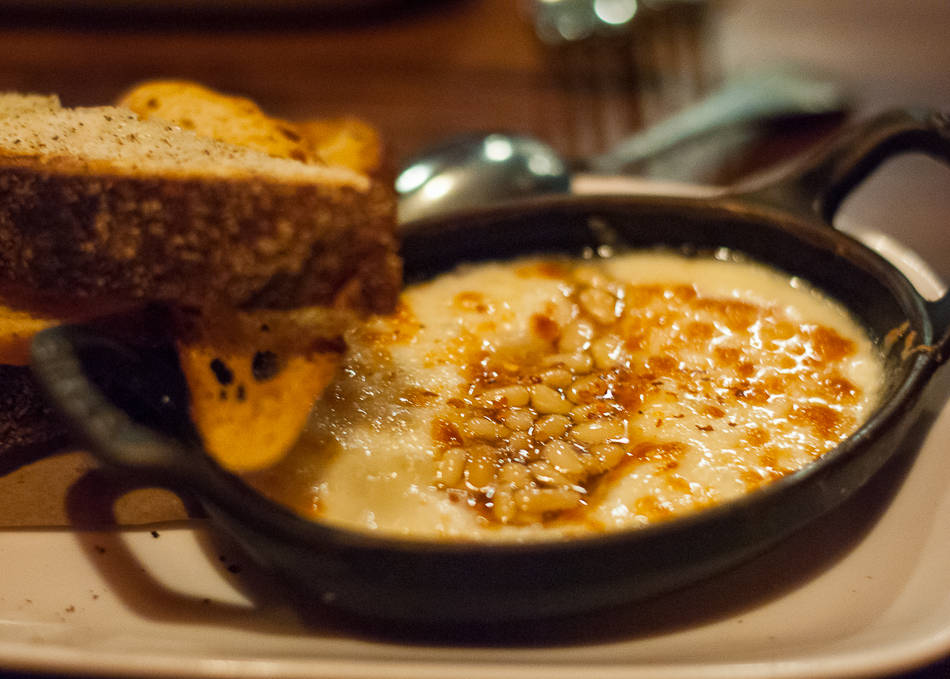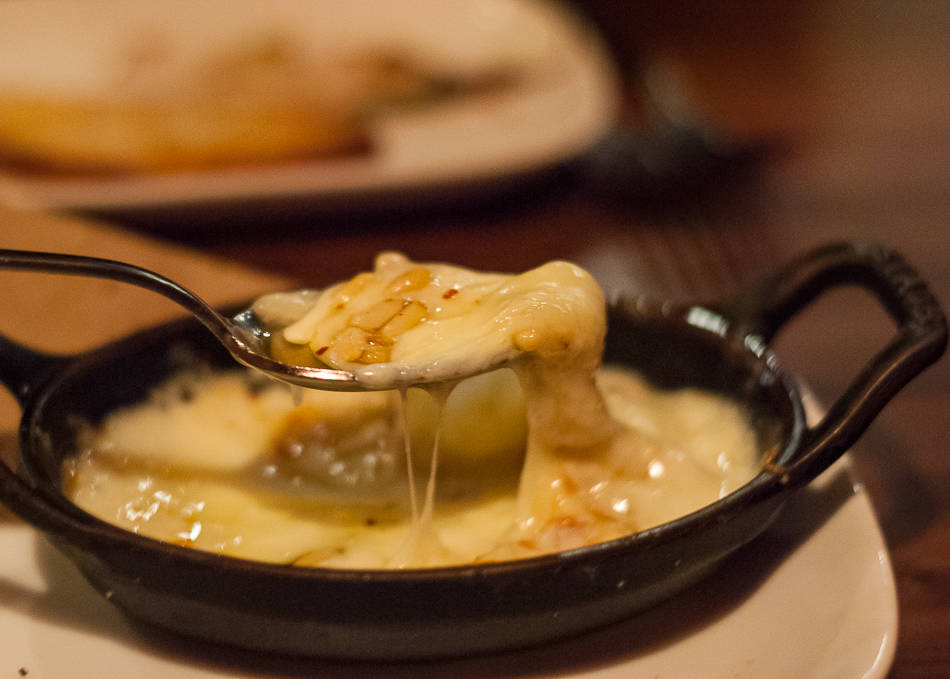 Tom's famous veal ricotta meatballs & capellini with parmigiano and basil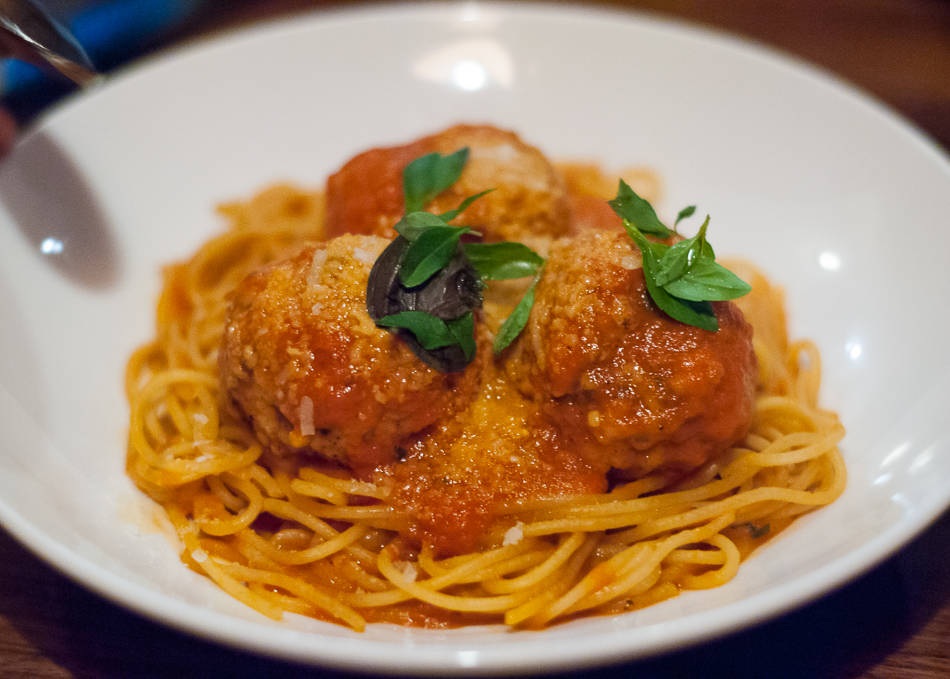 Halibut with squid ink soubise, butter braised spigarello, and radish kimchi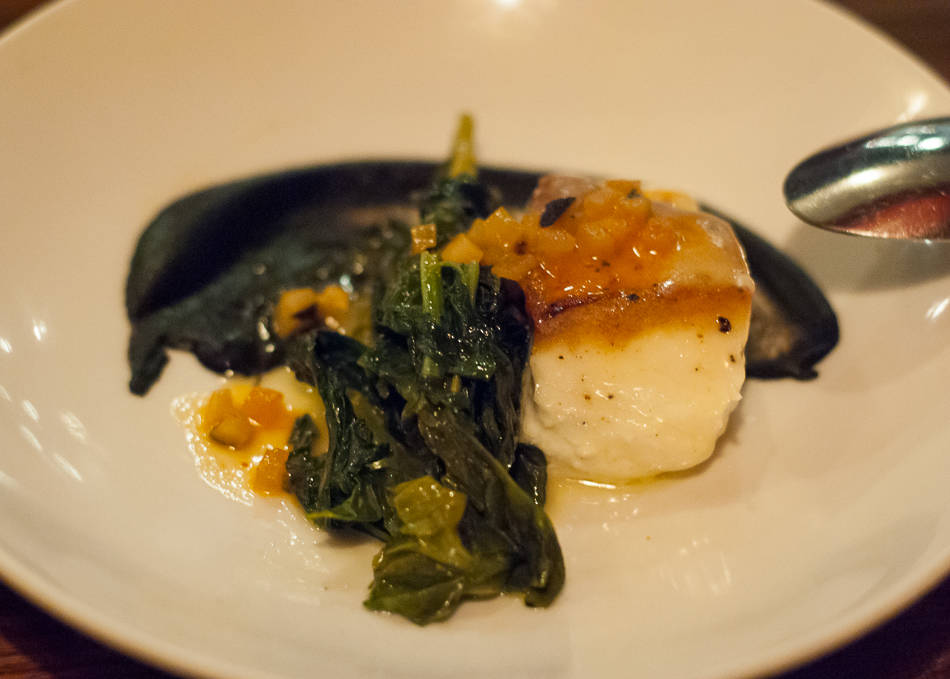 House bread sticks and Peach & Blueberry Trifle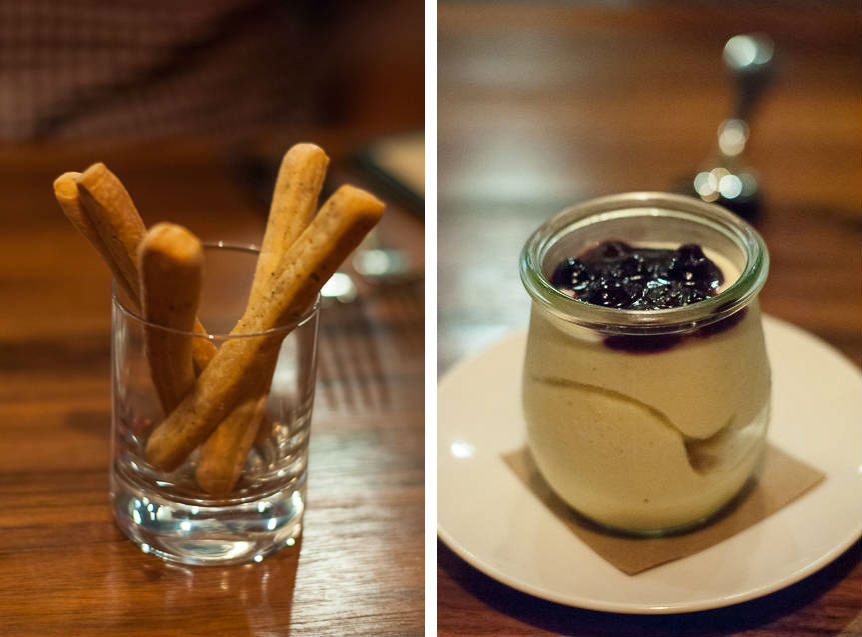 Praline chocolate cake with vanilla ice cream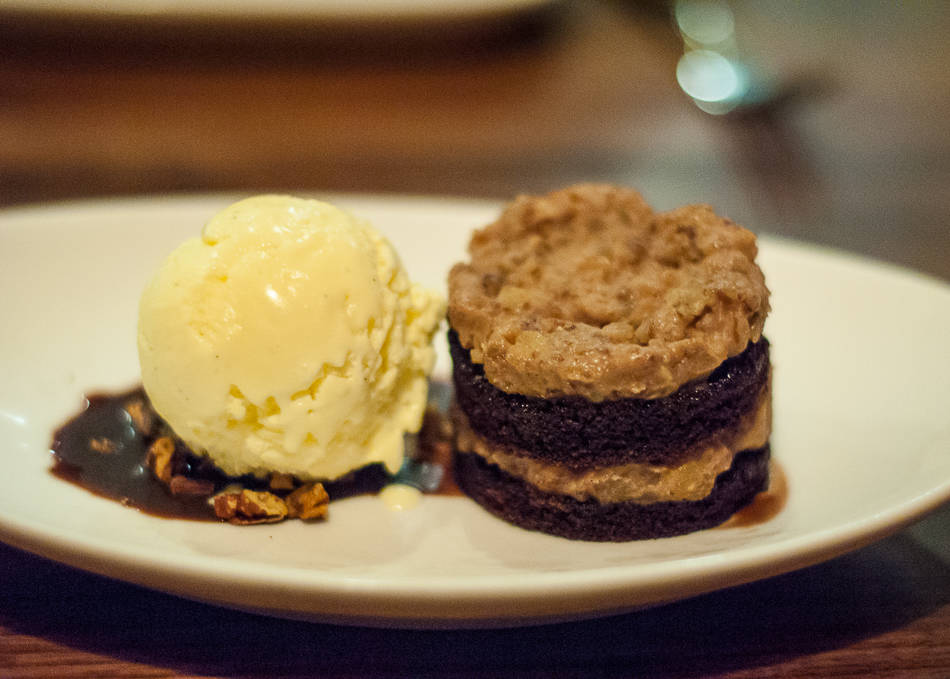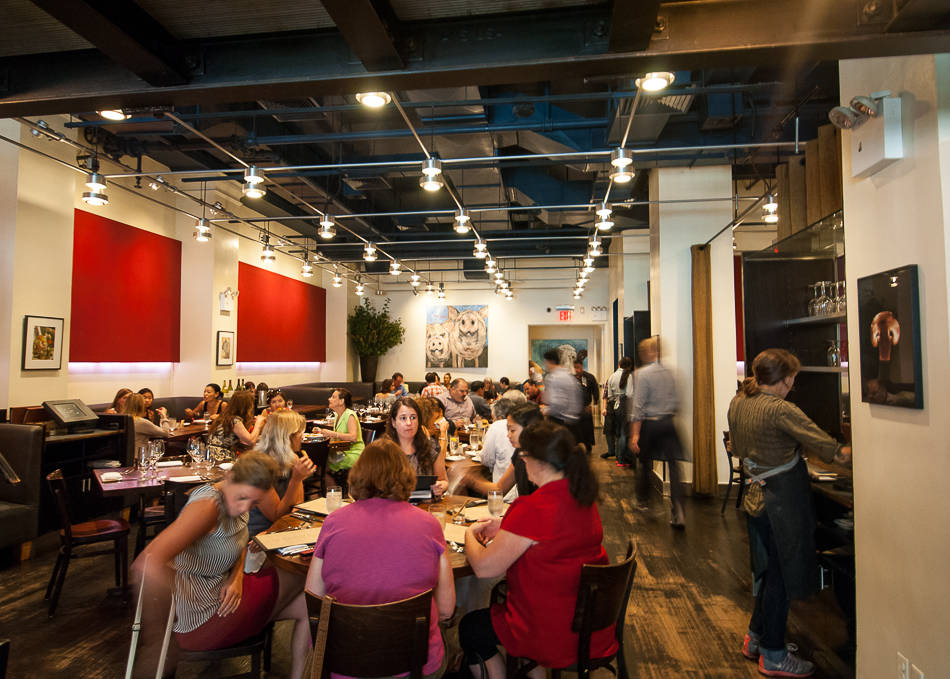 Craftbar
900 Broadway
New York, NY 10003
T: (212) 461-4300
Map