It's been over 10 days since I landed on African soil in the uber friendly country of Ghana, on the Atlantic Coast of West Africa. Often pointed as the ideal destination for first-time visitors to Africa (like myself!), its distinctive way of life, little-visited parks and reserves, historical sites and entire coast of beaches and rain forests are a solo traveler's dream and my playground for the next few months!
While my work as a volunteer will bring me to many towns and villages across the country, it's in the capital, Accra, that I started my adventure and I will be showing you interesting facets of life here as I encounter them. It's definitely a big change of lifestyle from my hectic New York routine, challenging at times though always fascinating and enriching.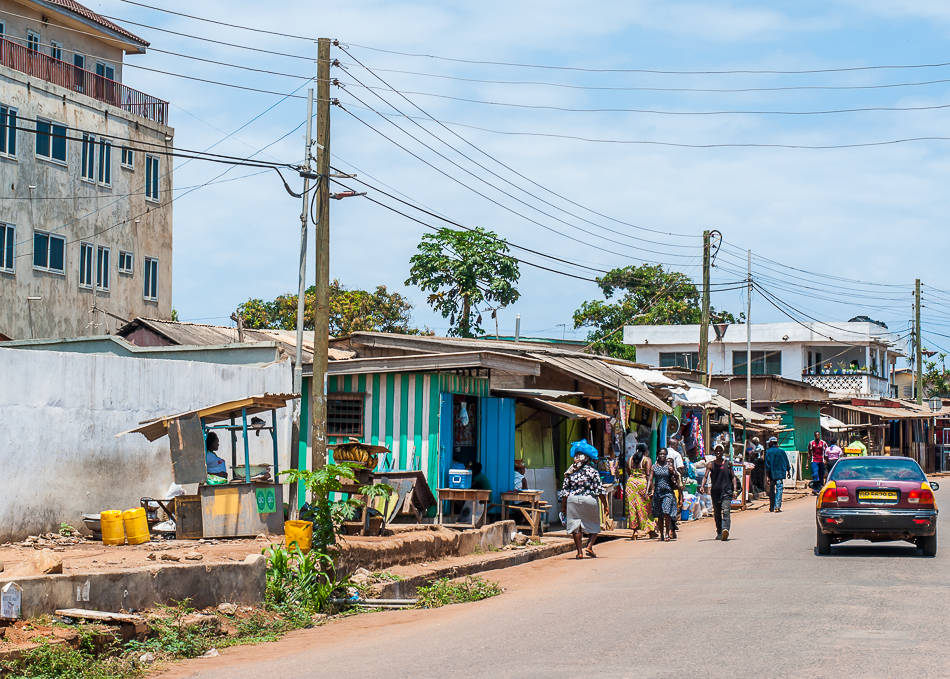 Accra is a congested city of about three million people and traffic that would make you yearn for Fifth Avenue at rush hour…it gets that bad! The extreme humidity makes walking around for anything other than your local errands not worth it so most people take taxis or crowd the tro tros – minivans that act as shared taxis and take you everywhere in the city and further out for really cheap.
I have yet to see much of the city center as I've spent most of my time getting acclimated in the neighborhood I live in, Labone, a residential district with single houses and trees planted everywhere, giving it a green feel.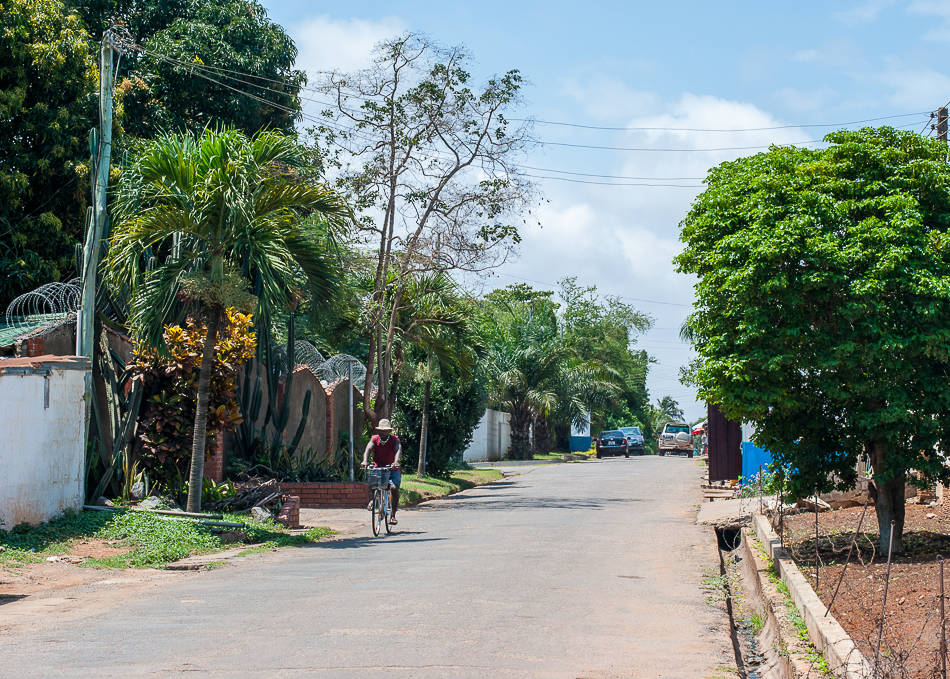 The commercial arteries of the neighborhood are filled with shops selling pretty much everything you would need in a Ghanaian household. You can even pick up a couch on the side of the road or get a refurbished toaster at the back of a tiny hardware store. Walking these streets is the best way to get a feel of a worker's life in Accra.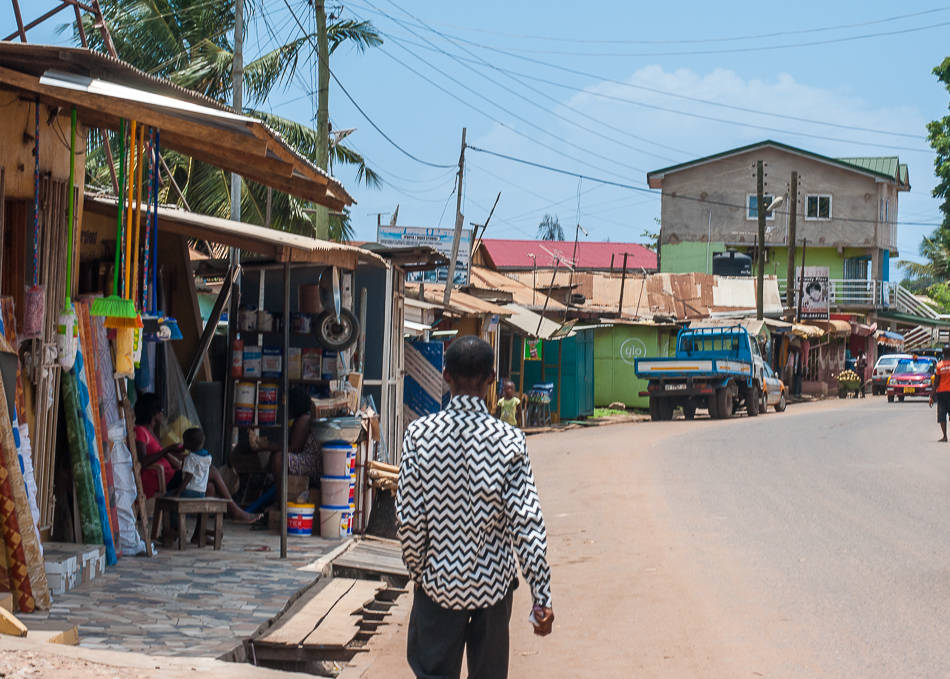 A few minutes walk away from the center will bring you to what are called 'unplanned settlements', basically old communities with poor facilities which got annexed to the city center due to Accra's massive expansion. The densely populated areas are sectioned by dirt roads, lined with tiny shops with most residents working as small traders or drivers.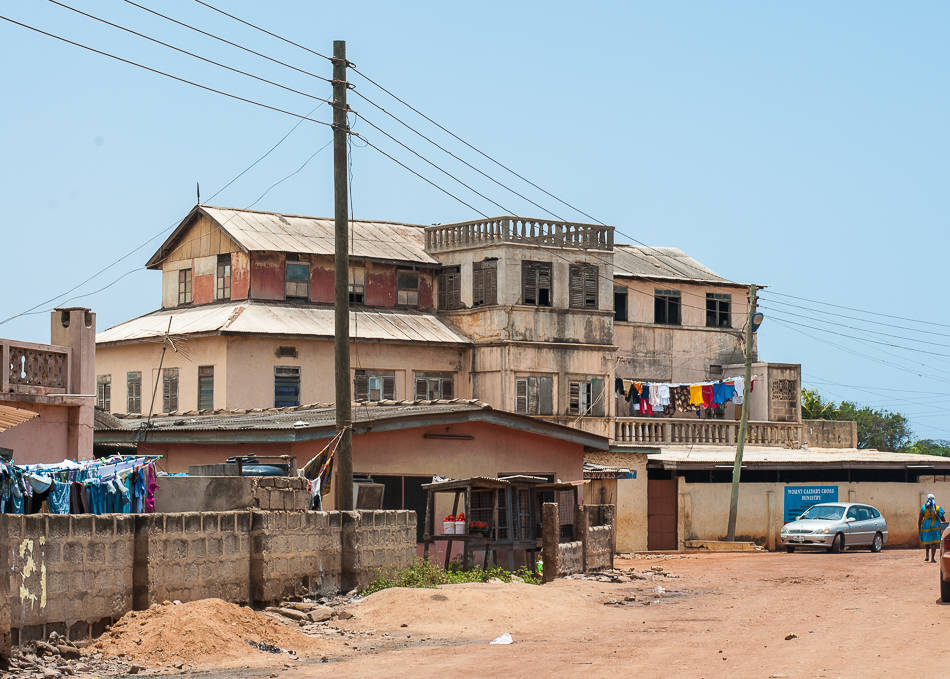 'Where the streets have no names' could have easily been written here as I can probably count on my fingers the number of street signs I saw, such as that junction one below. While they technically all have a name, at least according to Google Map, no one here knows them so they are essentially useless. You have to learn the name and location of major landmarks to find your way around Accra and get the taxi driver to drop you near where you actually want to go.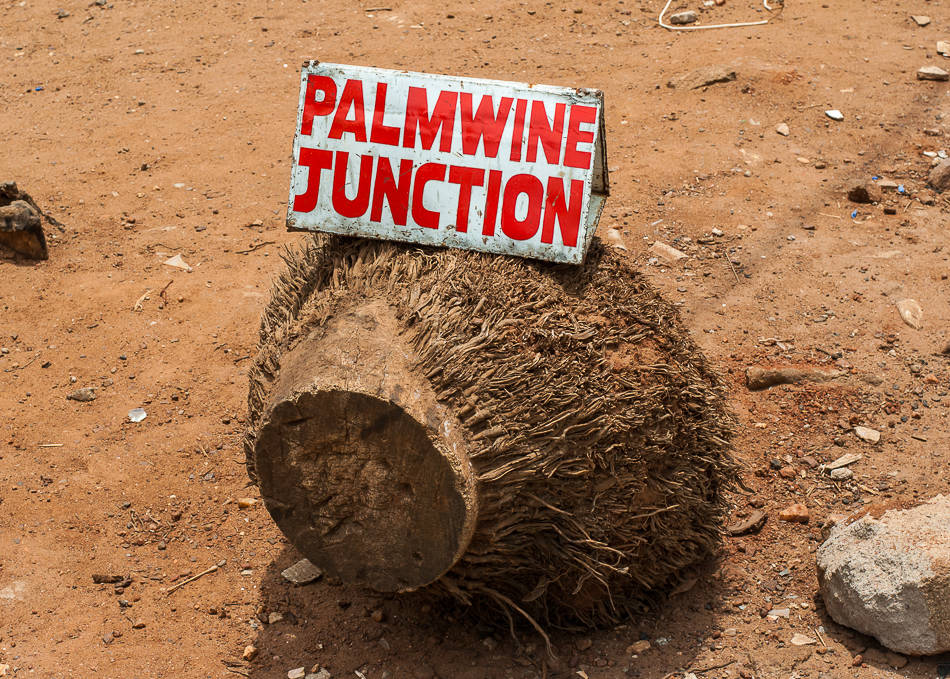 You'll often encounter goats roaming the streets, and as cute as they look you'll soon remember that they're one of the main food source around here, right after chicken. I've had goat's meat in a lot of Ghana's traditional dishes.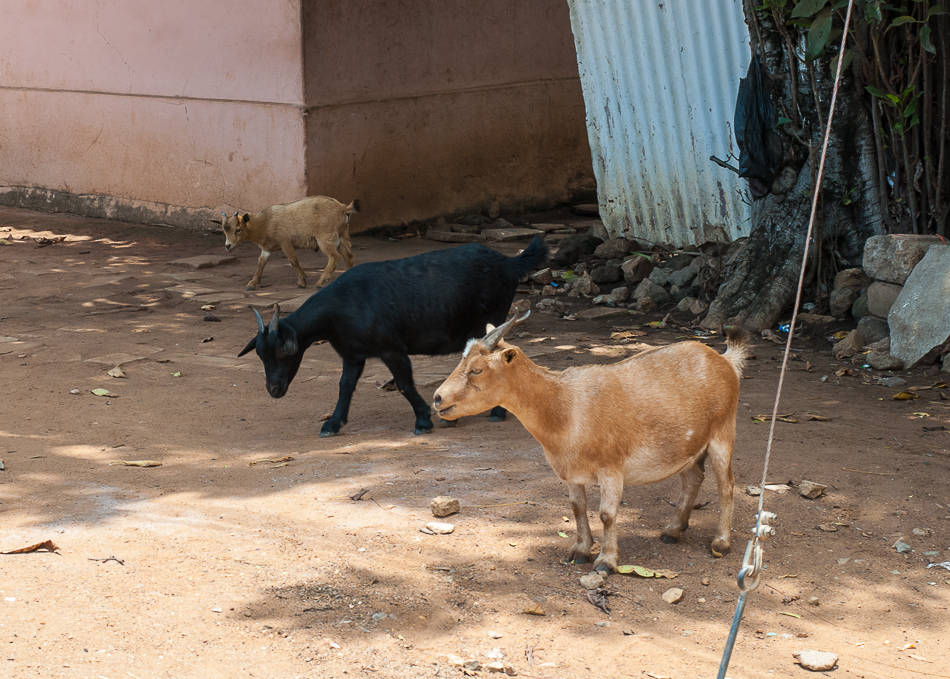 On practically every street corners you can buy plantains and cassava, the two main staples of every Ghanaian kitchens providing a basic diet to the population.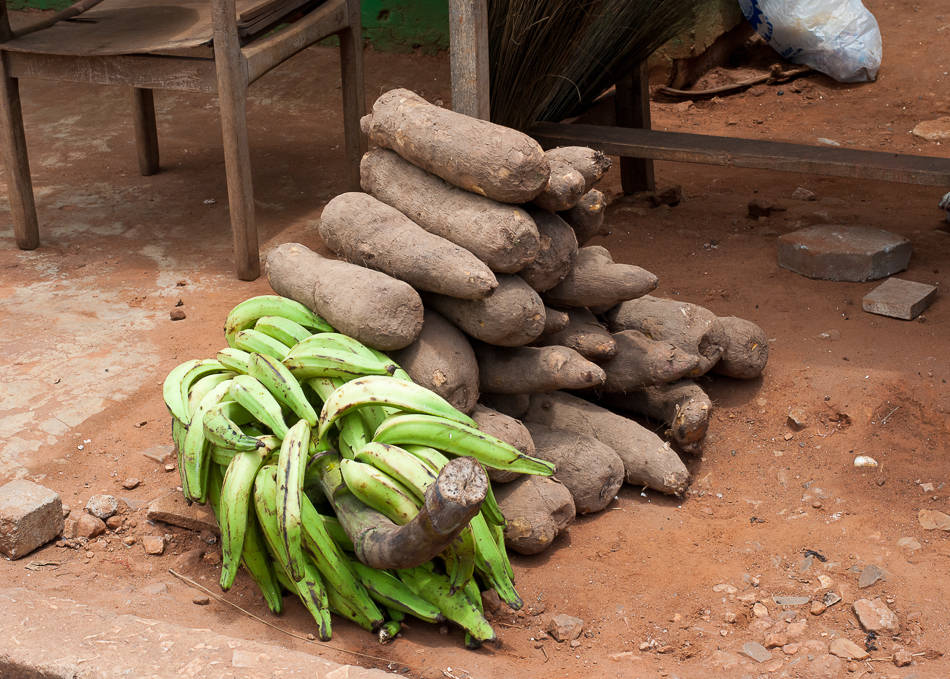 Busier roads have large fruits and vegetables stands which is where I buy my produce every other day, much cheaper and of better quality than what I would find at the few supermarkets for foreigners. It's definitely easy to have a vegetarian diet here as finding good fresh meat and fish requires quite a bit of work and money. Right now I'm truly enjoying my sweet pineapples and papayas for breakfast and snacking on an endless supply of ripe avocados and crunchy cucumbers.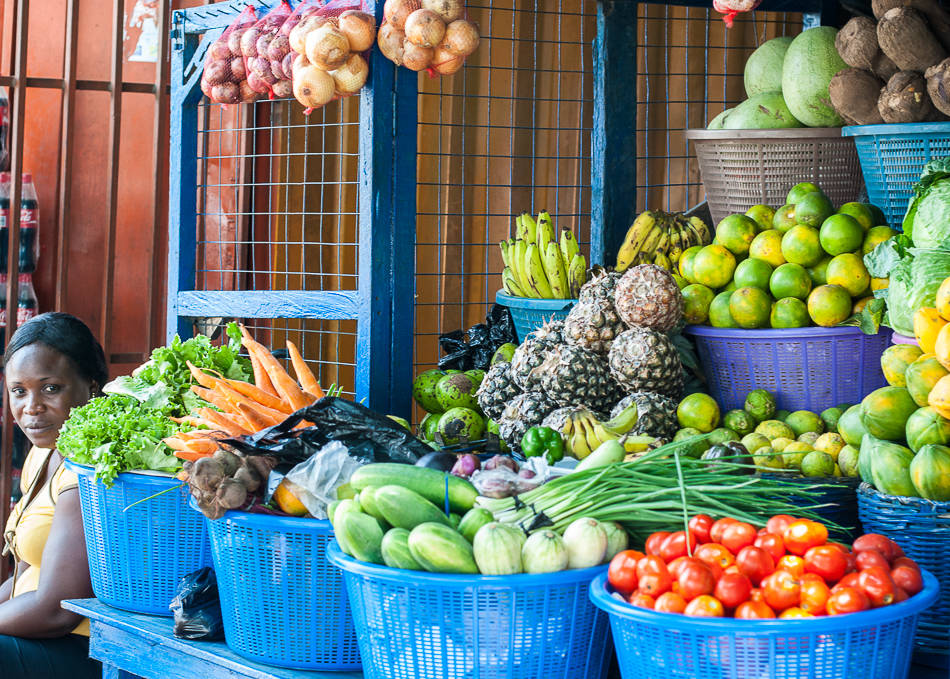 Food stalls are everywhere and a big part of Ghanaians daily eating habits.  Some serve full meals, others delicious snacks and I've gotten hooked like many others to the charcoal roasted ripe plantains. At around $0.65 for 3 big pieces of plantains and a small bag of groundnuts this is one of the best and most filling afternoon snacks you can find.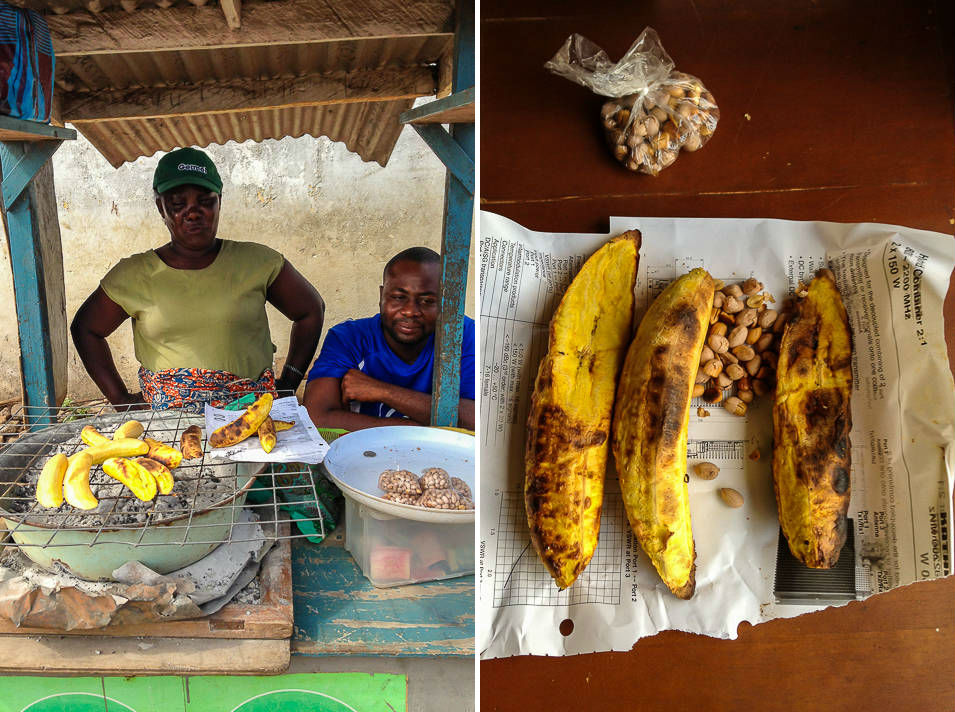 Ghanaian cuisine is centered around a starchy staple, usually rice, cassava or plantain, and a spicy soup/stew with meat or fish served alongside. I'll slowly make my way through the entire repertoire though I'm not sure if my palate will survive some of the spiciest dishes! I'm hoping to become more resilient as the weeks go by, in the meantime I make sure to always have a large cold beer on the side!
My very first meal in Ghana was the popular Omo Tuo: tender rice balls served in groundnut soup. Although very tasty, the spice level was such that I literally started heavily blowing my nose mid-meal and getting watery eyes. Guess it'll take a little bit getting used to…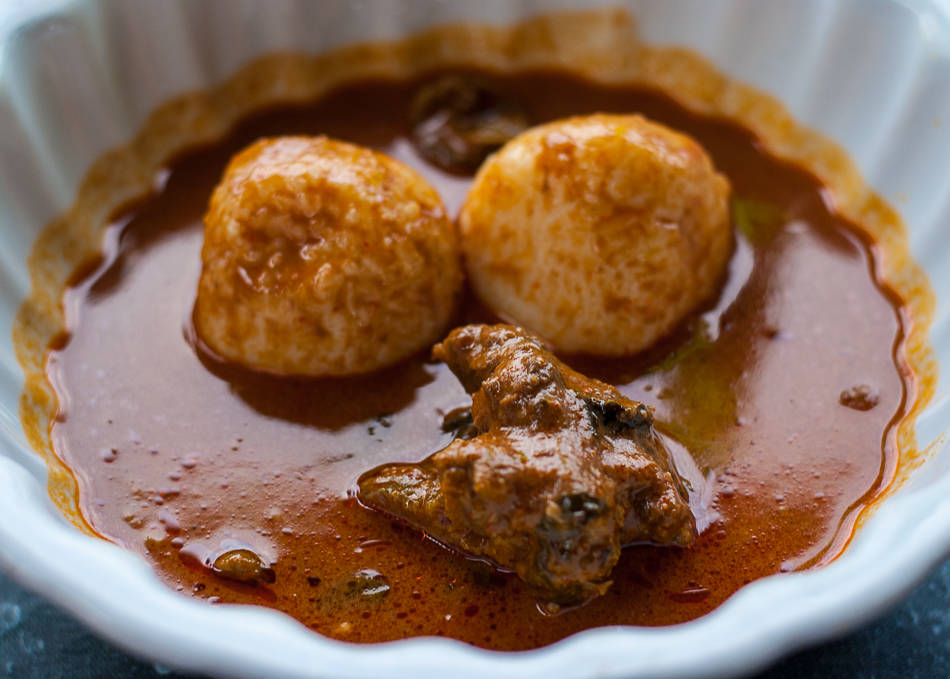 Thankfully, the local beer, called Club (they also have Star though I much prefer the crisper taste of Club) is the perfect thirst quencher and spicy meals companion, and it comes in regular size of 625ml!! My friends will also be happy to know that Guinness is huge here (!) though not always available. Their non-alcoholic Malta Guinness is interesting and available everywhere, taste somewhere between Coke and Guinness, and is also a great companion to many Ghanaian meals. I'm liking the beverage options though wine is unsurprisingly of low quality…white is definitely better than red here somehow so I stick to this when I must indulge.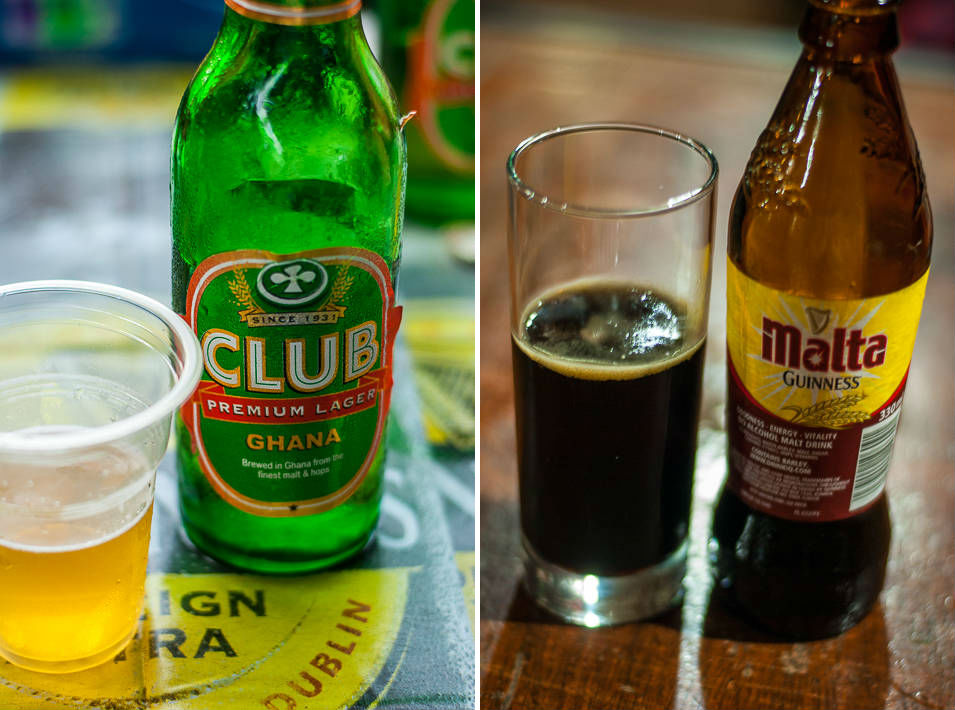 Another traditional dish is okra stew and banku, not nearly as spicy as the groundnut soup and bursting with flavors having loads of different chilies, spices, and both meat and fish in it. I would have really enjoyed it if it wasn't for the extreme viscosity of the broth given by the okra' slimy interior, thickening the soup to an egg white consistency…not my cup of tea!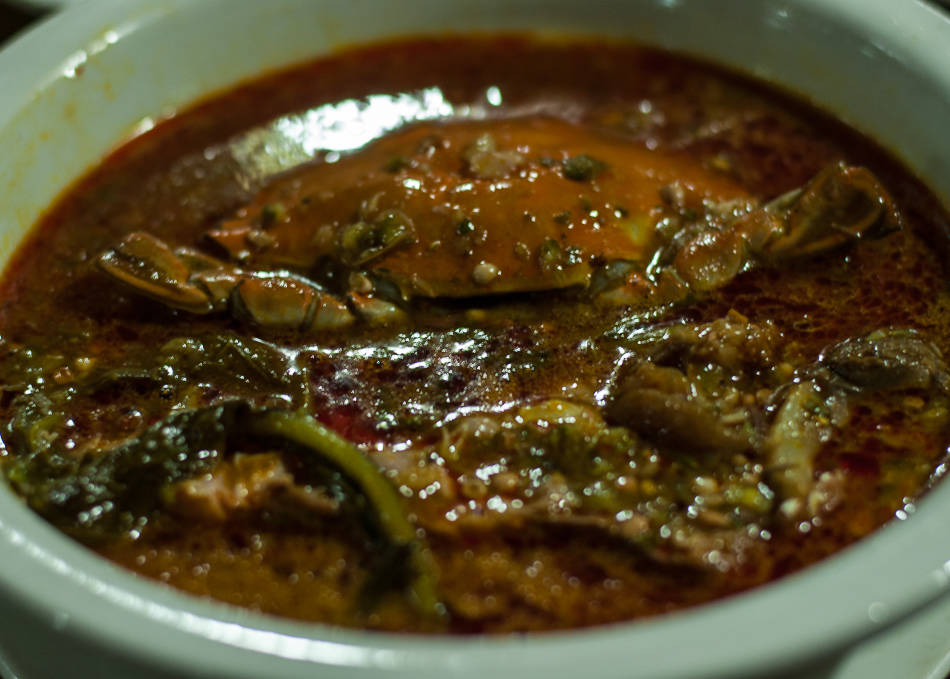 Okra stew is usually always eaten with a large ball of fermented corn and cassava dough (banku) of which you tear chunks with your right hand before dipping them into the hot broth. Closest way to describe it would probably be like eating uncooked sourdough…a bit sour, heavy, chewy, and quite flavorful.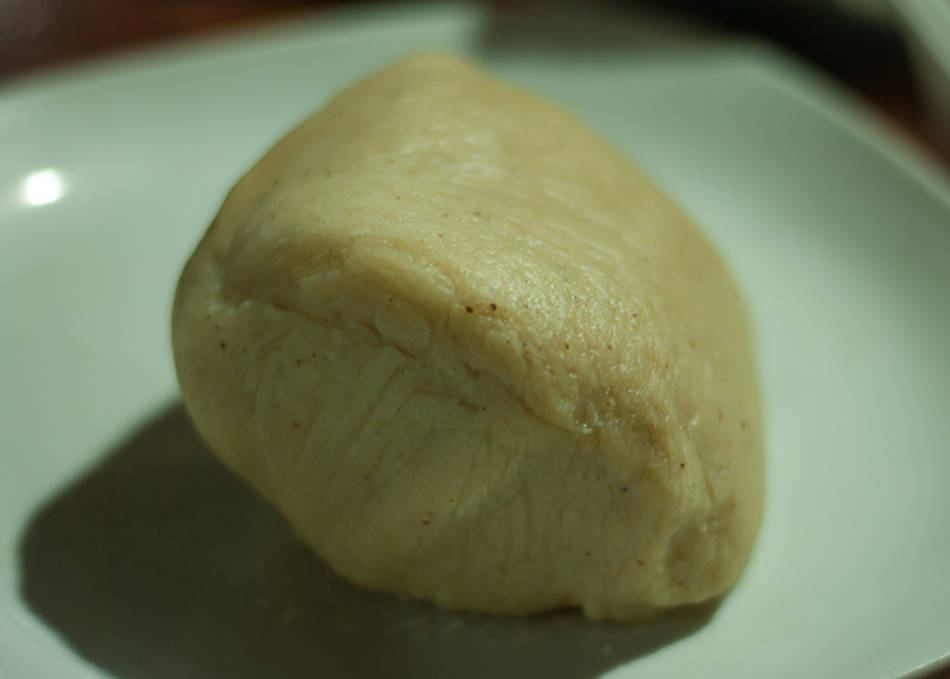 And then there are times when I want a taste closer to home (!) and thankfully there are some pretty decent joints around to satisfy some of my cravings. Tasty Jerk in the Osu neighborhood serves succulent jerk chicken and pork with yam fries or rice & beans. The fiery sauce on the side is for the initiated expats and locals.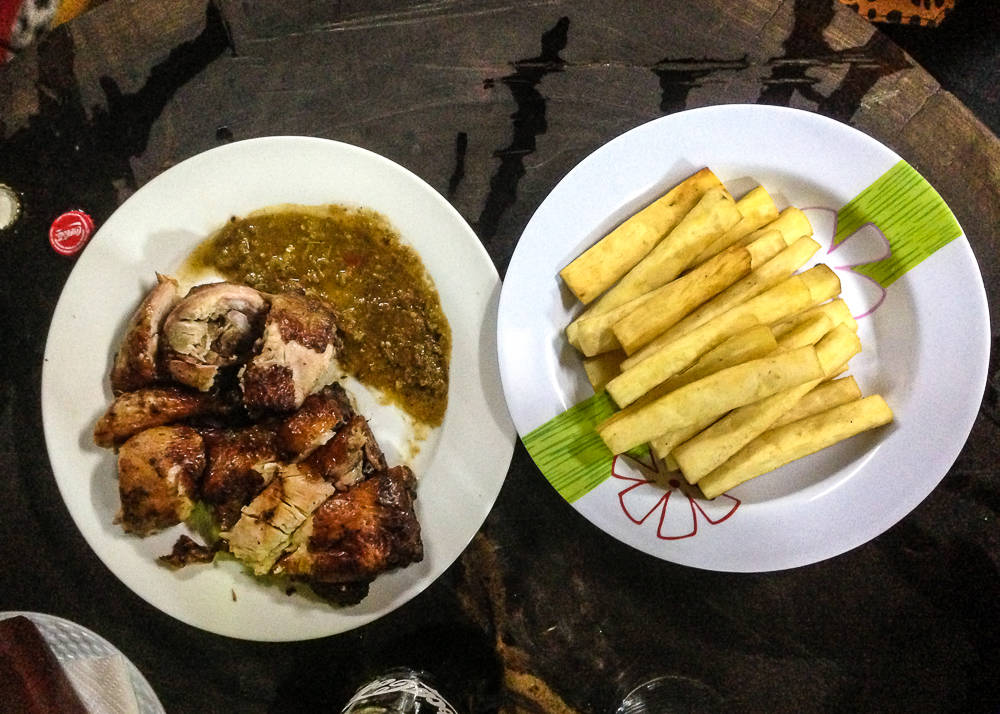 Due to its close proximity to the Equator, Ghana and particularly the south coast gets dark pretty early i.e. around 6pm. Evenings are plunged into darkness as the streets don't have any light other than from the passing cars and the few main eateries open for dinner. Without internet or TV, we occupy ourselves with reading or eating out, enjoying the cool breeze from a terrace and perhaps catching live music or a performance at Alliance Francaise. While I love Ghana's Club beer, I was pleasantly surprised to discover Robi's Dutch Pub (below left) near where I live, Accra's only Dutch pub, and indulge in a cold Belgian brew of which they have a few available. This constituted my little luxury of the week…