Already well established as a Soho hot spot for a few years now, The Dutch's celebrity status had made scoring a dinner table pretty hard, hence why I waited for my office to move to Soho so I could check it out at lunchtime! It's definitely a more relaxed restaurant at midday and though it makes for a pleasant lunch, it seems to really only get exciting when the sun comes down and the place fills up with good-looking people here to celebrate and get some drinking action going on.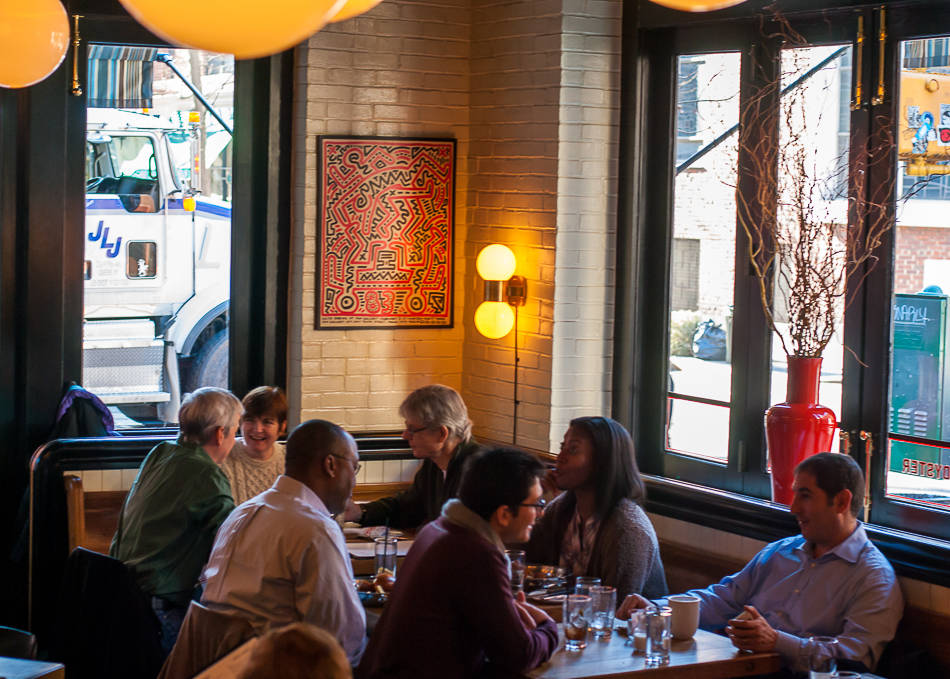 The Dutch has quite a few things behind its success, like one of the most beautiful venues in town as it took over the old Cub Room space and Andrew Carmellini at its helm of Locanda Verde fame. It does a mix of American cuisine where you can get your fix of oysters and champagne if you fancy or dine out on dry-aged steak, fried chicken, pasta and seasonal vegetables.
It's not quite fine-dining, not quite a casual bistro either so it seems to want to be everything to everyone and it works for most people. While the food is OK (fried chicken is meant to be stellar and my friend relished his burger though my pasta was underwhelming), I'd say it's worth checking out for the fun evening atmosphere and getting a few drinks and comfort food with friends in a hot venue and neighborhood.
Warm complimentary Jalapeno Cornbread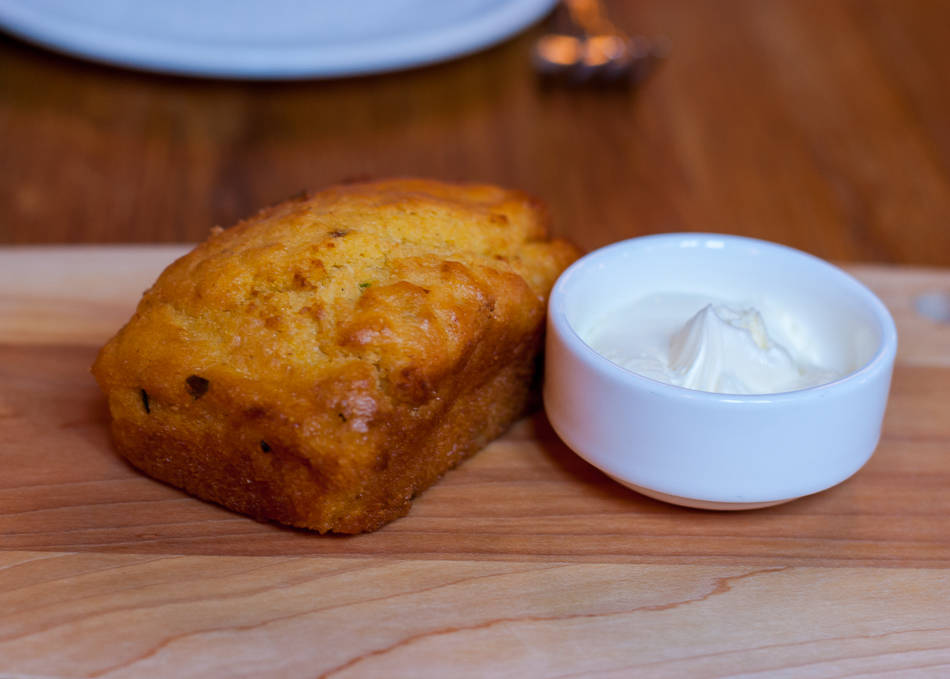 Truffled beef carpaccio, pickled cauliflower, rye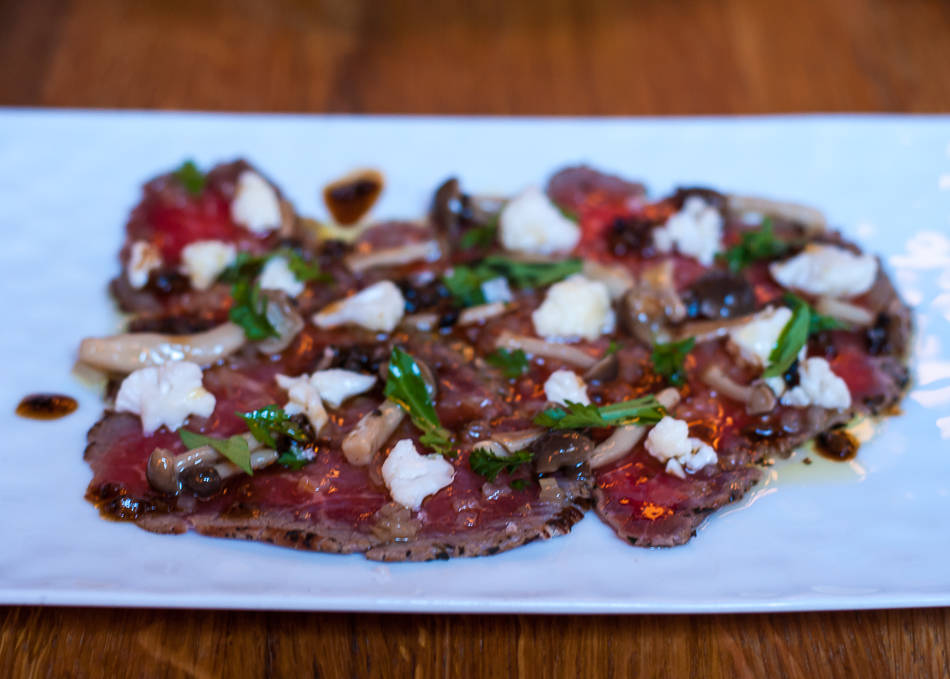 Dry-aged burger, cheddar, secret sauce, fries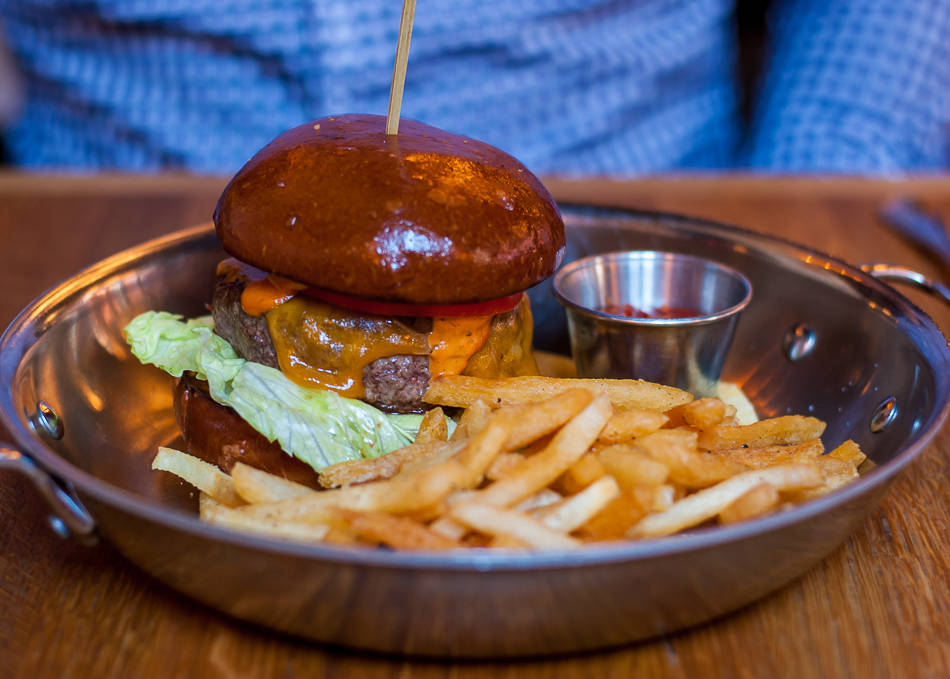 Chestnut-ricotta agnolotti, brown butter, sage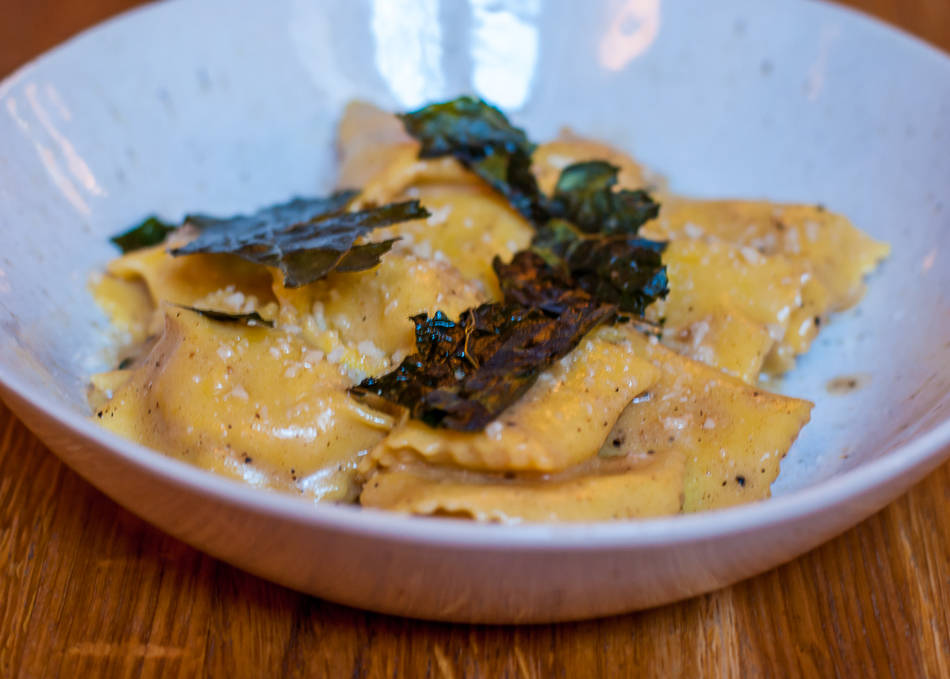 The Dutch
131 Sullivan Street
New York, NY 10012
T: 212-677-6200
Map