While some would say Las Vegas or Miami are good choices for a bachelorette party, I must say our pick of Jamaica was a pretty excellent one! You not only get gorgeous weather year-round and decent beaches, but also the ideal celebratory mix of tropical cocktails, yummy Caribbean food, and the irresistible sound of reggae music everywhere.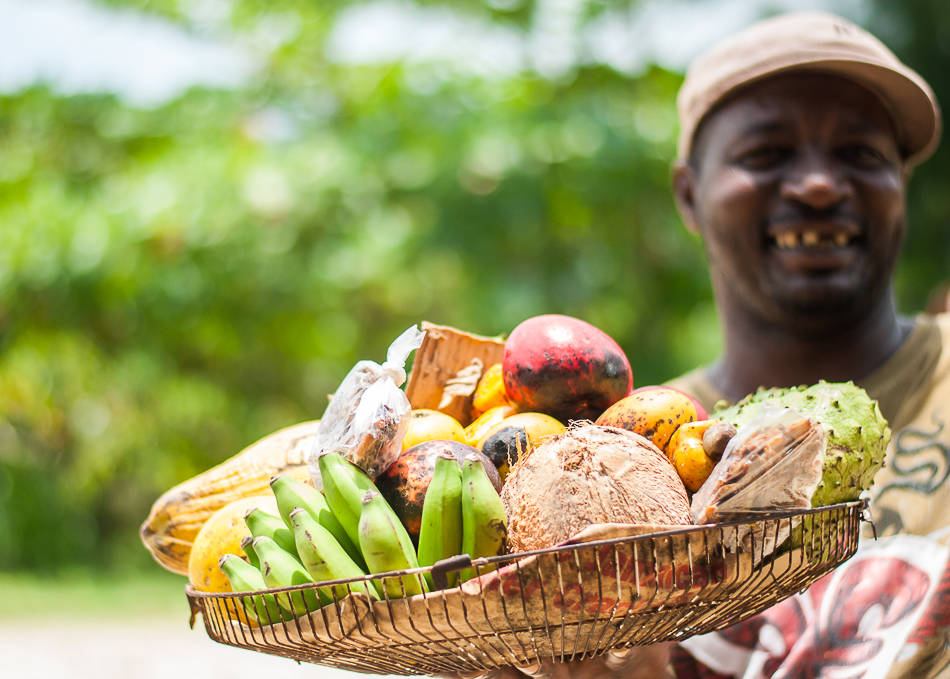 Choices abound on where to go and where to stay though I can vouch for small and chilled Negril on the Western coast. The charming 'village' still feels rather untouched compared with tourist-packed Montego Bay and boasts the most famous beach of the island and best sunset views.  While there are a few hotels directly on the beach, we opted to stay right on the cliffs for more privacy at The Spa Retreat Hotel, a petite and refined 18-thatched-cottage resort.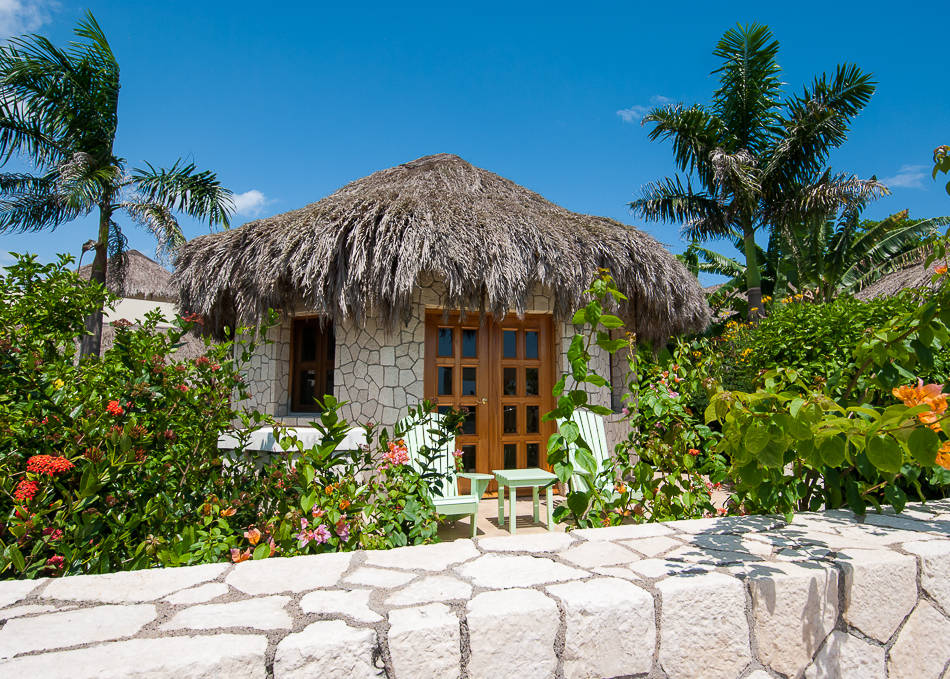 Situated on Negril's famous cliffs, you have direct access to the Carribbean sea with a quick jump in the turquoise waters.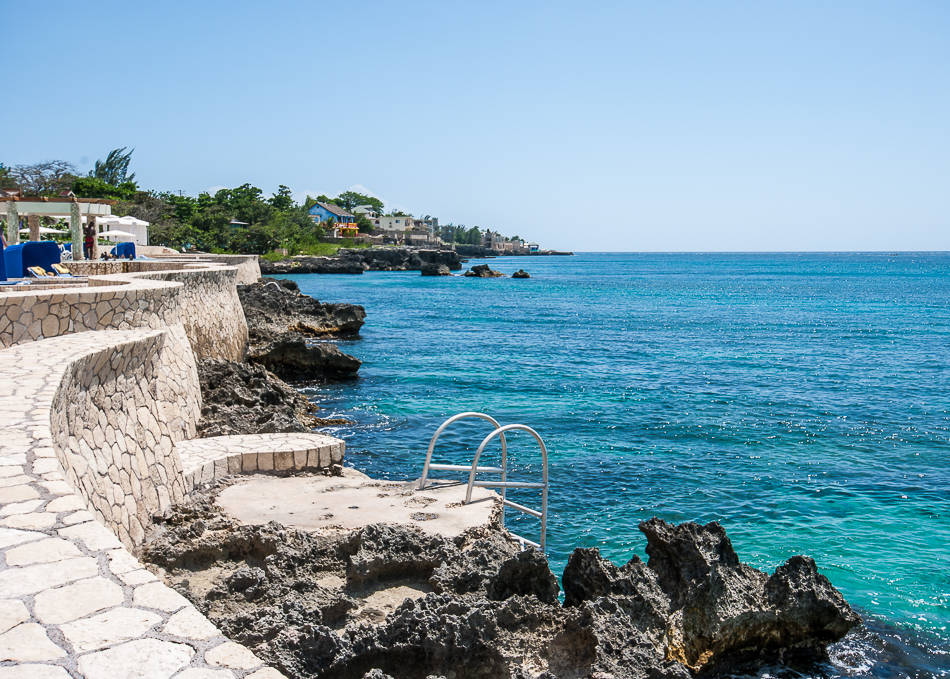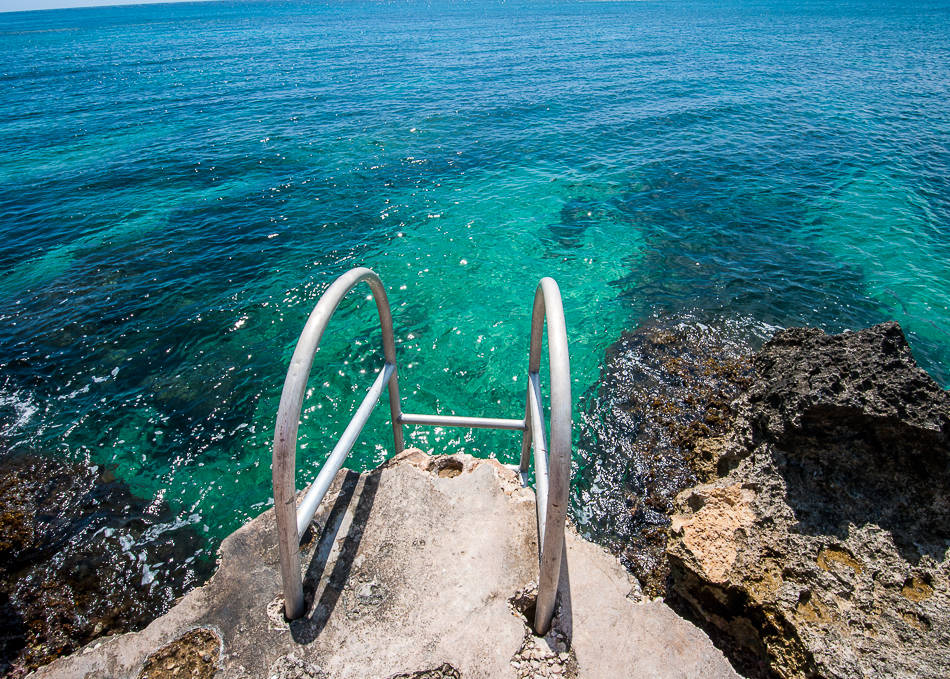 A sea water pool is also at your disposition with cocktail service…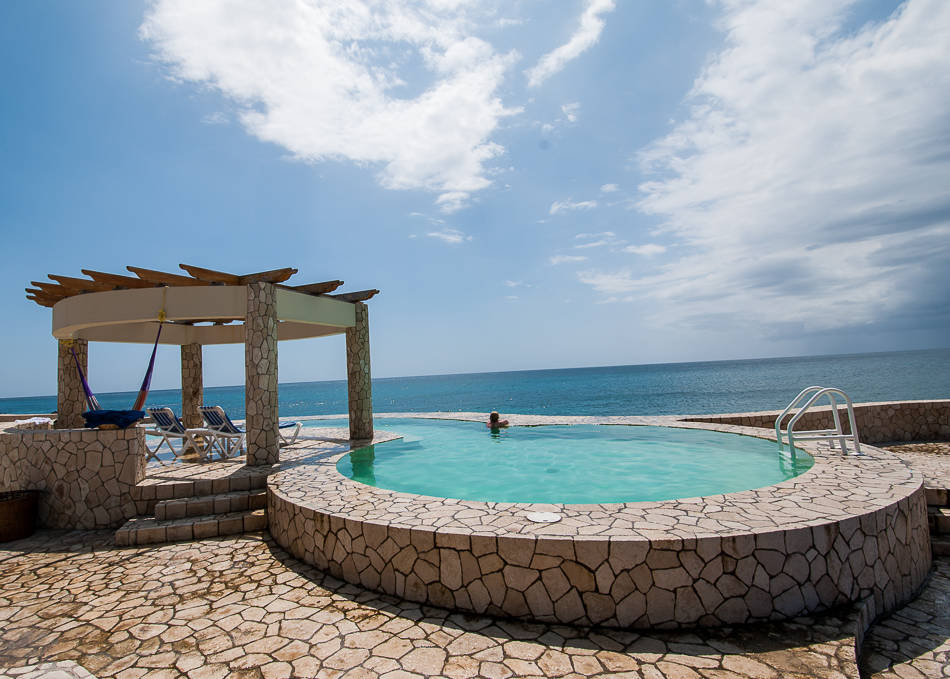 Sunsets are legendary here and you get front row seat from everywhere on the resort.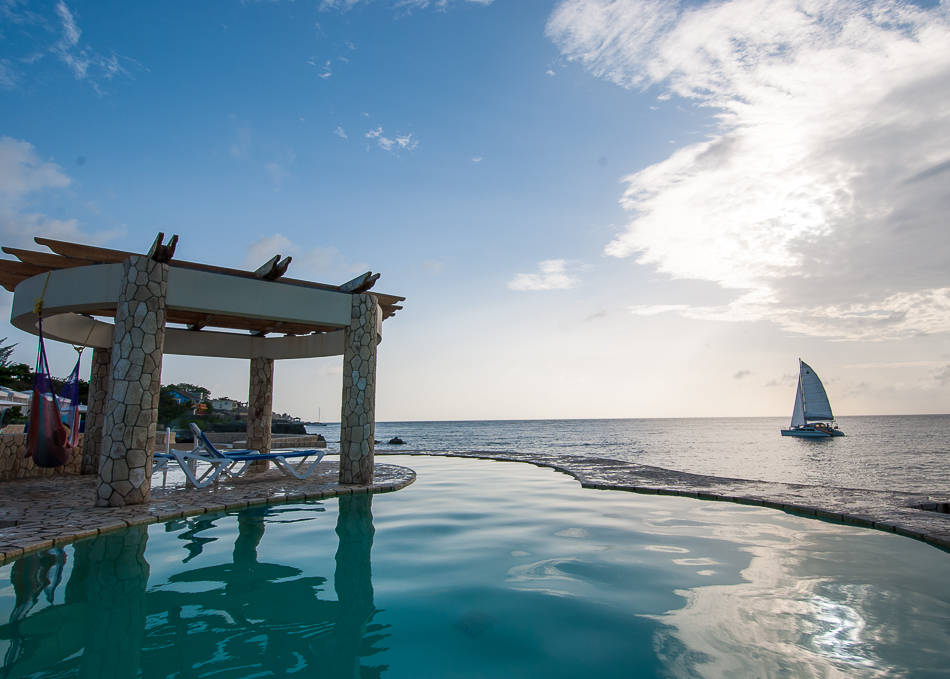 Their Blue Mahoe restaurant allows you to indulge in upscale local food without missing the view.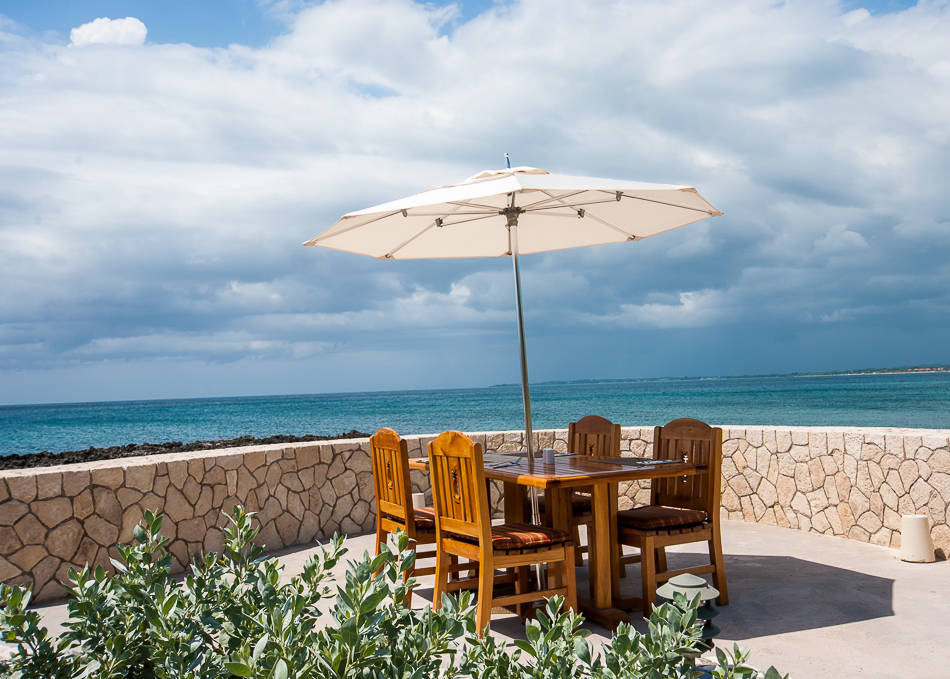 Jerk Fish Tacos were an especially scrumptious lunch option.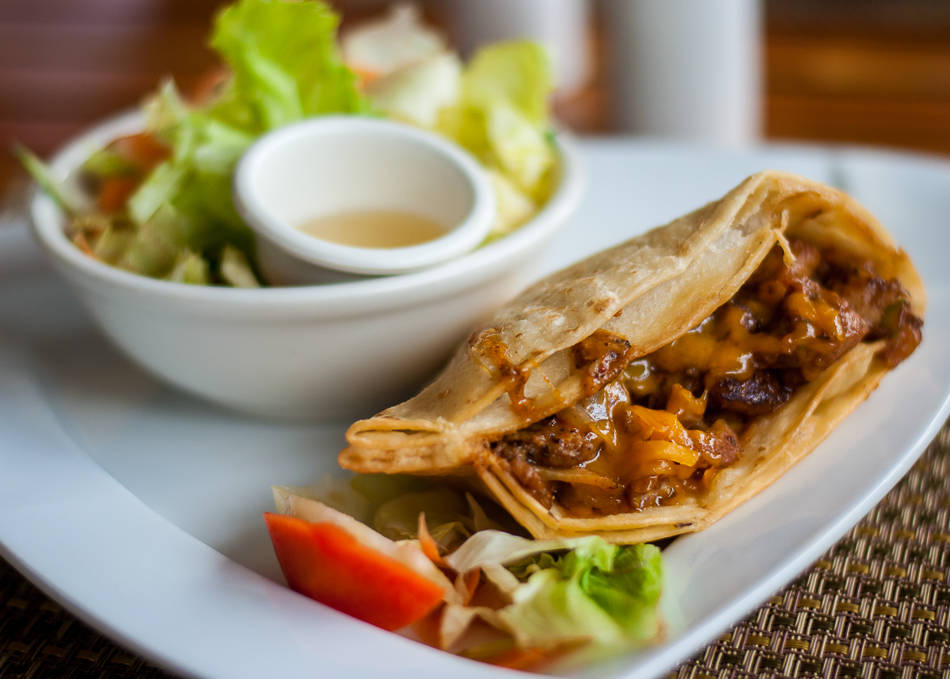 Breakfast included the local staple of Ackee (a tropical fruit) and Salt Fish served with dumplings, fried plantains, and steamed callaloo.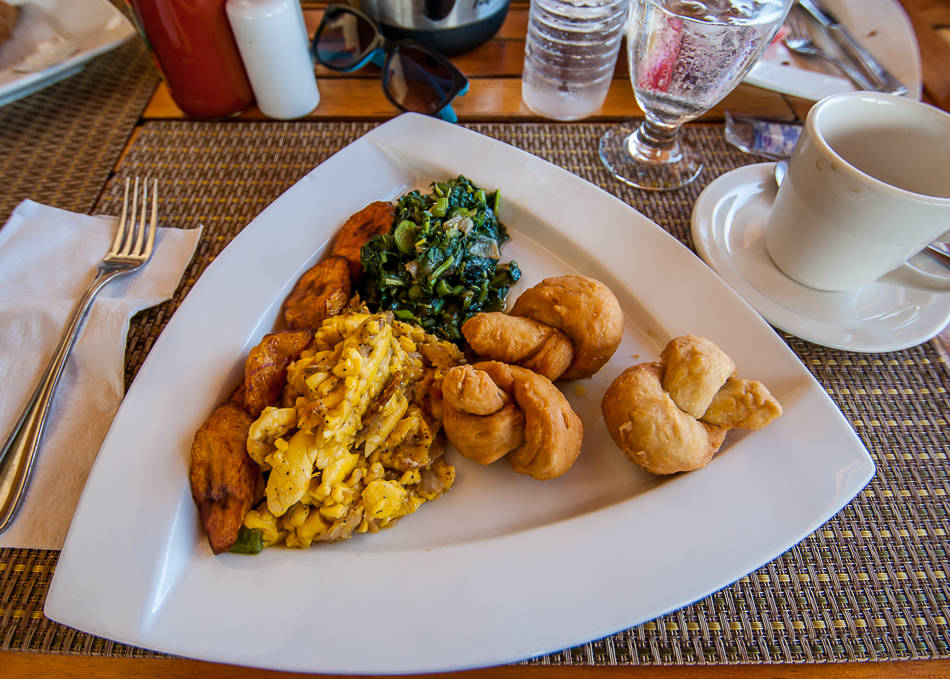 Plenty of western options were also available with their own tropical twist.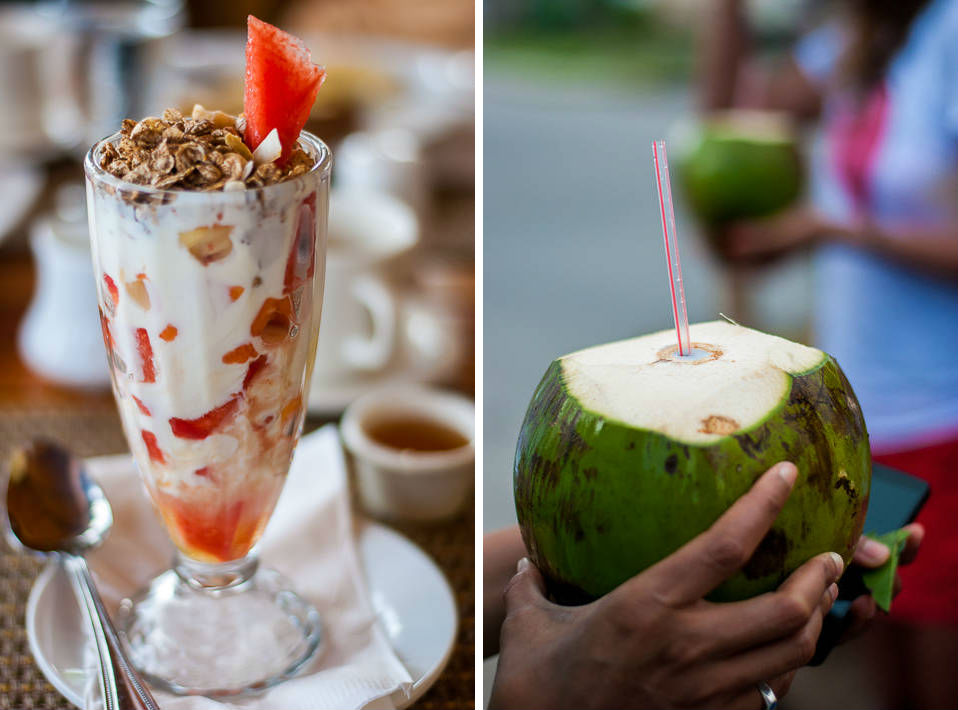 Of course, this being a bachelorette party, there had to be champagne, here paired with just bought sugarcane and Malay apple.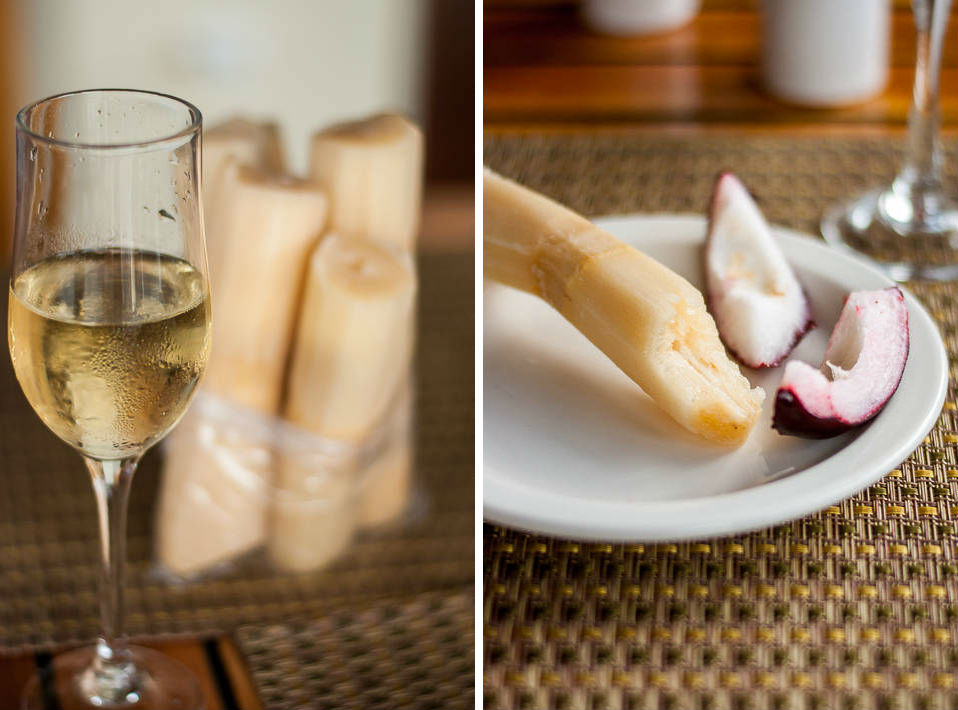 Local restaurants are definitely worth exploring too for the real local flavors. Sweet Spice on White Hall Rd is a favorite for authentic Jamaican home cooking.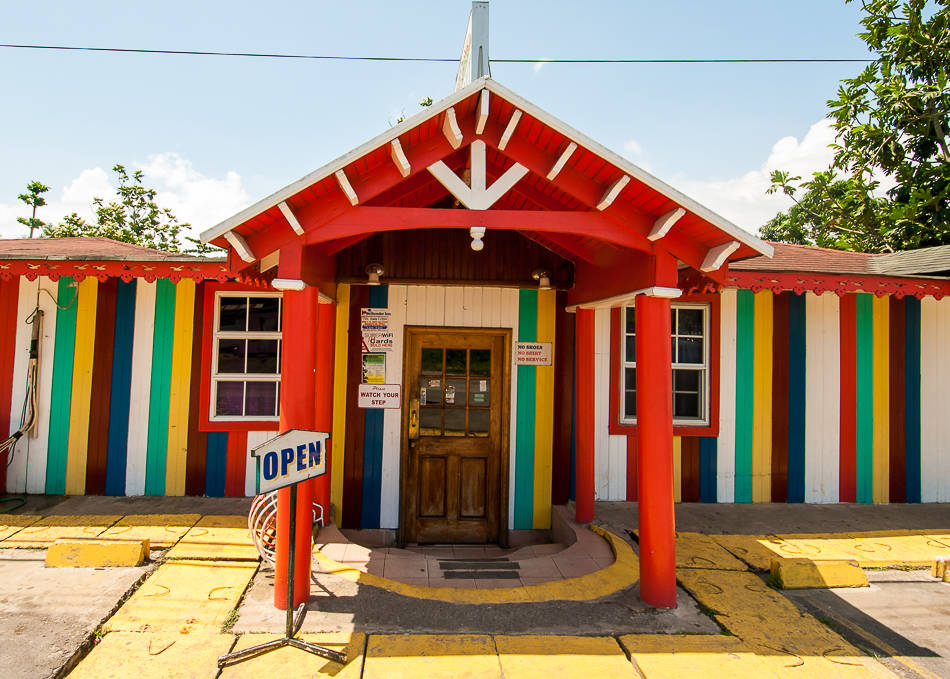 The mom-and-pop eatery has a simple and cheerful interior with plastic tablecloth, vivid colors, and Marley posters.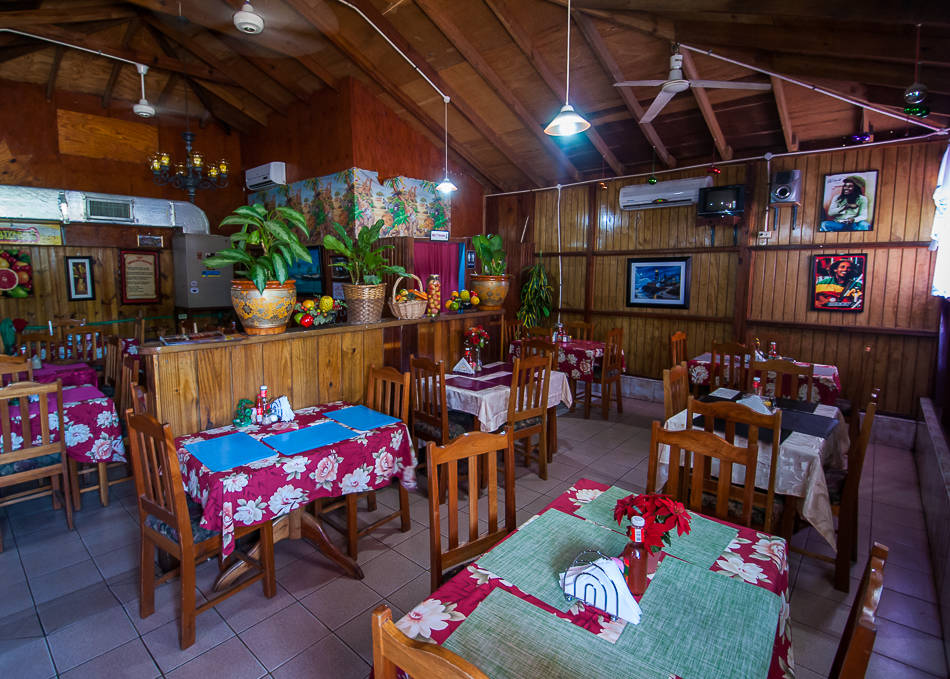 It's the food you're really here for though and they'll start up your meal with a complimentary fish broth to wake up your tastebuds. Rice and beans are of course a staple accompaniment with almost every dish on the menu.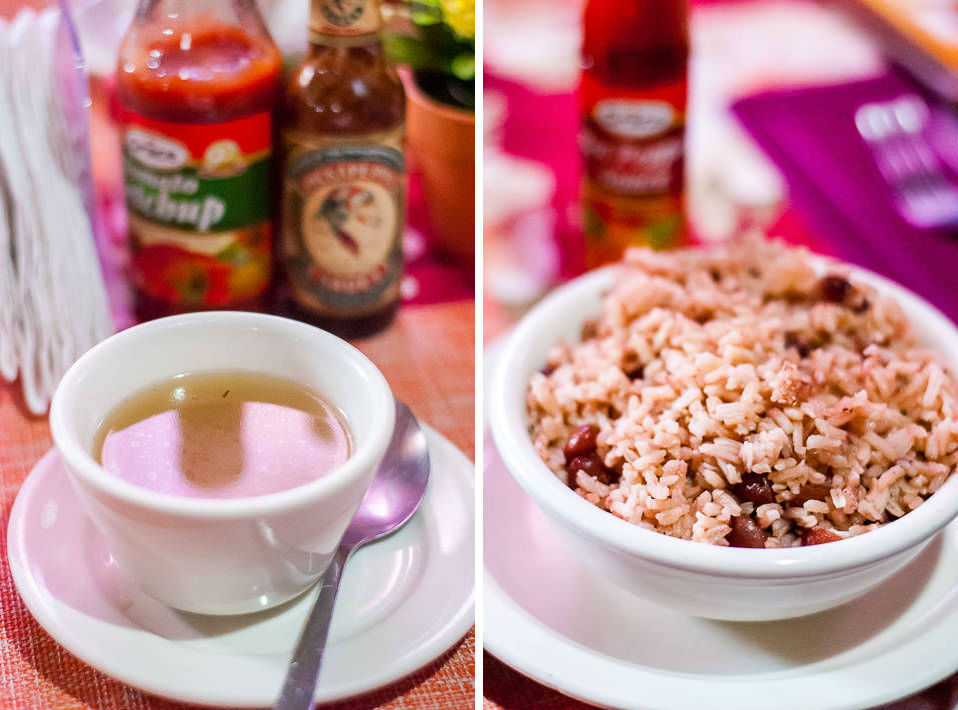 The house specialty of oxtail stew is a must order for fall-off-the-bone oxtail in a rich sauce.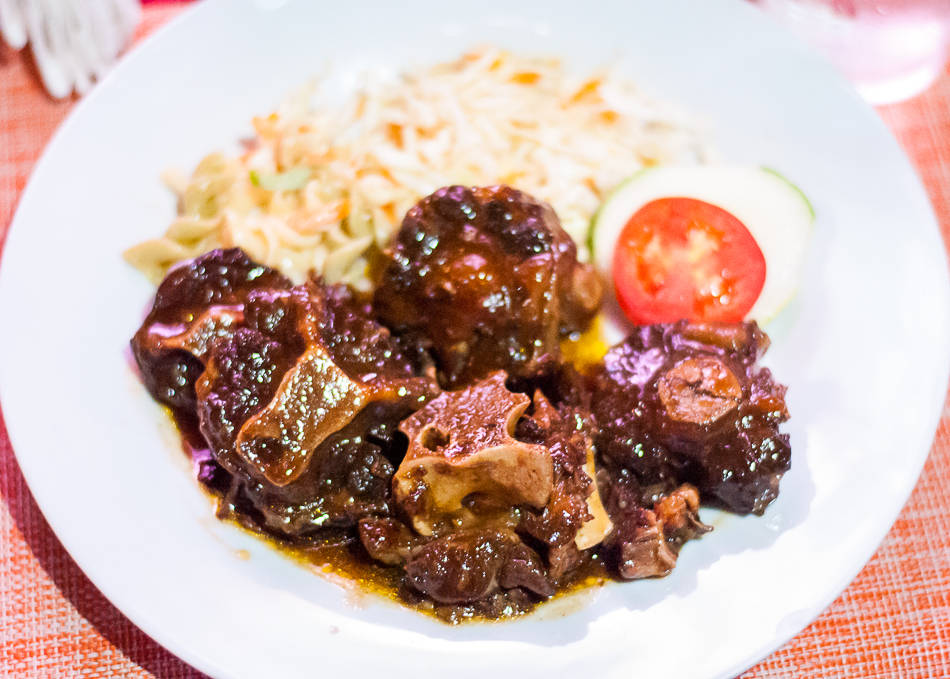 Another specialty is the curried goat…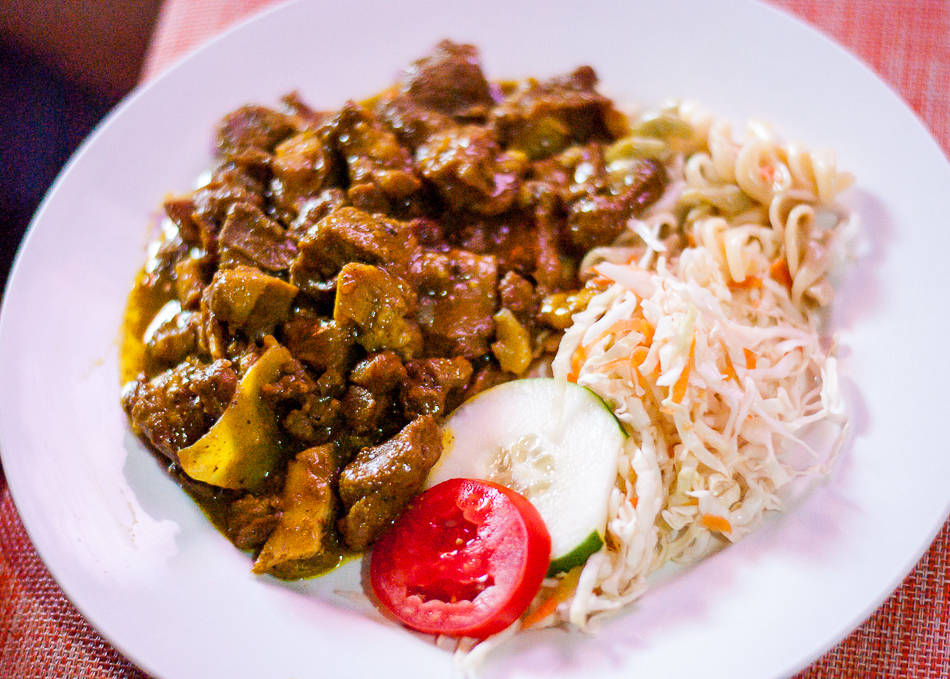 …and curried chicken, both good introductions to the island's spice addiction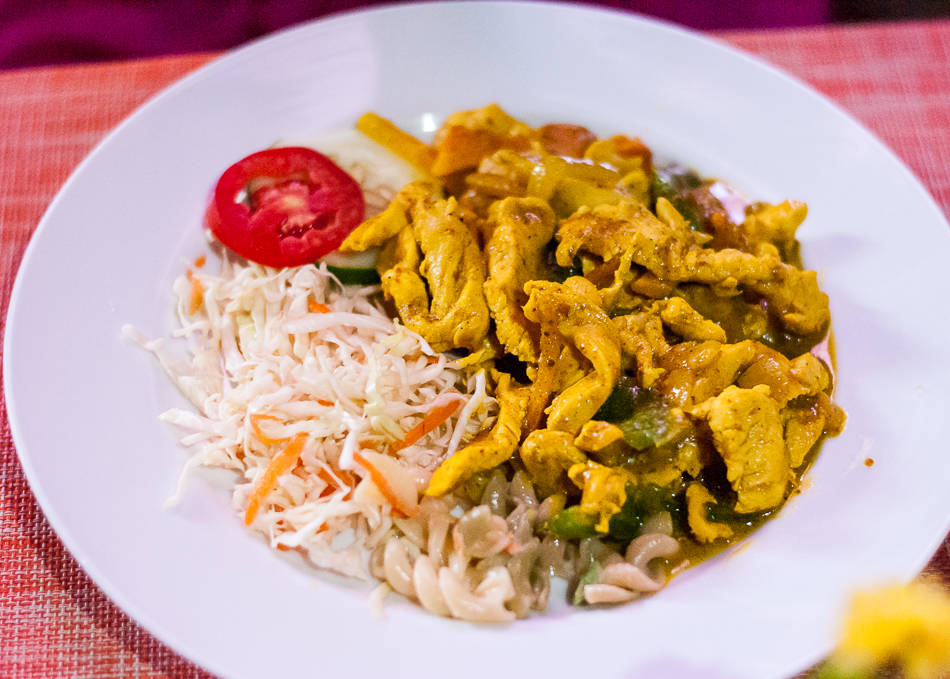 It's heavy food though, so a hike was in order and for this you can't beat going inland to Mayfield Falls, an hour's drive in the cool mountains and rainforests.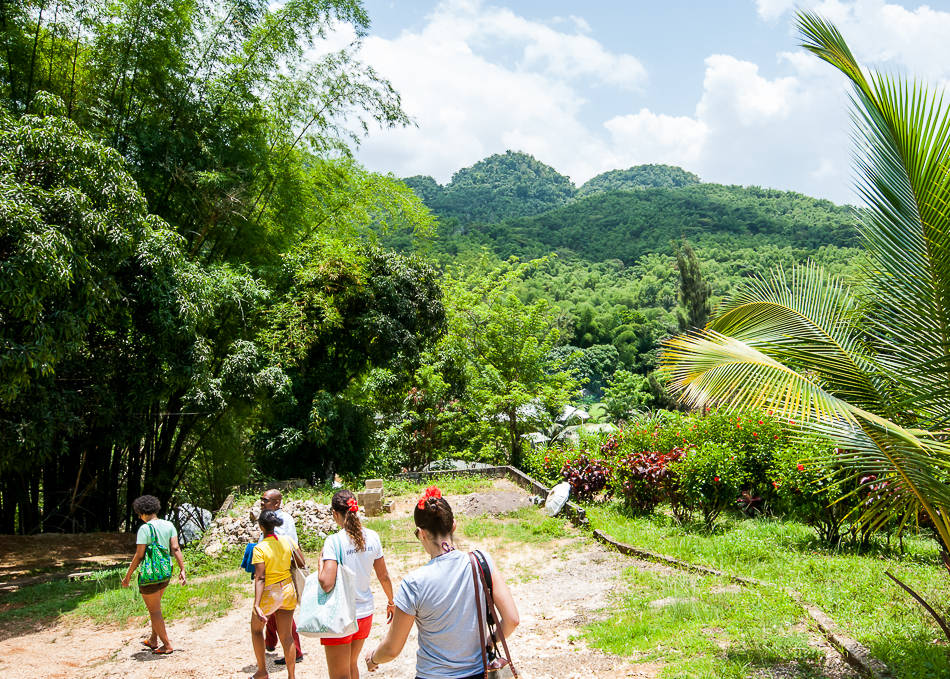 The hike up the waterfall is done waist-deep in water, going up and over the 21 beautiful blue pools that have formed and frolicking against the current – an unforgettable and very refreshing afternoon for all nature lovers out there.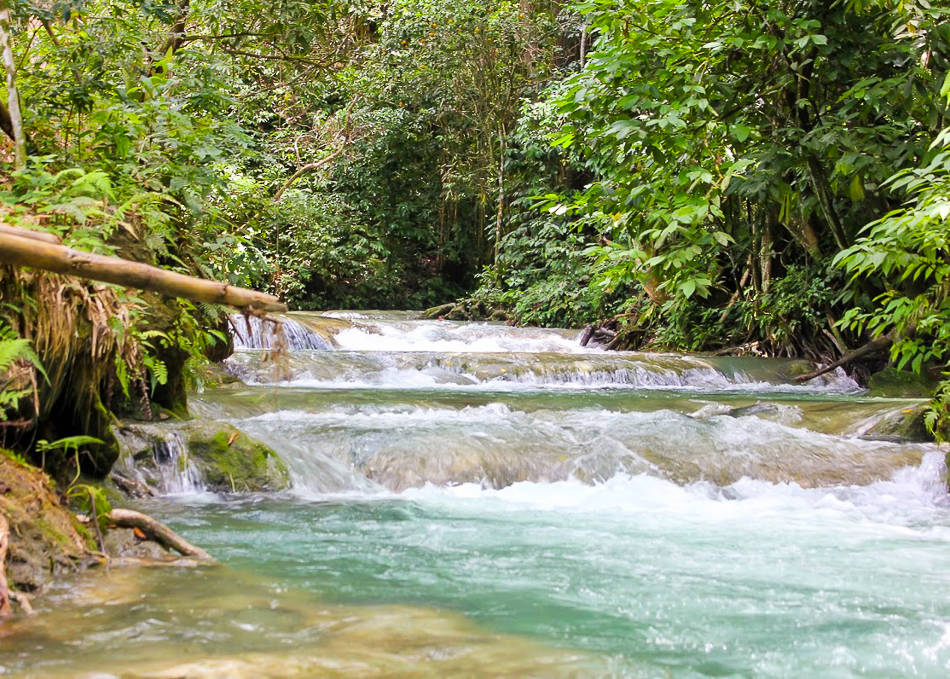 Rick's Cafe is an institution in Negril, as much for the party vibe and sunset views as its famous cliff jumping platforms from where tourists and locals alike can plunge at their own risk into the blue waters to the delight of the crowd.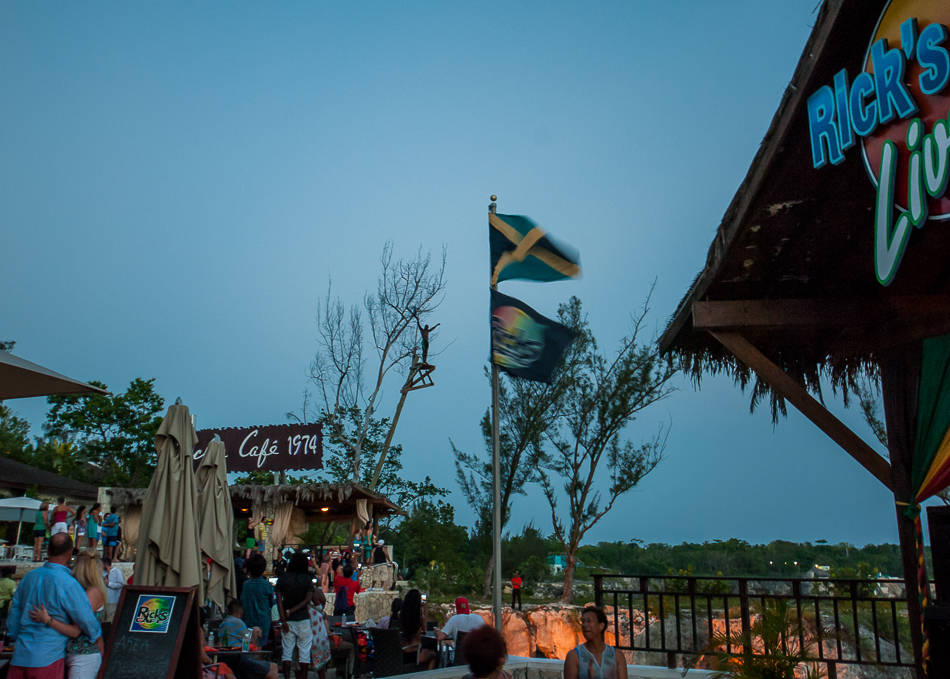 Later in the evening, the party moves over to Alfred's, another institution with a live reggae band on the beach to dance the night away.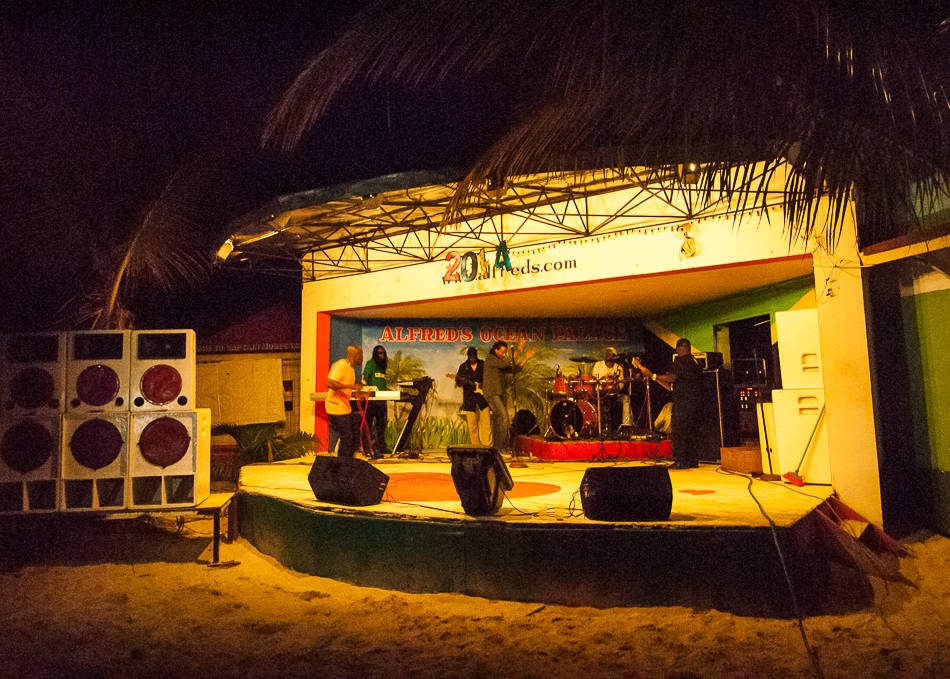 Mind you, it's Jamaica so the party goes on all day if you wish… A visit to Jimmy Buffet's Margaritaville is a sure way to get your fix of sun, sand, and pretty good margaritas!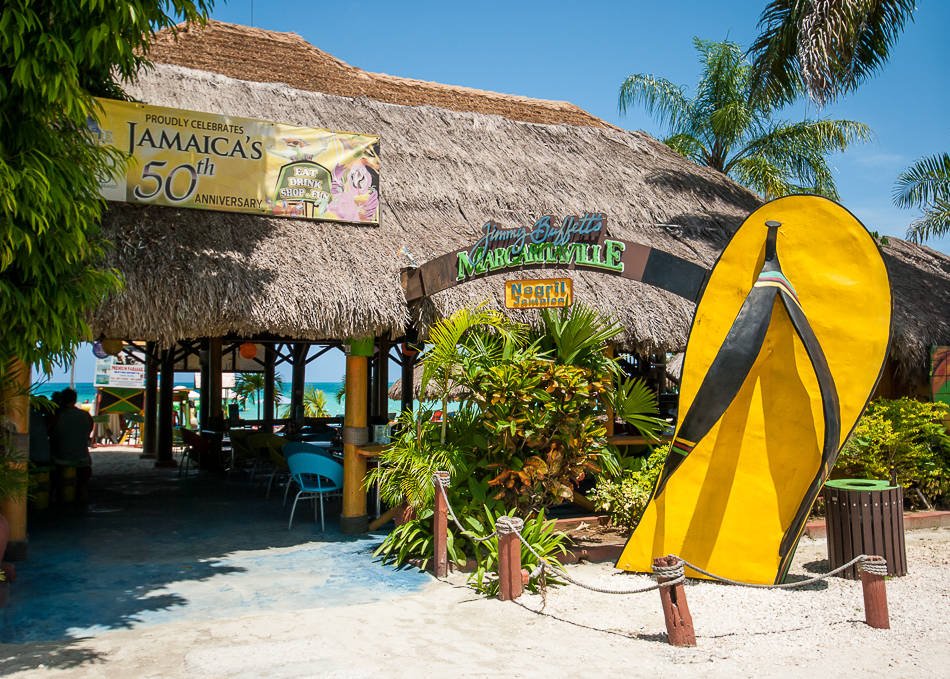 It's also located on one of the world's most famous beach, Jamaica's Seven Mile Beach (which in reality is only 4 miles long but still impressive…).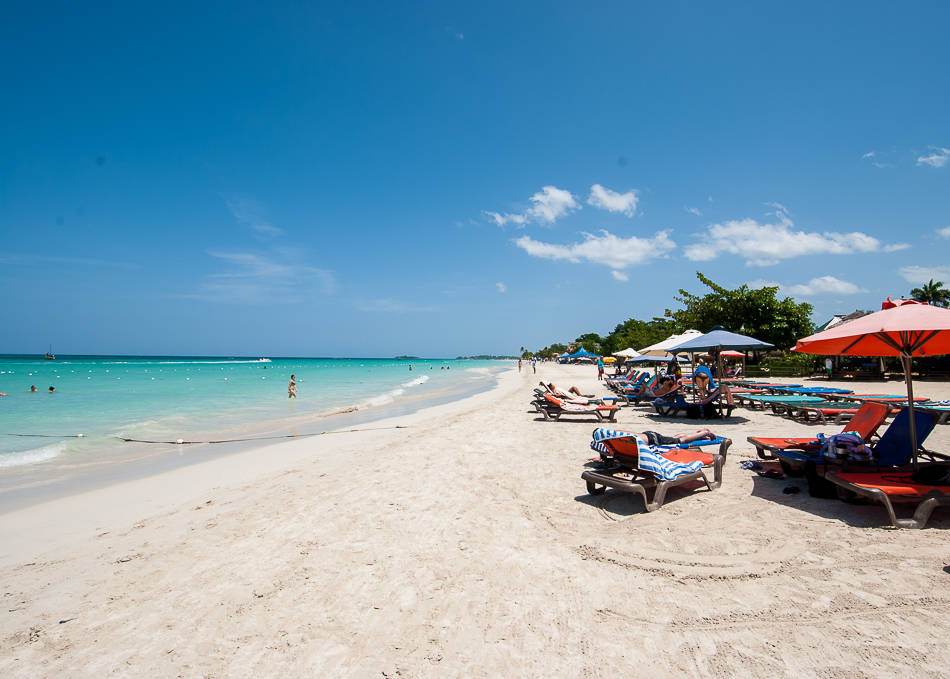 Simply secure a lounger with an umbrella, get a cocktail menu, and spend the day hopping between sand and sea, watching the locals, listening for the 100th time to that Bob Marley song, and only worrying about which frozen concoction is going to grace the palm of your hand next.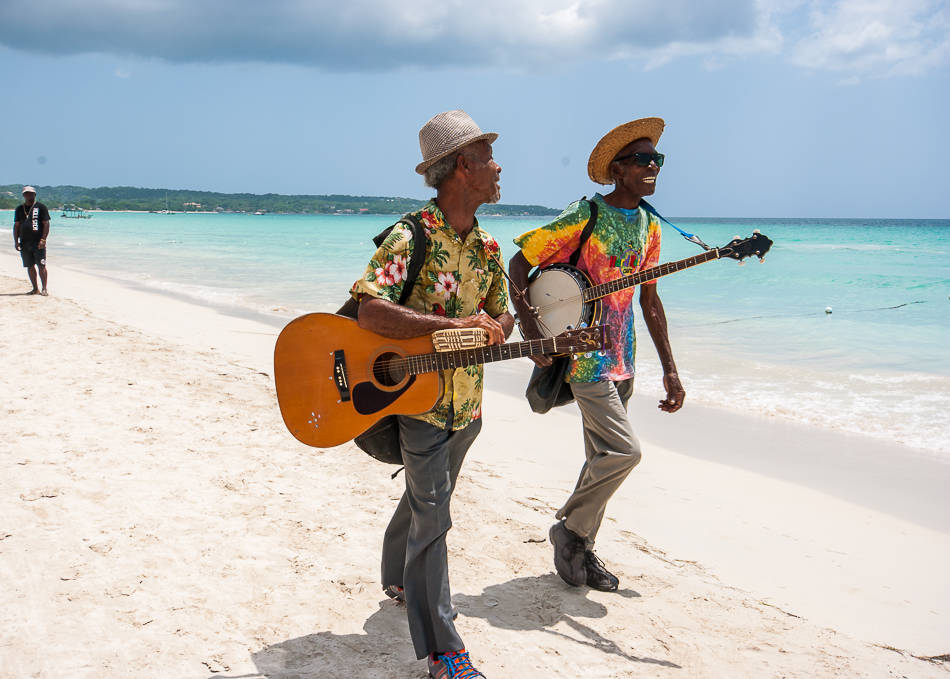 Life is hard in Jamaica…