With the nice weather comes a flow of cooling dishes we had forgotten these previous months, one of my favorite being the ceviche. The old South American dish has a renewed popularity and can now be found in all kinds of restaurants and in all kinds of variations. It makes for such a light and perfectly summery appetizer that I find myself ordering it every time I see it on the menu these days, and I'm clearly not alone in my adoration of it.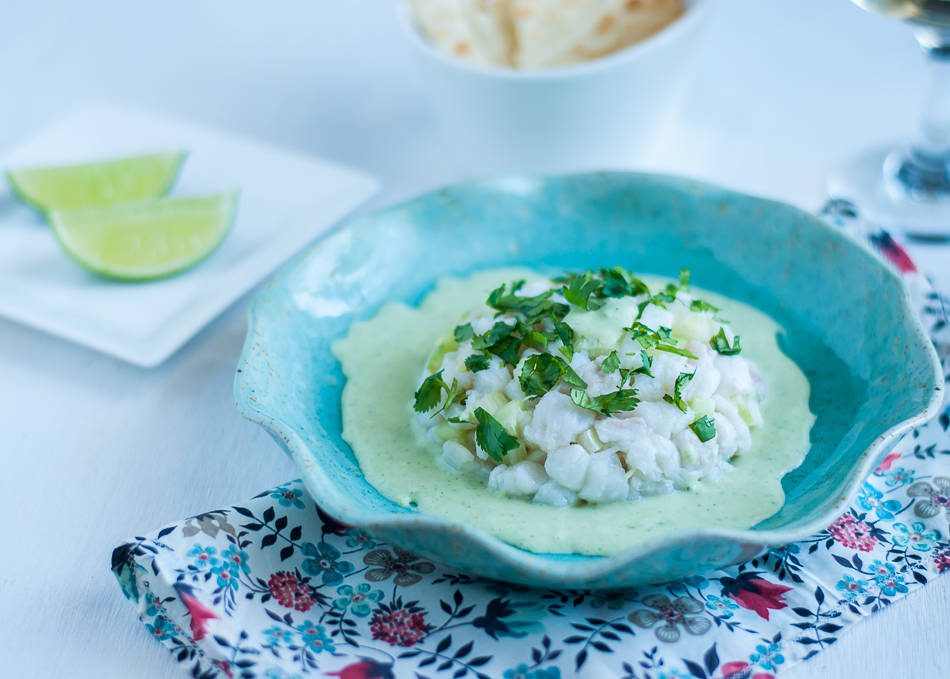 The simplest ones using only some lime juice to 'cook' the fish are delightful on a blistering day, but for a less acidic flavor and more oomph, the addition of coconut milk lends an undeniable taste of holidays and exotic locations…without packing too much extra calories!
This recipe brings the best of both preparations together by starting with a simple lime-based ceviche, and adding a luscious coconut and cilantro sauce which you can use as little or as much as you'd like. The flavors are sharp and very refreshing, and you can play with it by using any combination of white fish you choose, always going with the freshest available of course. A wonderful way to kickstart a summer meal or even as a light snack with a few margaritas…

Ceviche with Coconut Milk
Recipe from Elle a Table
Active time: 20 minutes
Total time: 3+ hours
Makes 6 servings
600g white fish (from 3 different ones)
1 celery stalk
¼ cucumber
½ garlic clove
6 limes
A bunch of cilantro, chopped
1 piece of ginger (1 inch)
1 can of coconut milk

Start by cutting the fish into small dice.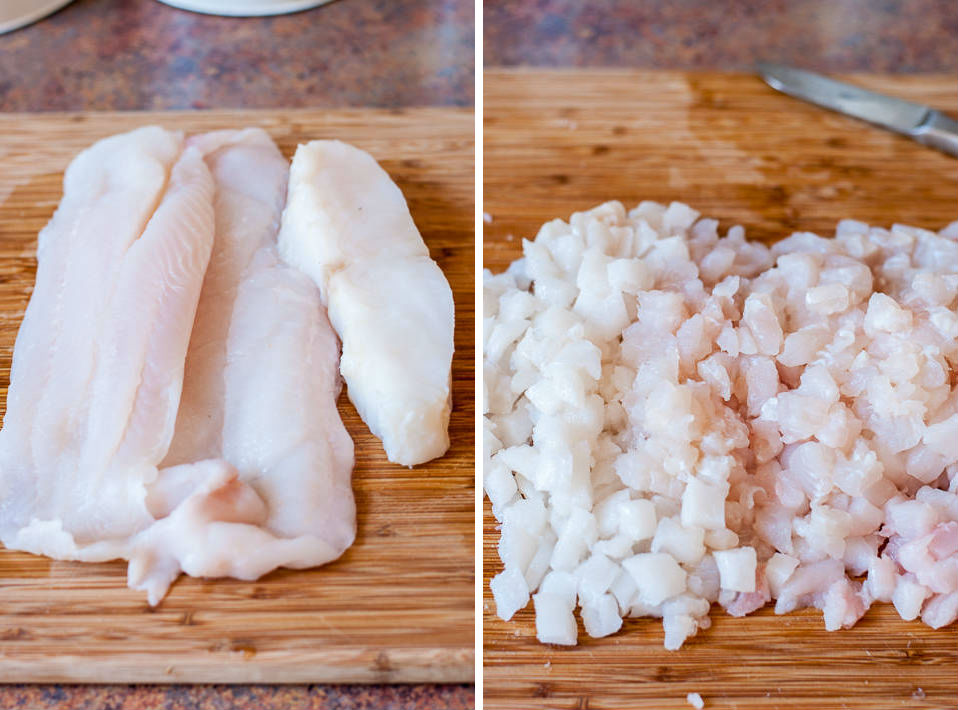 Wash the celery, peel the cucumber, and dice them both equally into small dice. Grate the ginger and mix it delicately with the fish and vegetables.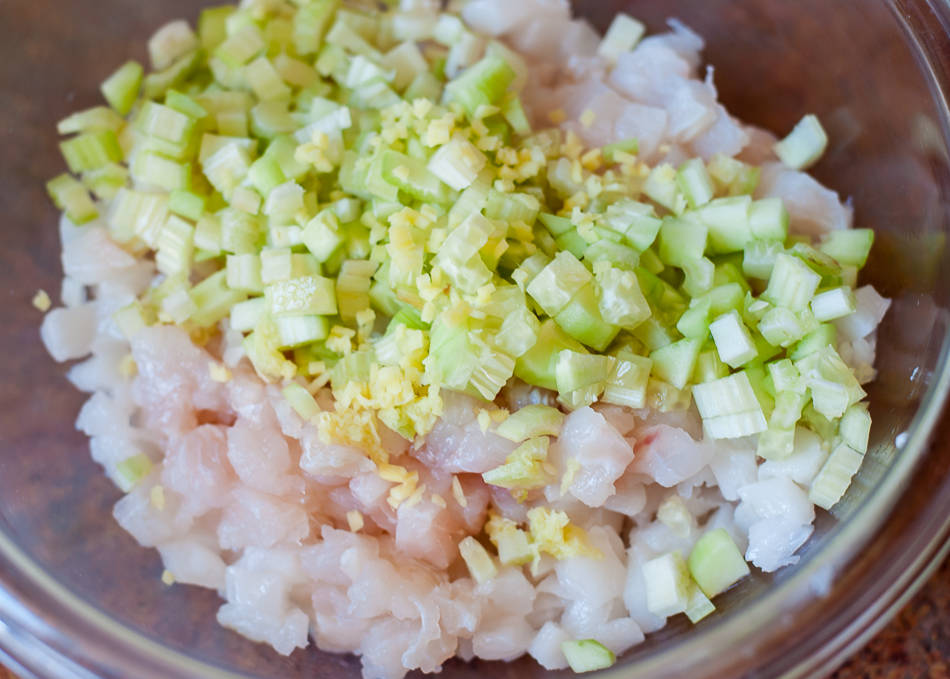 Squeeze 3 or 4 limes and pour the juice over the preparation. Let it rest in the refrigerator for a couple of hours.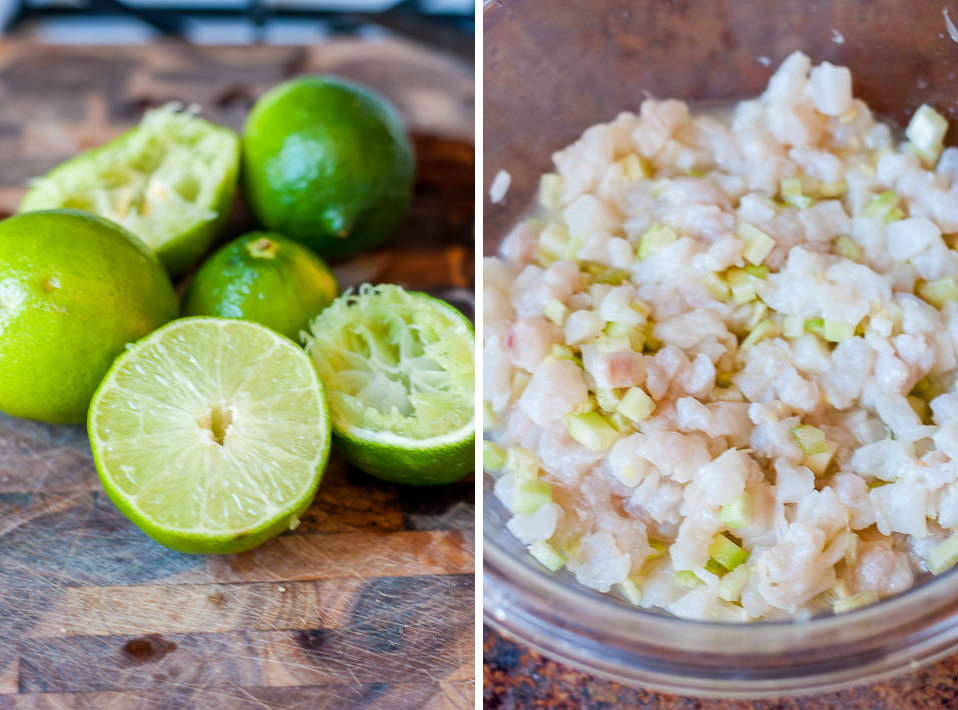 For the sauce, mix in a blender a generous handful of cilantro, the can of coconut milk, the garlic, and a few quarters of limes until smooth. Leave the sauce in the refrigerator until you're ready to eat.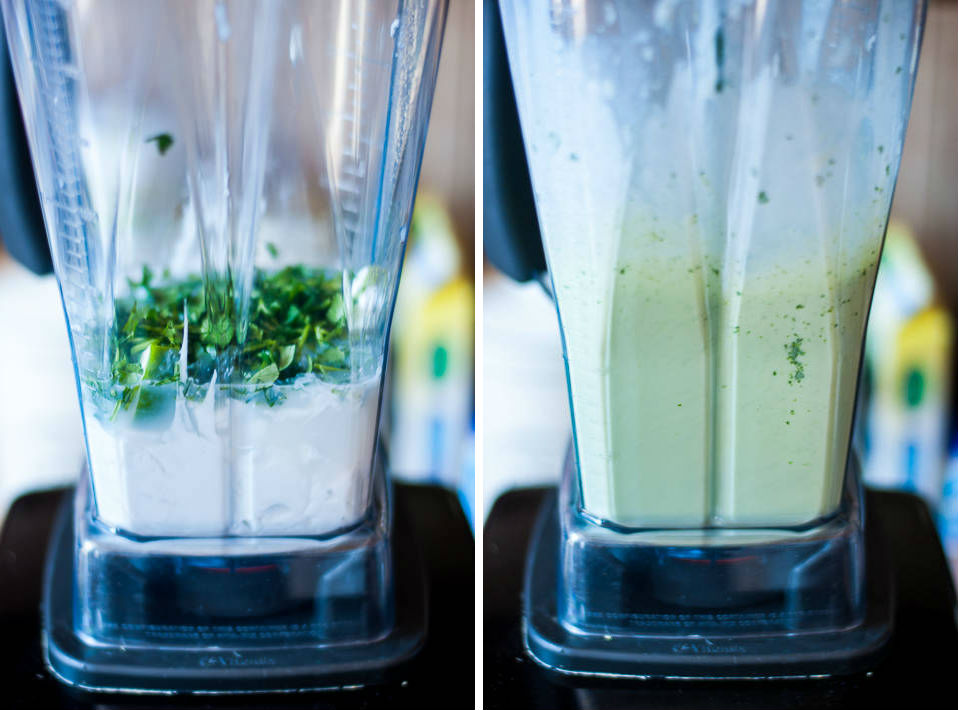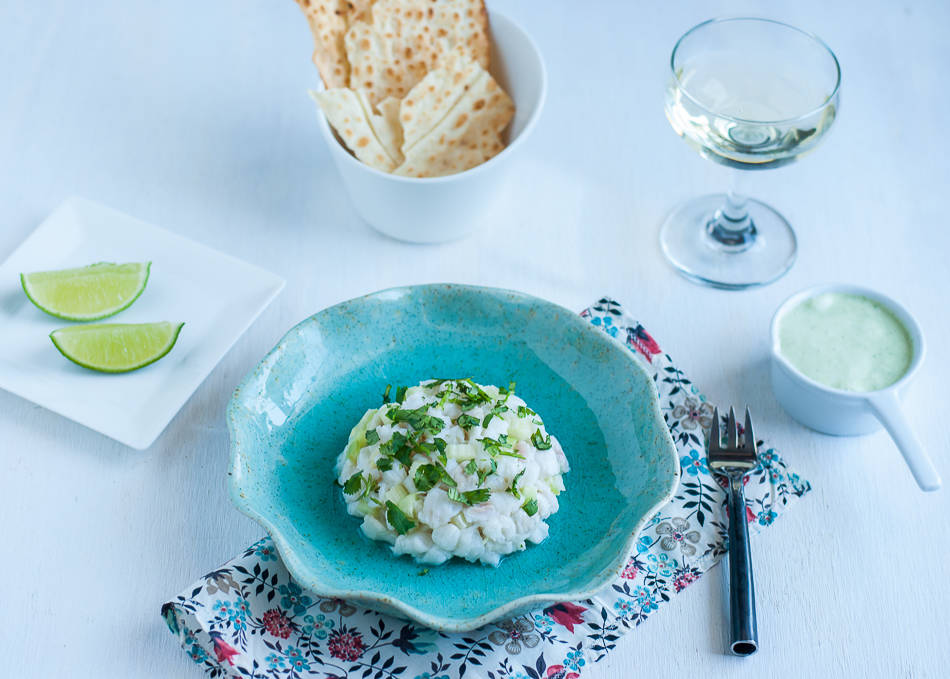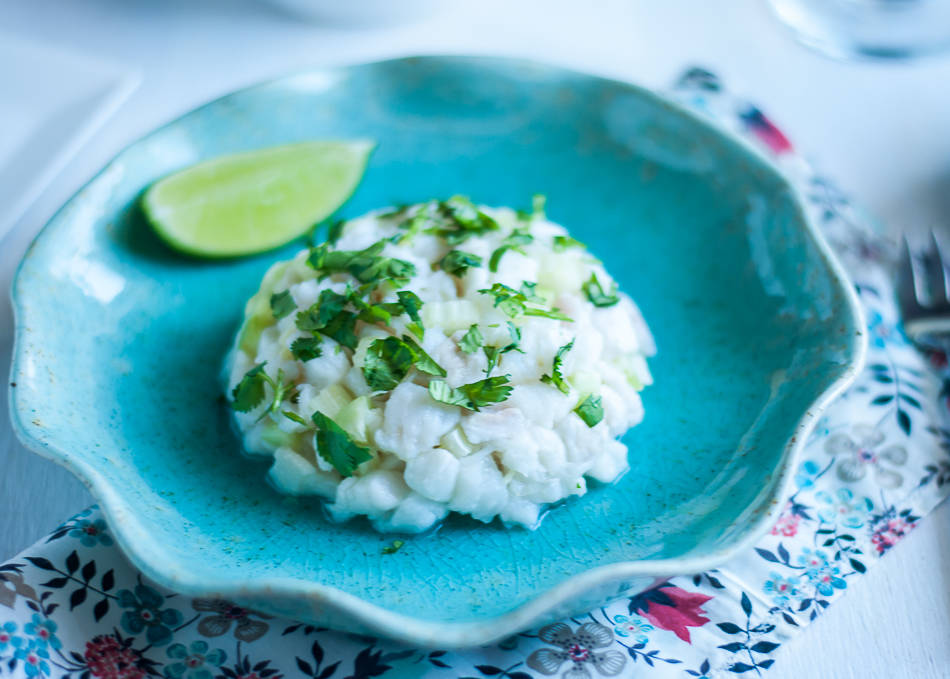 Print This Post