Less than a week before Spring is officially over so this is a farewell of sorts, a thank you to all the beauty and colors the season has brought at the end of a decidedly hellish winter. This salad tastes like pure Spring and looks as if you would have carefully reassembled an idyllic garden onto your plate.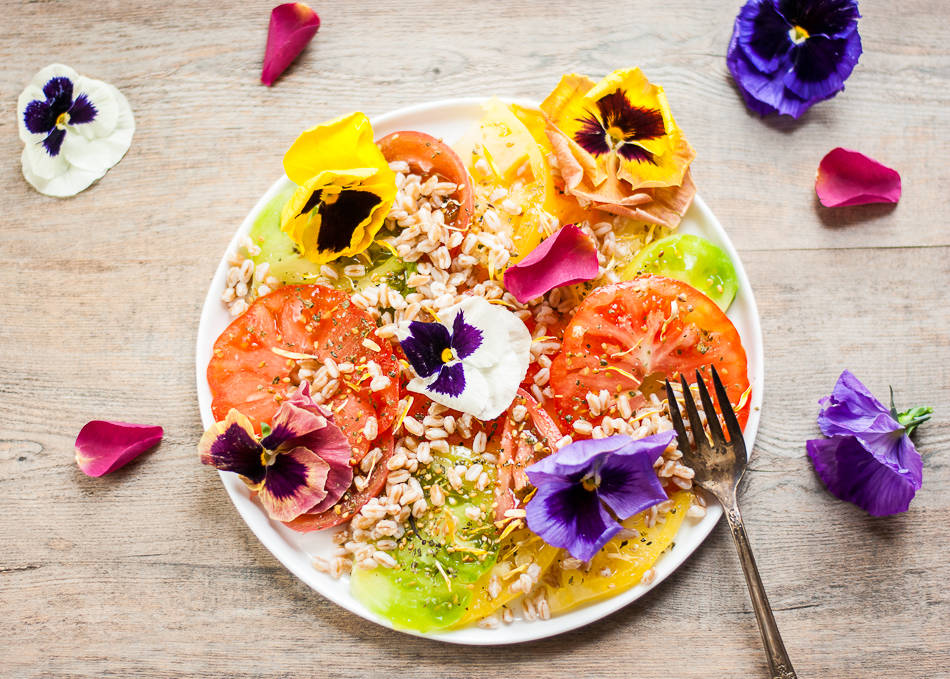 Almost too pretty to eat, it is a great way to use the most magical of ingredients, edible flowers, which instantly turn anything into a celebration. Whether you buy your pesticide-free flowers at your farmers' market, fine grocery store, or grow some in your garden, any combination will work here and add wonderful fragrance and color to your salad.
The other key ingredient and my favorite farmers' market purchase at this time of year, heirloom tomatoes, represents all the brightness and freshness we seek on a beautiful Spring day. Their odd shape, vibrant array of colors and absolutely incredible taste need next to nothing to shine which is why they're perfect in this simple and stunning salad. The ever-versatile nutty Italian grain farro makes it more substantial and add a pleasant bite, and the unexpected Middle Eastern touches of za'atar and pomegranate molasses are an original and tasty twist. This super light and refreshing salad is begging to be eaten outside, at home or taken to your next picnic.

Tomato salad with flowers, za'atar and farro
Recipe from Stevie Parle's Dock Kitchen Cookbook
Active time: 30 minutes
Total time: 30 minutes
Makes 4 servings
50g farro (or freekeh)
Sea salt
Olive oil
1 tablespoon pomegranate molasses
6 tomatoes of great flavour, colour, and ripeness
1 scant teaspoon za'atar
A few edible flowers

Wash the farro and boil it gently in unseasoned water following the package's instructions for time. It should be soft but slightly chewy. Drain, then season with salt and dress with olive oil.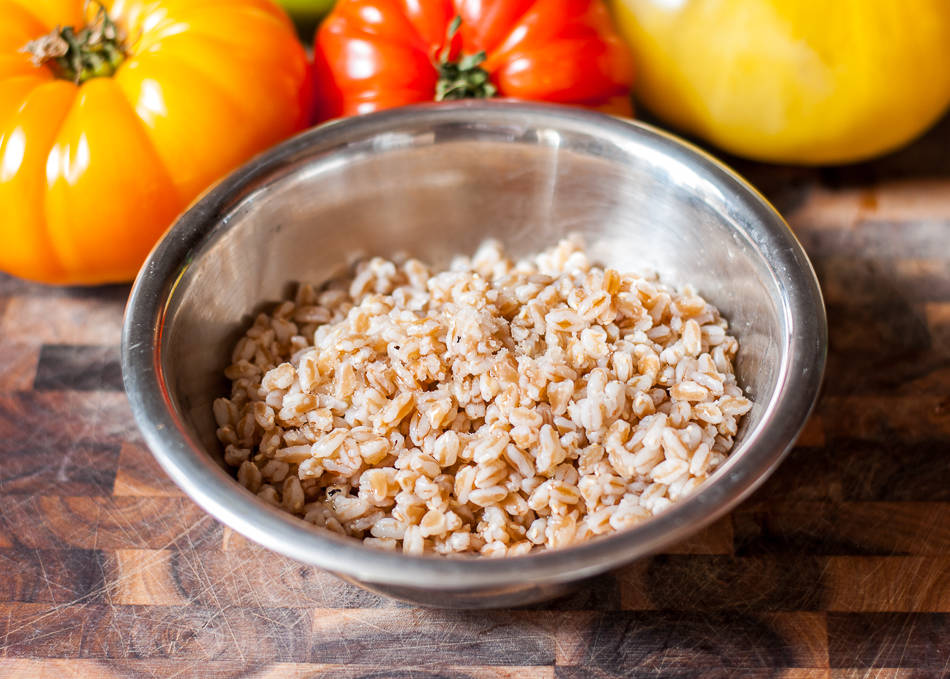 In a little bowl, whisk the pomegranate molasses with 3 tablespoons olive oil to make an emulsified dressing.
Slice the tomatoes thinly, in little wedges or round slices, a way that looks pretty and is sensitive to their natural shape.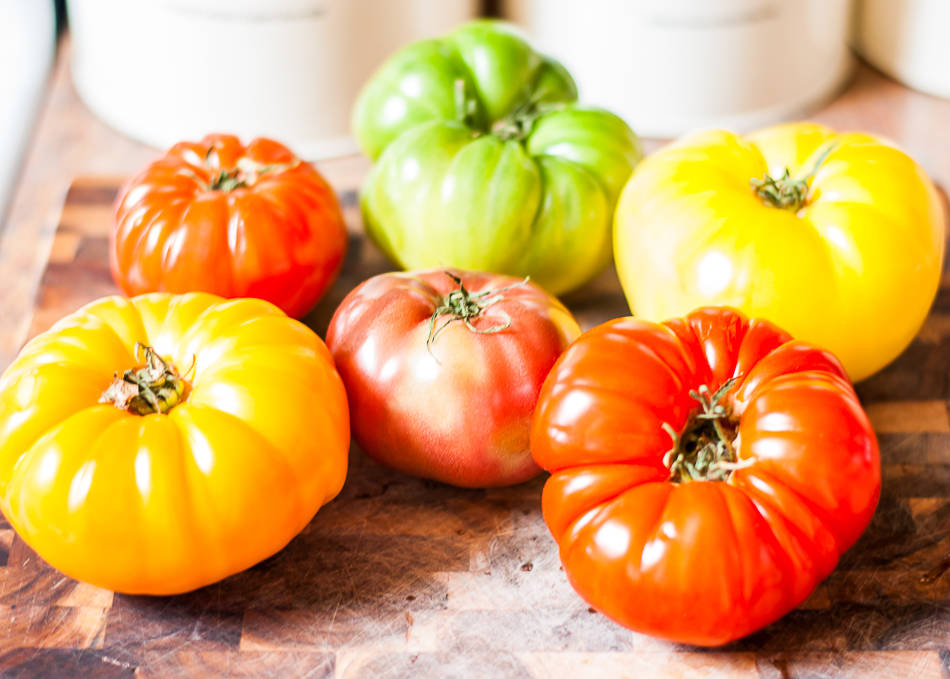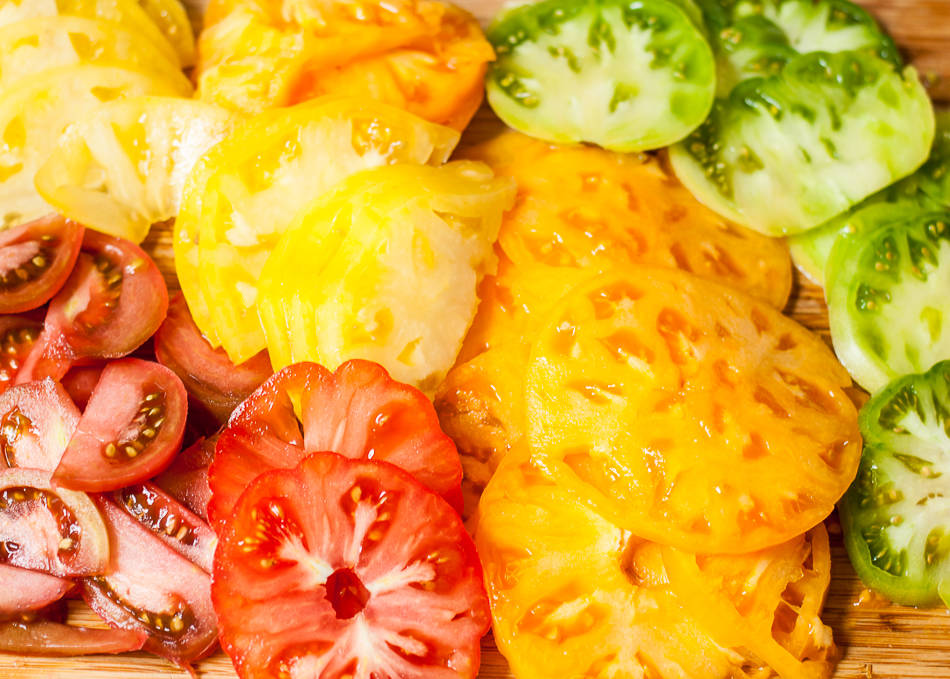 Toss with salt and a little olive oil. Lay the tomatoes on a plate, scatter with the farro, za'atar and edible flowers.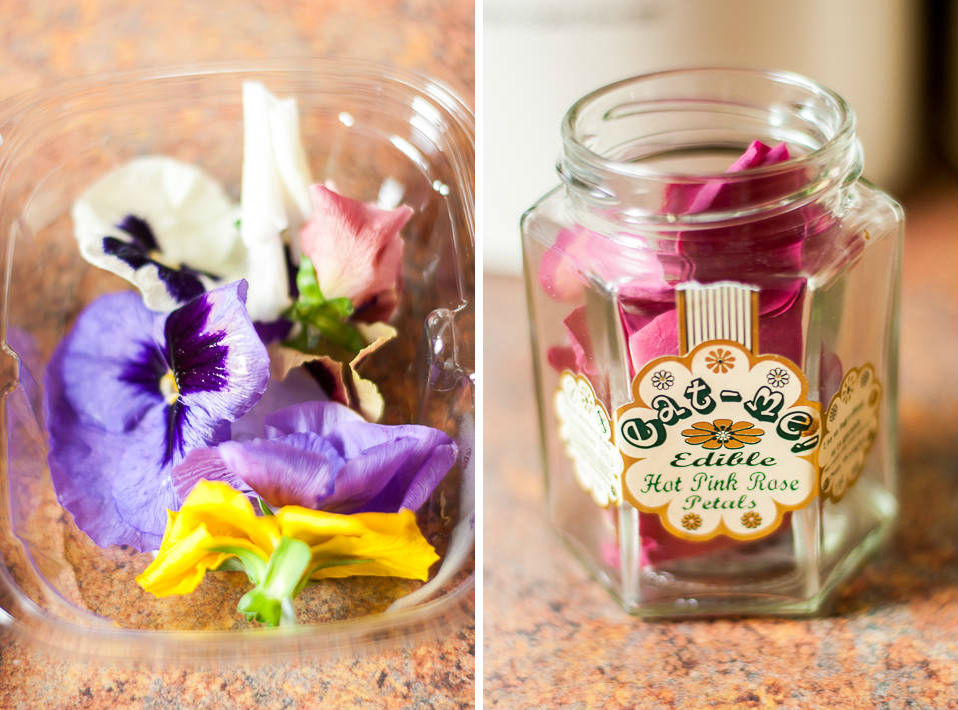 Finish the plate by drizzling with the pomegranate molasses mixture.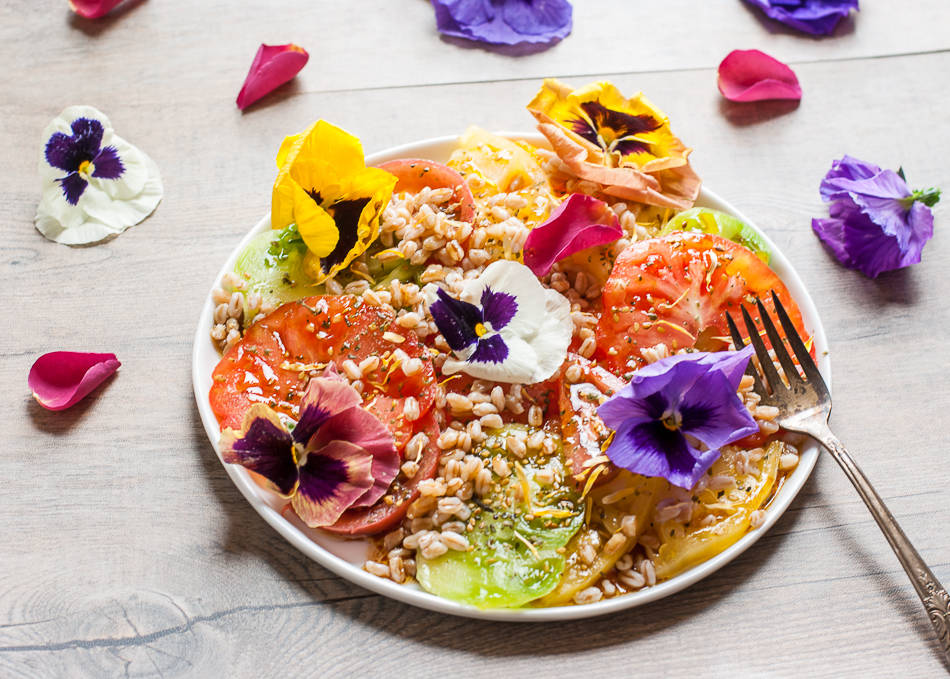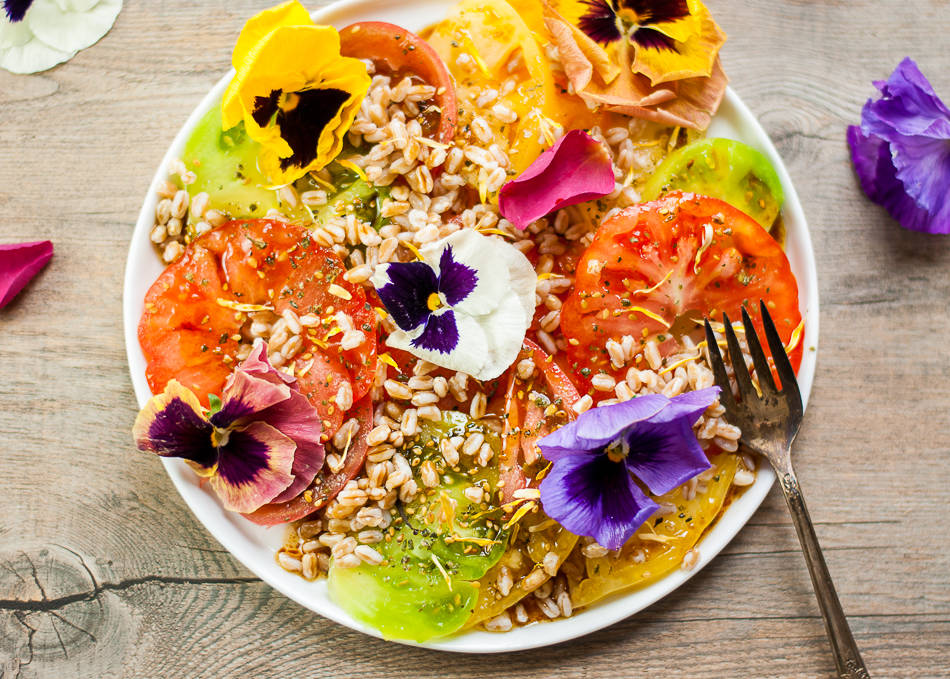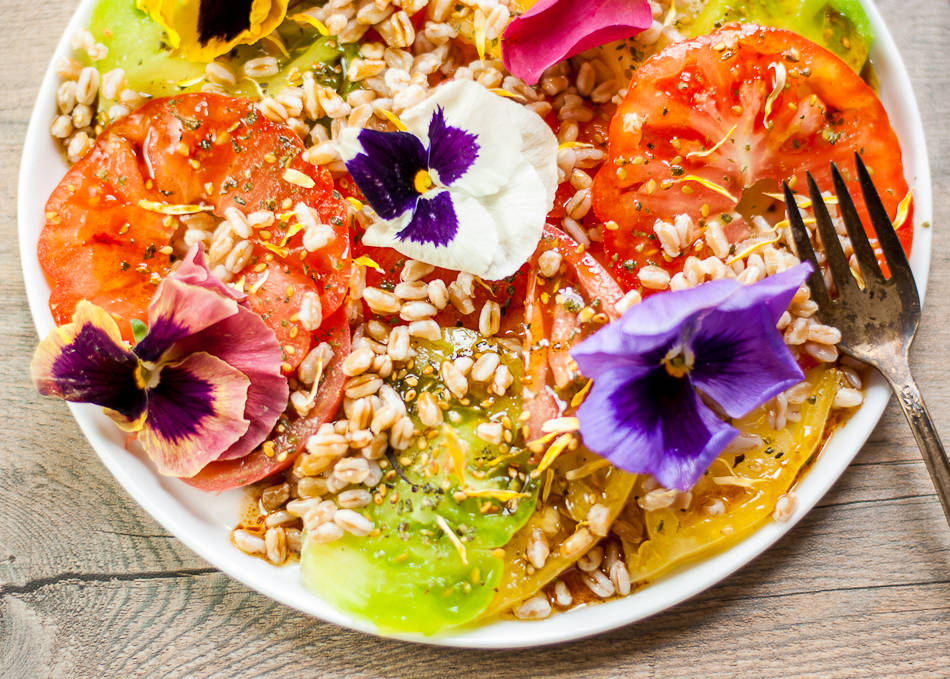 Print This Post