In a neighborhood as happening as the touristy Quartier des Spectacles, restaurants abound and this being Montreal your first random pick wouldn't be terrible… but it could be so much better if only you knew about this nearby gem called Bouillon Bilk.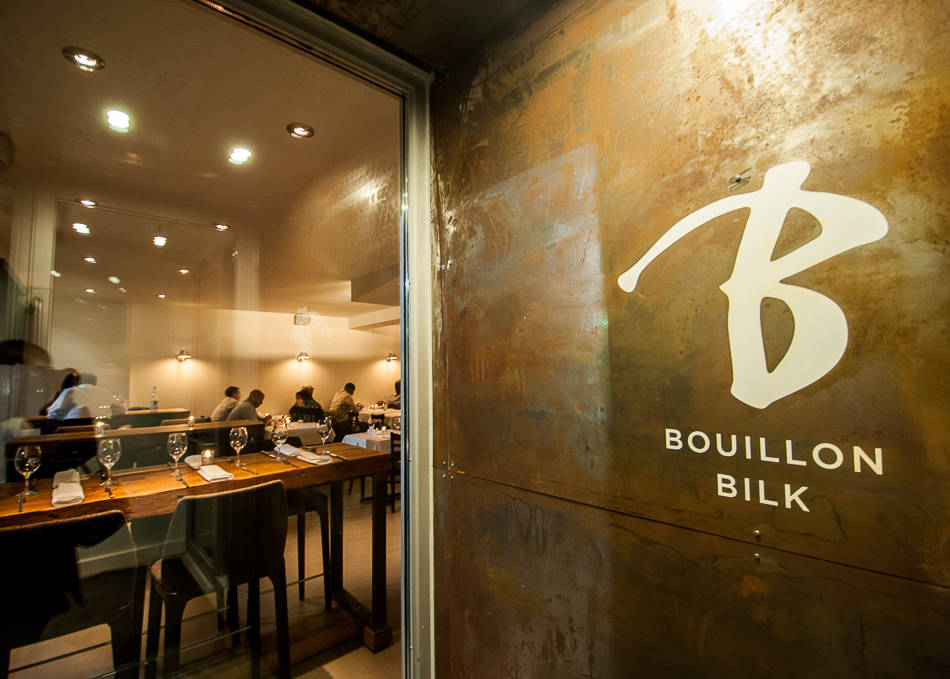 Located on a scruffy strip of The Main devoid of any restaurant near Chinatown, the absurd location will make you feel as if you've found a rare pearl, which isn't far from the truth. The minimalist and chic bistro has been a critics' favorite since it opened in 2011 and continues to impress with the uniqueness of each dish and the stunning presentation.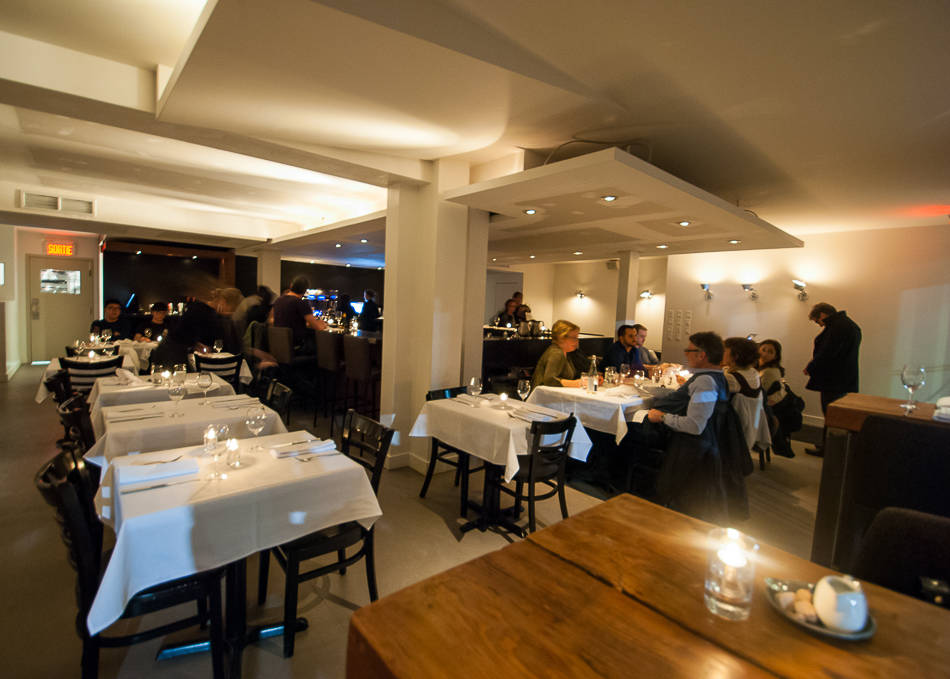 The menu showcases a seasonally inspired modern cuisine through a simple list of around 15 dishes split between appetizers, mains and desserts. The somewhat locavore restaurant pairs Quebec ingredients with exotic touches in unexpected and mouthwatering ways with plates just breathtaking – one look and you understand why it is one of the finest tables in the area.
This being Quebec, there is a focus on meat (rabbit, deer, duck, etc.) paired with savory dishes and the exquisite wait staff will expertly suggest wine pairings for each. Don't skip the desserts either and go for the sweet brioche topped with, what else, foie gras! A very fine meal showing an incredible mastery and one of the best reasons to wander off the beaten path every once in a while…
Poached oyster, fermented beans, pickled daikon and ginger, scallions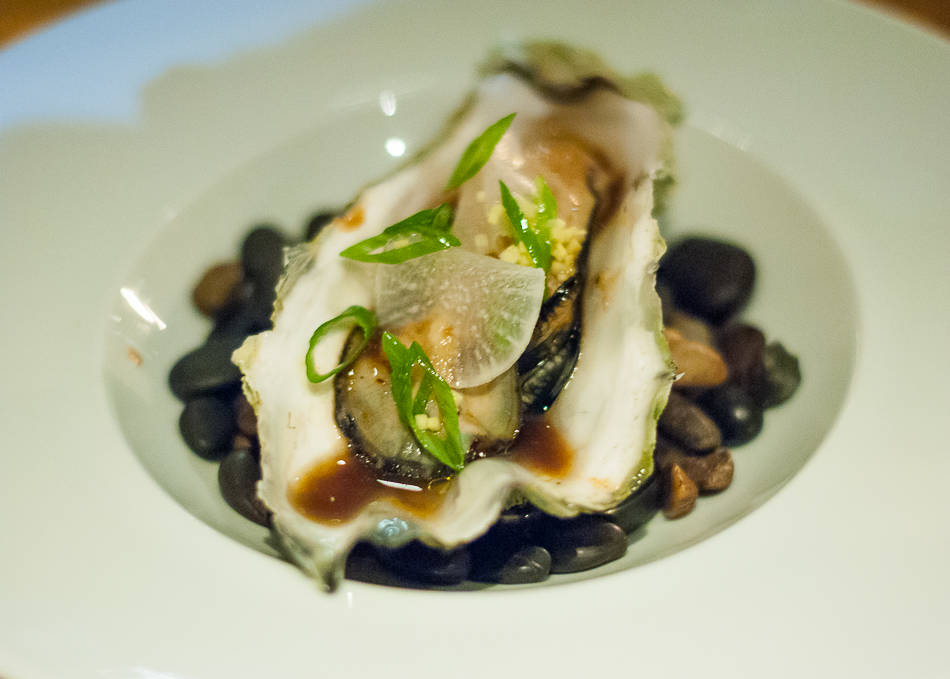 Sea Bream sashimi, algae salad, mangoes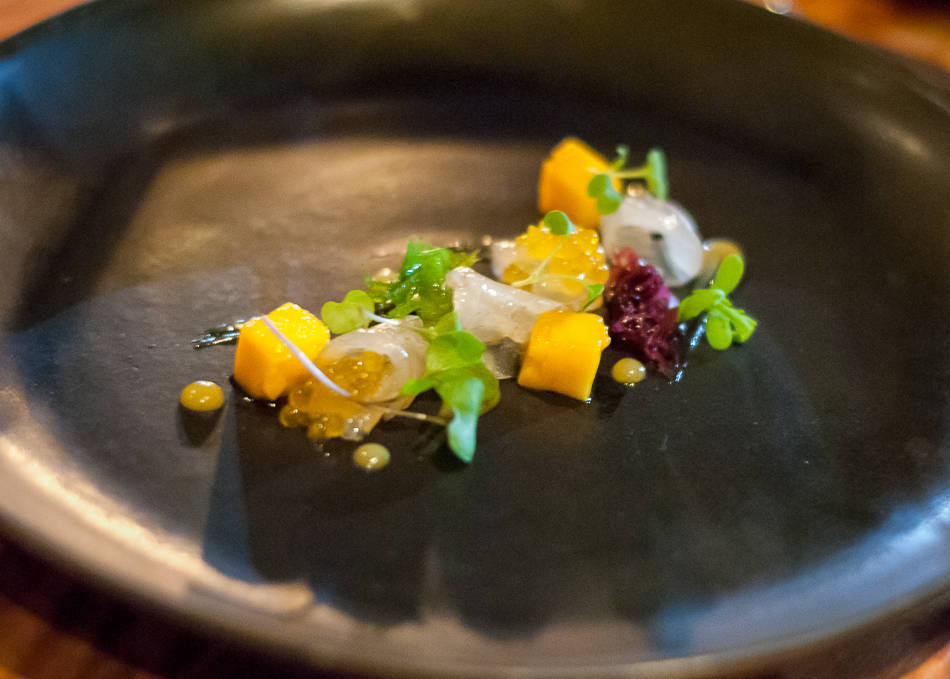 Hamachi, yuzu kosho, grapefruit, cucumber, fennel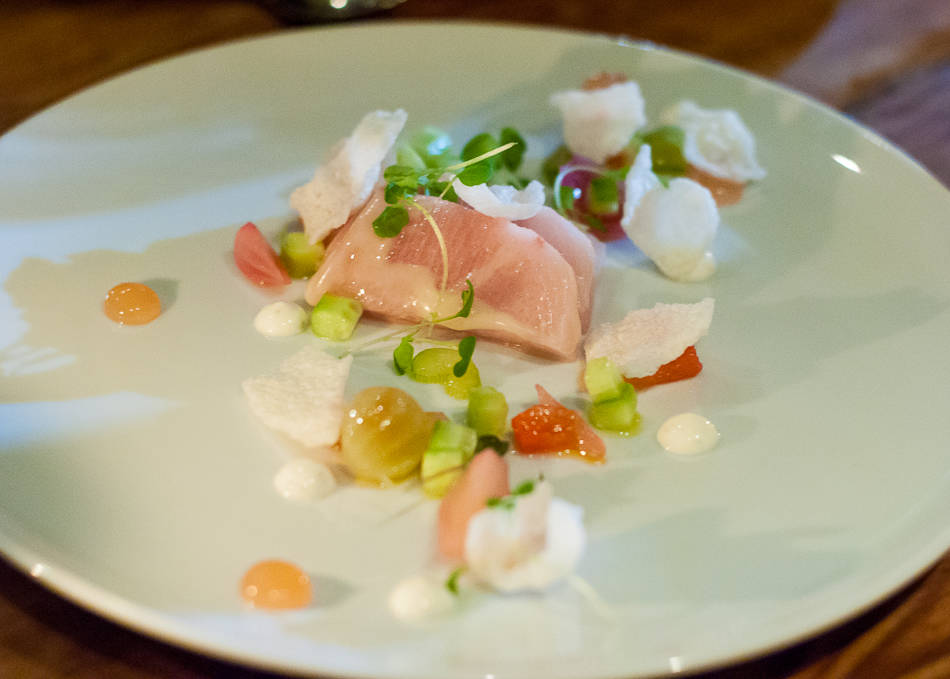 Deer, sunchoke, quinoa, walnuts, matsutake, coffee-chocolate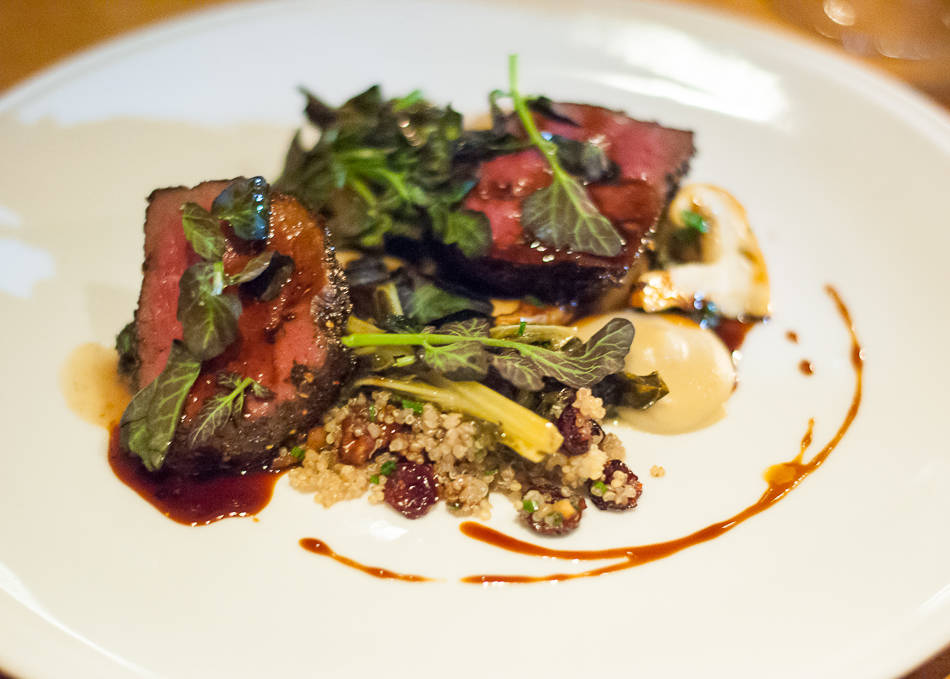 Cappelletti, parsnip, lobster, chestnut, bacon, clementine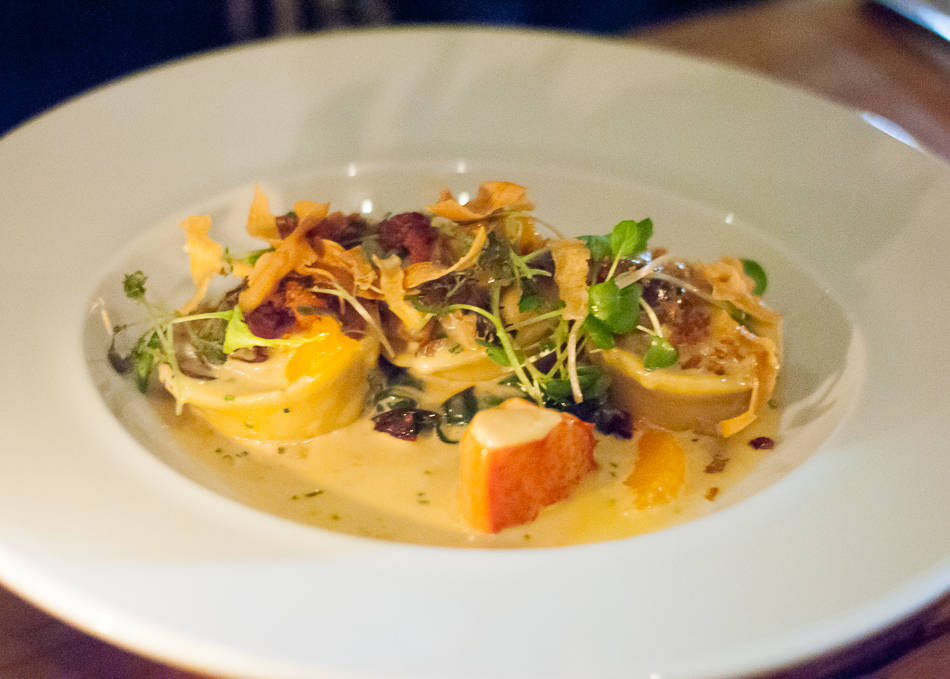 Cod, blood sausage sauce, hedgehog mushrooms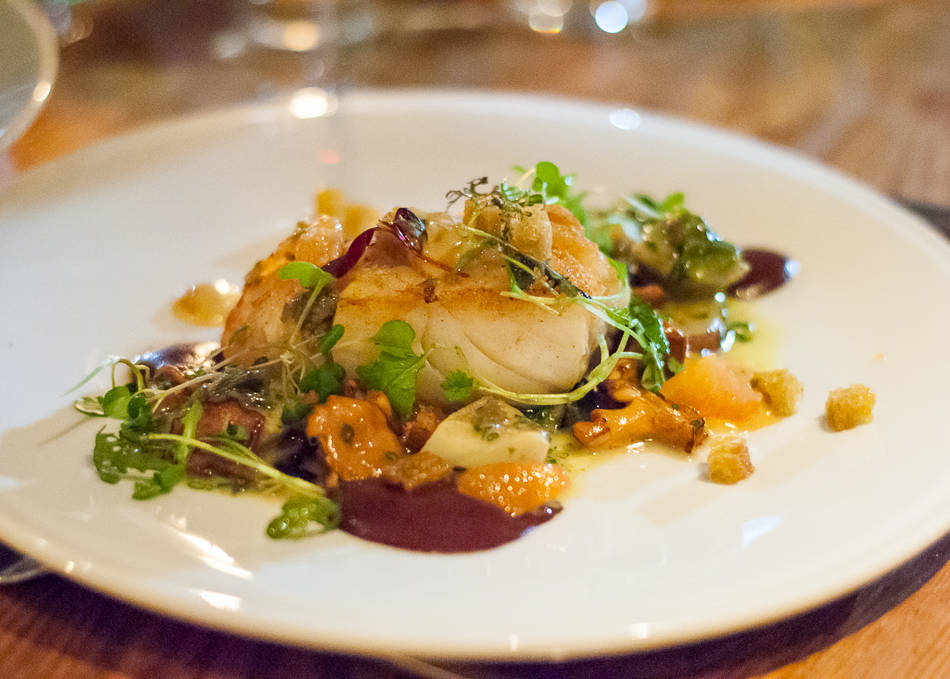 Sweet bun, raisins, chocolate, foie gras, peanuts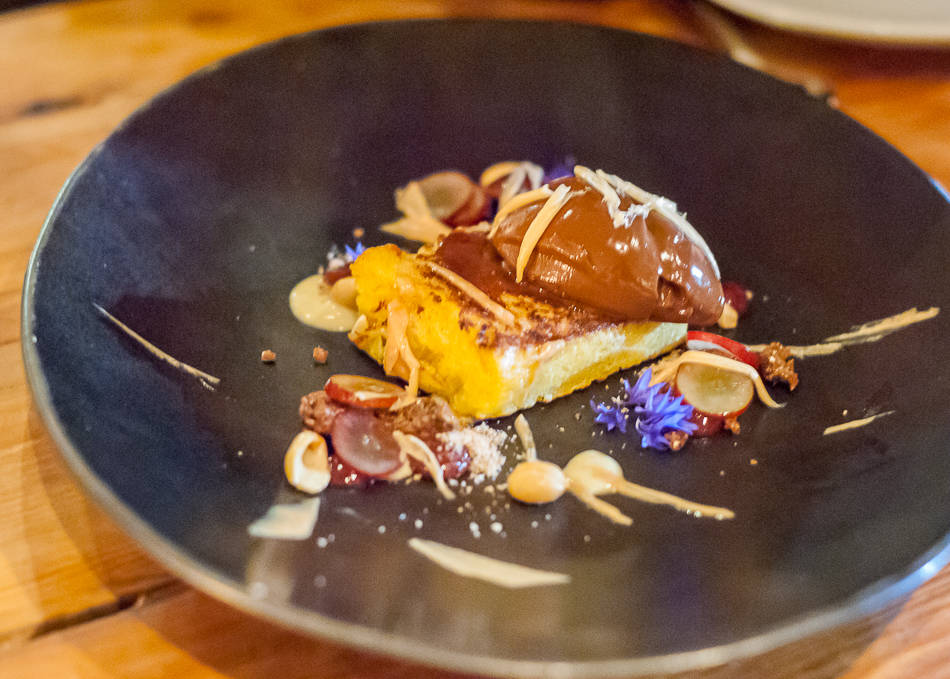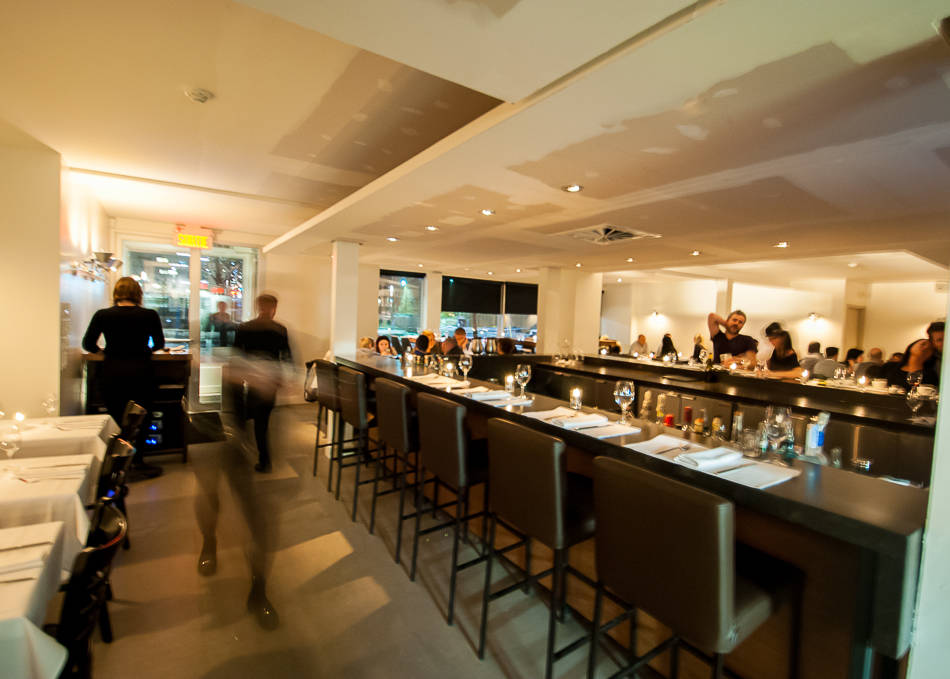 Bouillon Bilk
1595 Boul St-Laurent,
Montréal, QC
T: 1 514-845-1595
Map