Eating dim sum when visiting Hong Kong is absolutely essential and will surely be one of your most enjoyable foodie experiences there, especially if you're new to these small Chinese snacks. Picking the right place can be tricky though as there are so many of them, and prices/quality vary greatly. A pretty sure bet I'd say would be to check out the super popular Tim Ho Wan at any one of its locations and to just follow the crowd…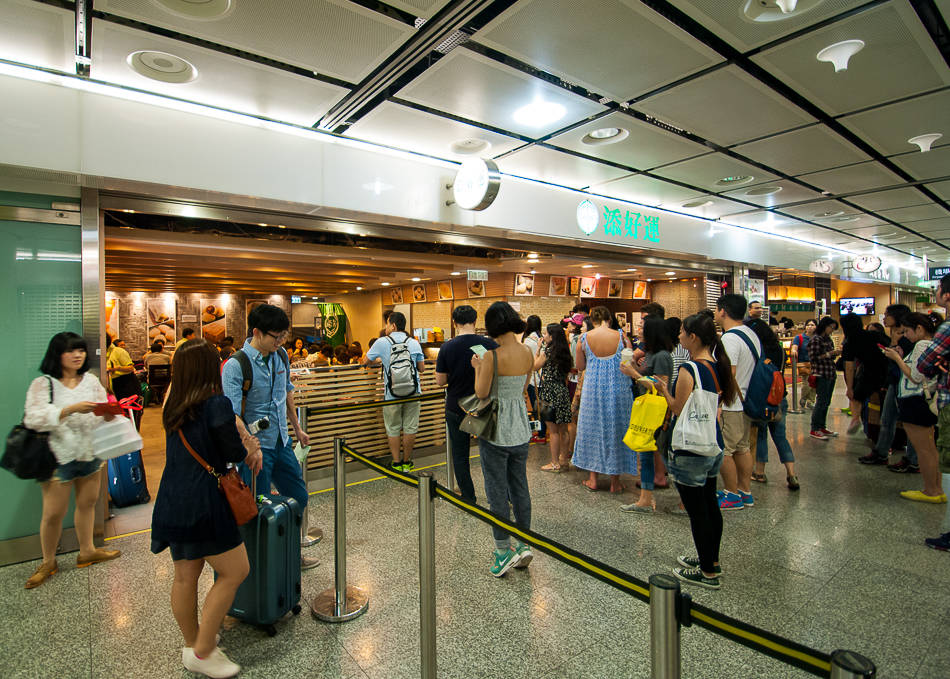 Opened by a former Lung King Heen chef in 2009, Tim Ho Wan was an instant hit and really rose to fame when it earned a Michelin star one year later. With a quality meal averaging HK$50 (about US$6.50), it also became the world's cheapest Michelin-starred restaurant and has since expended across SE Asia. I visited the third Hong Kong location under the IFC mall and although it is pretty much a hurried 'mall dining' experience (i.e. you need to have your order ready before you sit, your food will arrive within minutes, and don't you even think about lingering after you've cleaned up your plates…) it's a great place to grab a cheap and fun dim sum treat.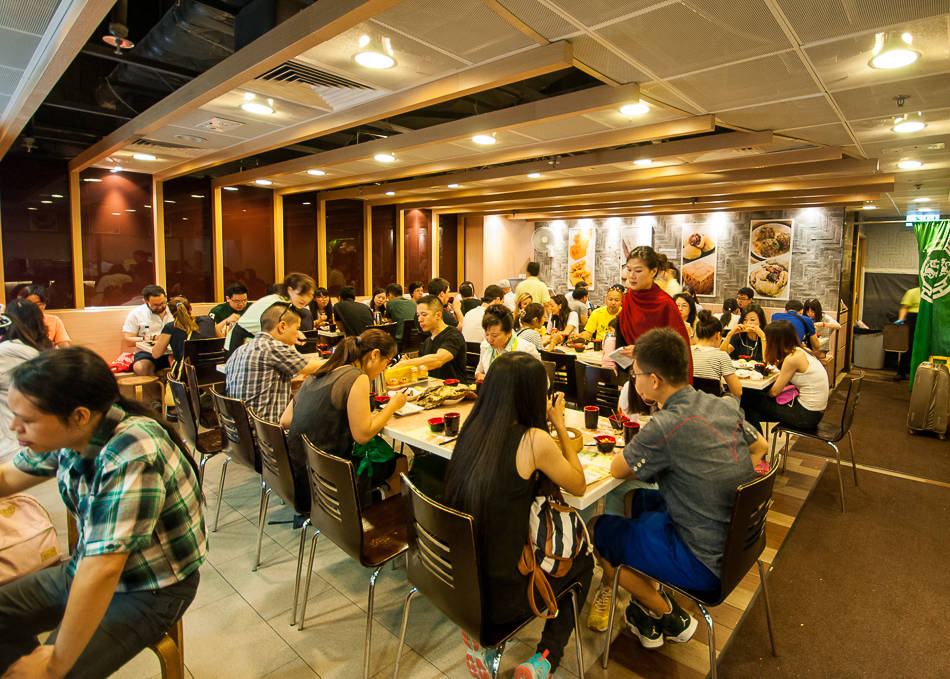 The menu is a single sheet of paper with checklist boxes and most items average around HK$20. If you're new to dim sum, you might want to go for Tim Ho Wan's 'Heavenly Kings', the name they've given to their signature items which include their famous baked bun with BBQ pork (you MUST order them, it's the best thing on the menu),  pan fried turnip cake, steamed egg cake and vermicelli roll stuffed with pig's liver. Whatever you order you can't go wrong, the brand is pretty consistent in terms of quality and although there are better dim sum restaurants in Hong Kong, none will set you back only a few dollars to fill you up nicely!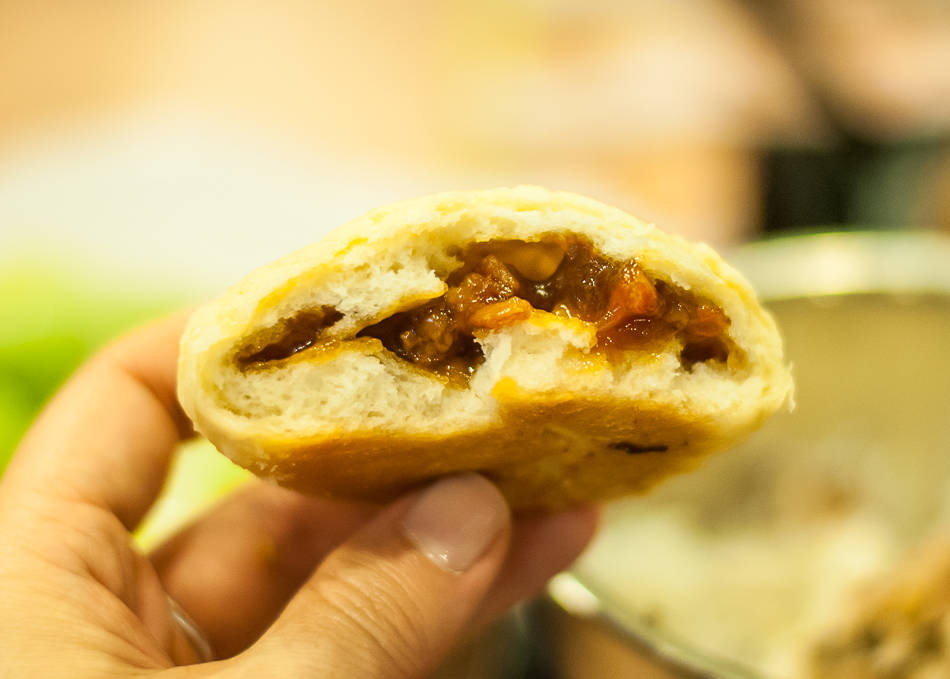 Rice with Chicken, Sausage & Mushroom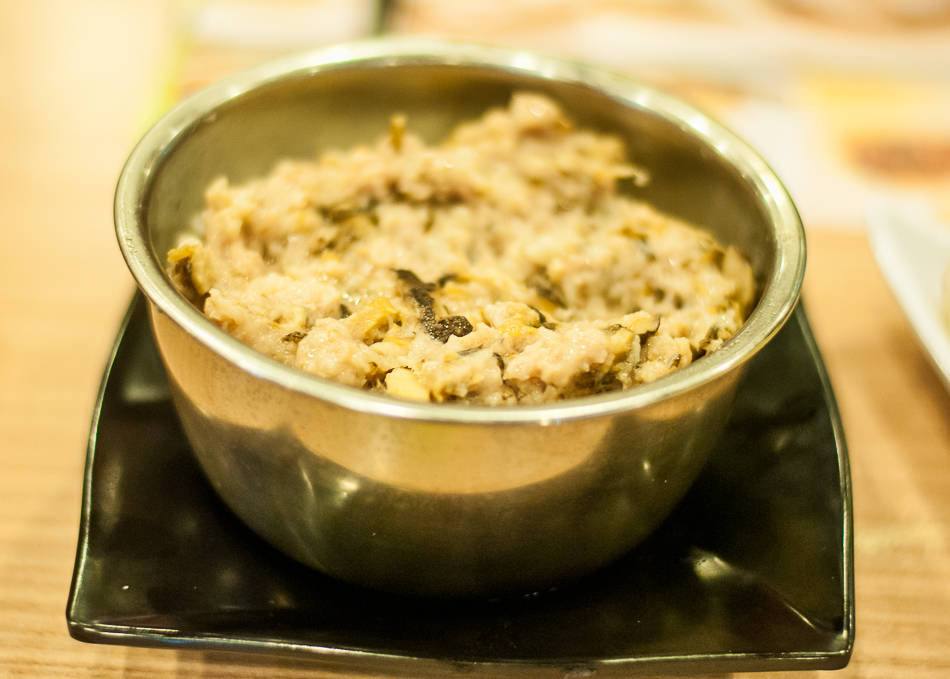 Tim Ho Wan
Shop 12A, Hong Kong Station (Podium Level 1, IFC Mall)Central, IFC Mall, Hong Kong
T: +852 2332 3078
Map