Opened for just a couple of weeks at the corner of 29th street and Sixth Avenue, Lupulo is already starting to make its mark in the increasingly trendy NoMad neighborhood. The big Portuguese spot is the second restaurant from George Mendes who's been dishing out modern Portuguese at his exquisite Aldea in Union Square for many years. This time, he's going for something more accessible with his version of Portugal's taverns, pairing his native country's classic cooking with the growing craft-beer movement.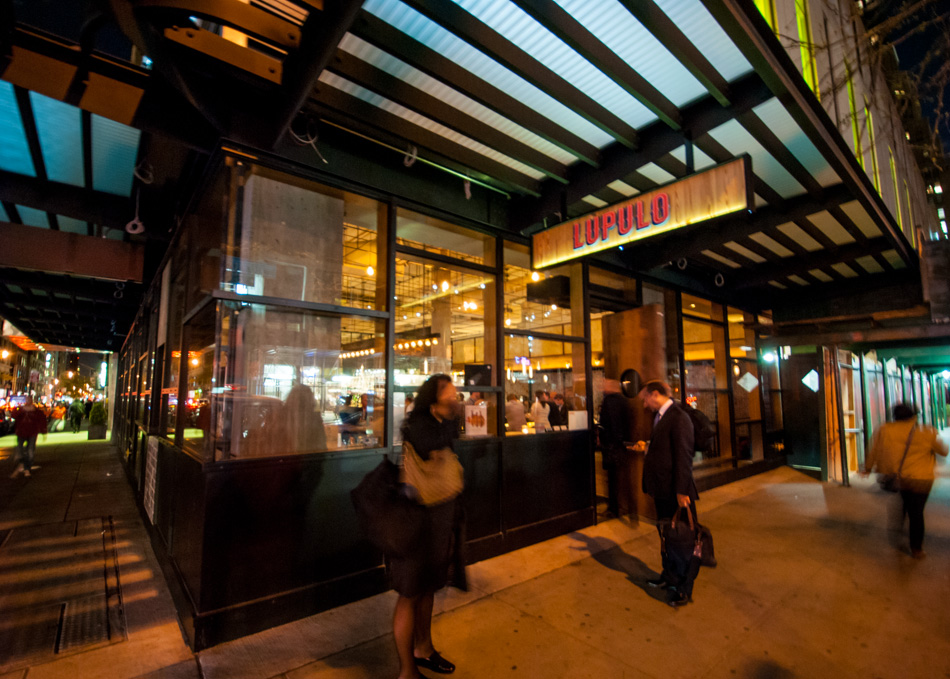 The massive bar at the center is a good indication of the focus here and ideal for grabbing a quick bite and a pint after work. While craft beer hasn't caught on as much in Portugal as it did here, the popular Portuguese lagers Sagres and Super Bock are always on offer as well as a heavily rotating list of international selections best suited to the casual Portuguese offerings. They plan to introduce more Portuguese beers as it continues to pick up on the old continent.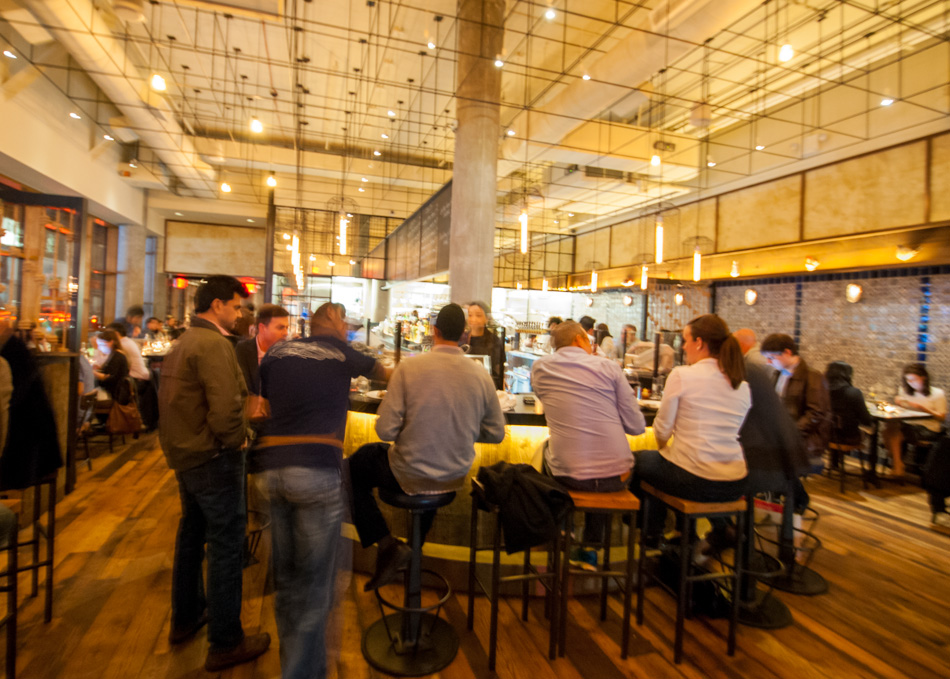 You'll also find an impressive wine list and most importantly a tempting menu perfect for accompanying these libations. Mendes is going back to the roots with crowd-pleasing chicken made with piri-piri, the famous cod croquettes (bacalhau), and plenty of delicious seafood and meat dishes to please everyone.  The rustic vibe, affordable prices, and traditional Portuguese comfort food have already hit the spot with many local Portuguese and their friends and I'm sure the love will spread really quickly!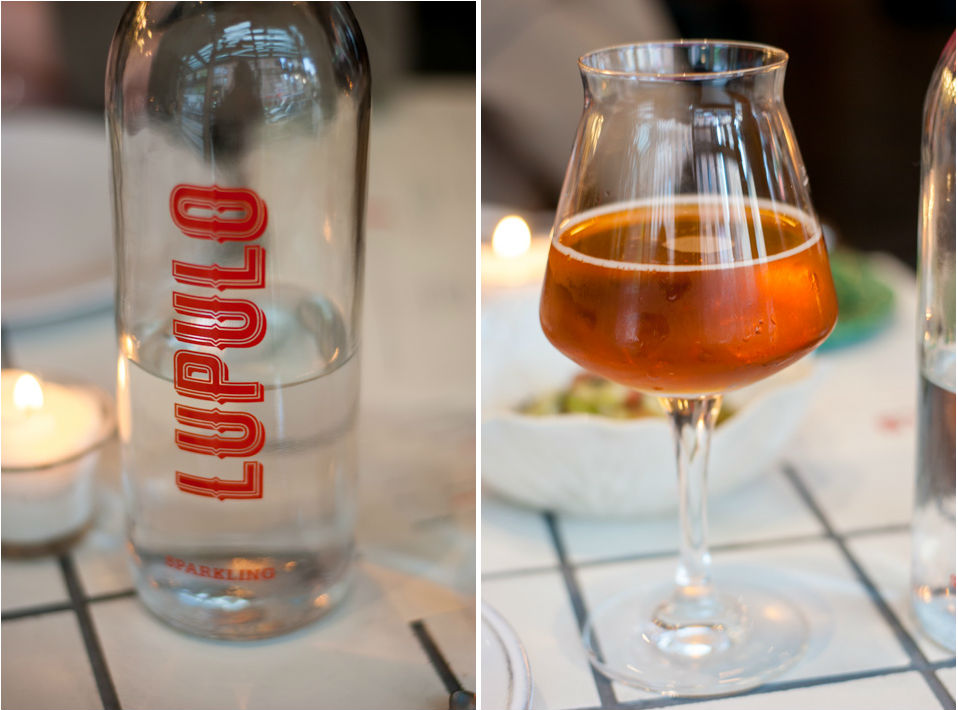 Salt cod croquettes, piri piri mayo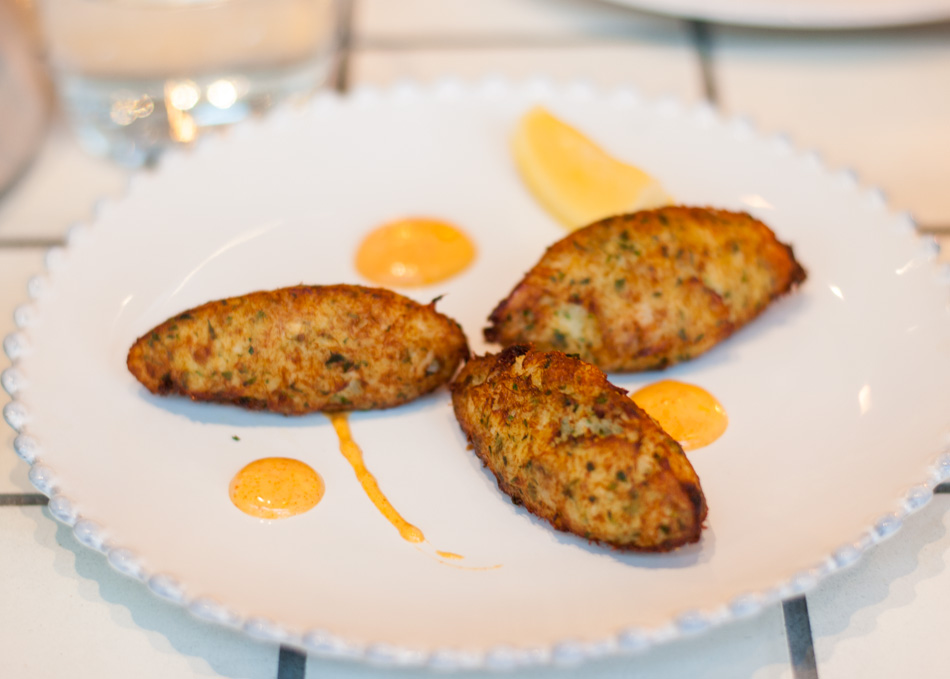 Charred cucumber and razor clam salad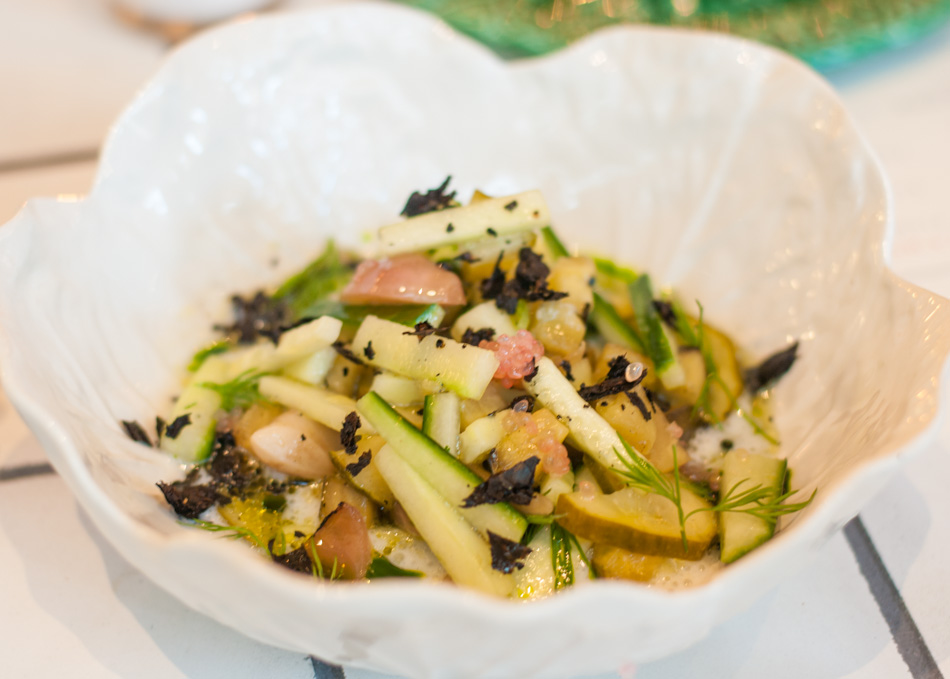 Oven-baked octopus rice with olive, coriander and lime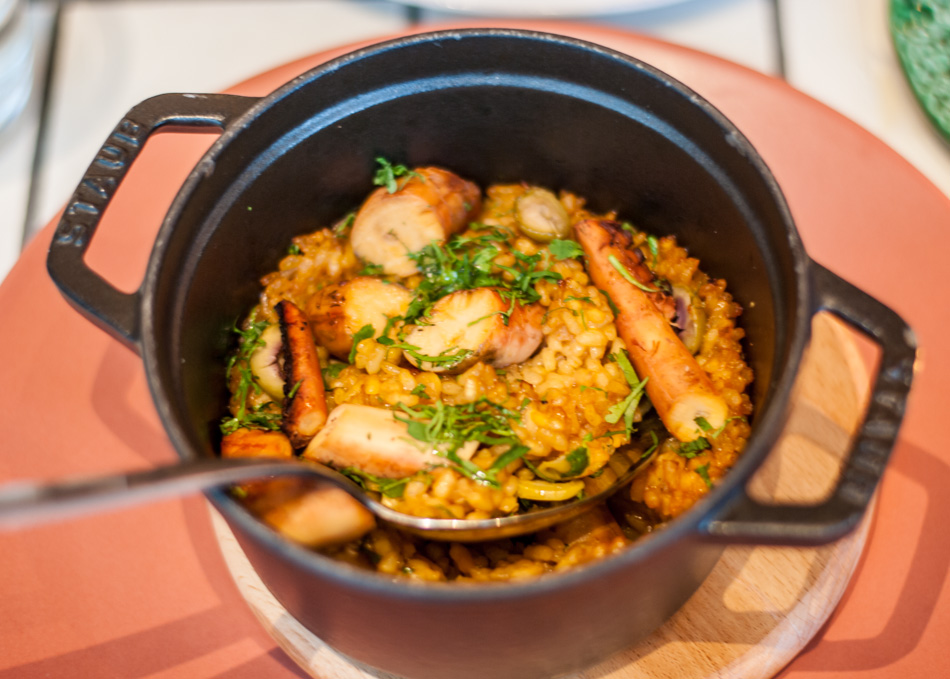 Organic young chicken, butterflied and charred crisp over embers, piri-piri pepper sauce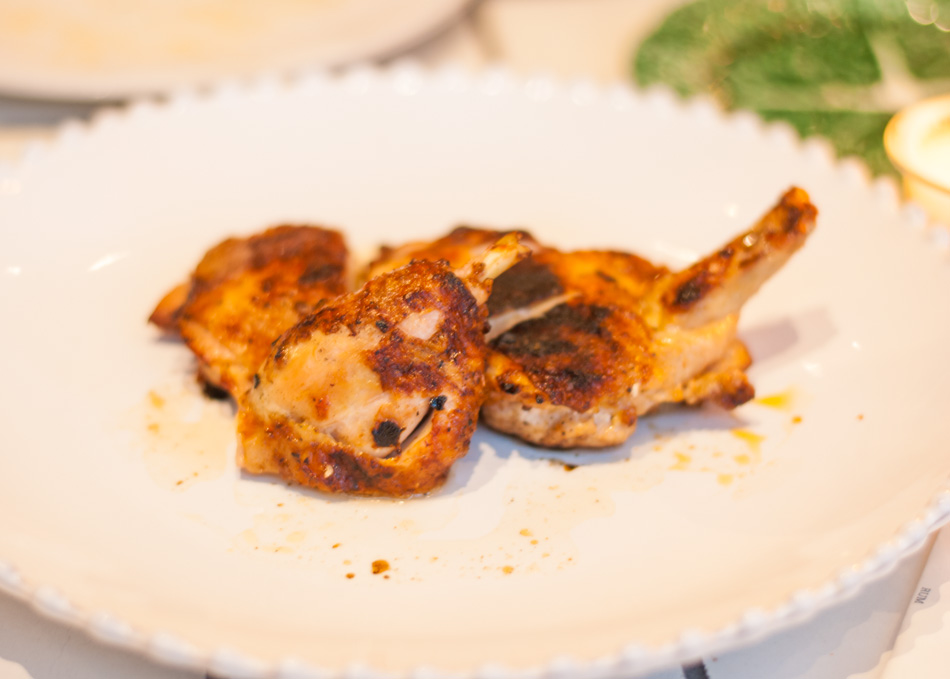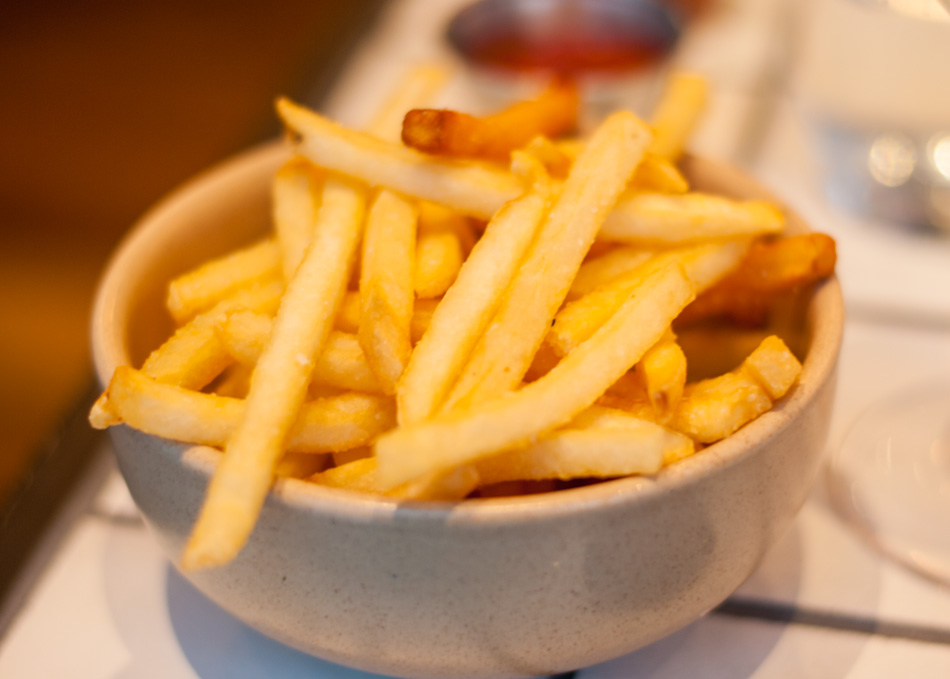 Lupulo
835 Avenue of the Americas
New York, NY 10001
T: (212) 290-7600
Map