Montrealers have been raving about Pastaga since it opened in 2012 and I finally just managed to pay a visit. Set on the northern end of Boulevard Saint-Laurent, between the busy trattorias of Little Italy and the hipster cafes of Mile End, Pastaga is the kind of hybrid restaurant/wine bar that invites you in for a cozy night of discovery and gustatory pleasures.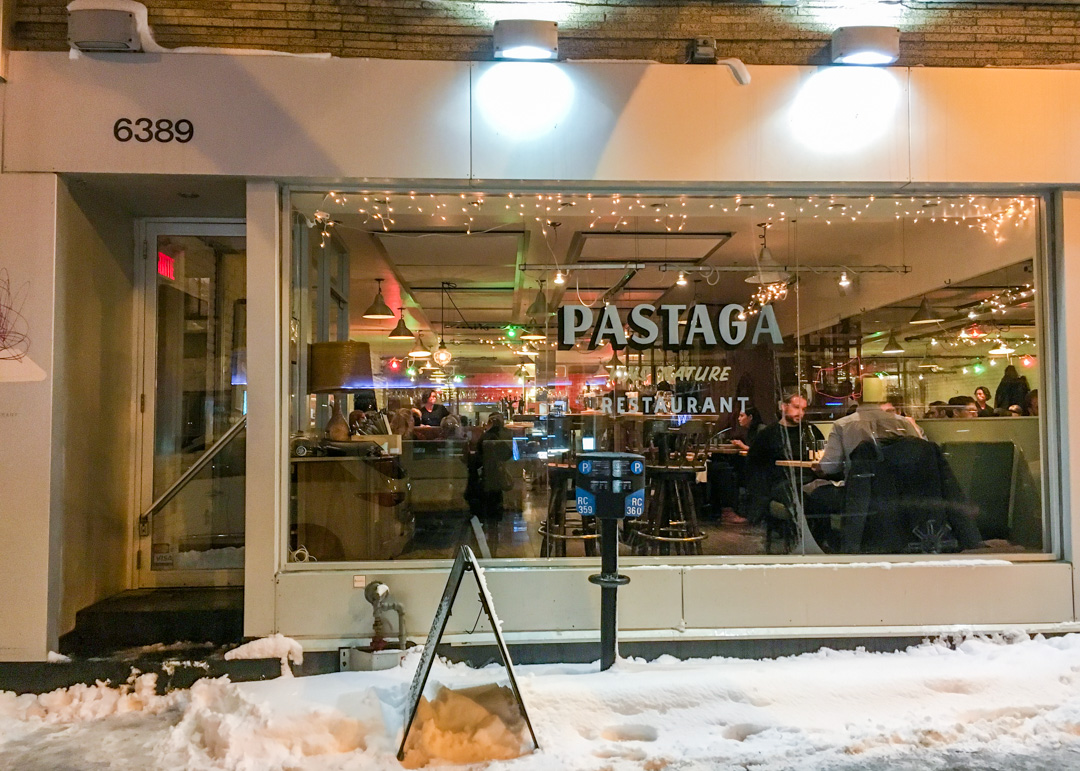 The cuisine is top notch, with a short menu emphasizing farm-to-table ingredients turned into sophisticated small plates. You can create a fantastic meal by mixing from the hot and cold sections and making sure to include one of the house specialty (hint: maple-lacquered pork belly & marinated salmon). Desserts are also a must and will wow you on the plate as much as on your palate.
The nicest surprise though is the selection of natural wines and Pastaga is one of the best places in the city to introduce you to this slightly obscure world. It brings a dose of adventure and a refreshingly funky accompaniment to your meal. It was a hit all around and I even came back with a few names of wineries I'll definitely want to dig into back home!
Atlantic Salmon marinated in fresh herbs, served with creamy potatoes and salmon jerky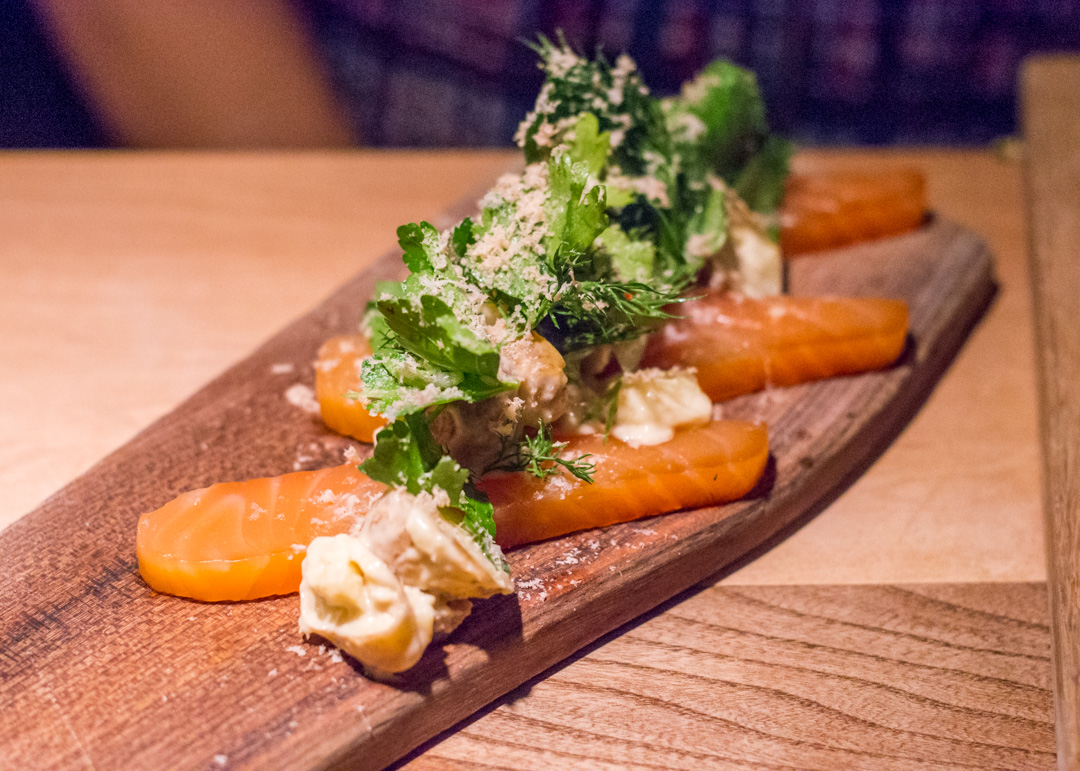 Duck tartare with Mujol caviar, puffed rice, smoked dates and plums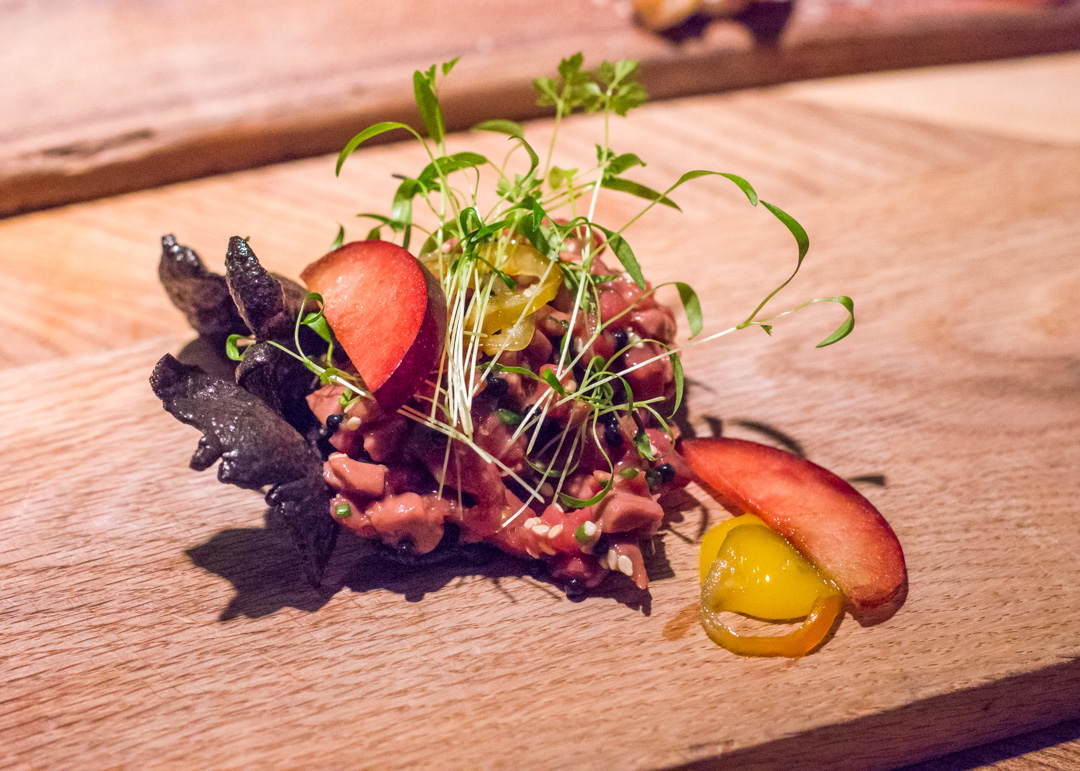 Maple-glazed pork belly, squash pancake and marinade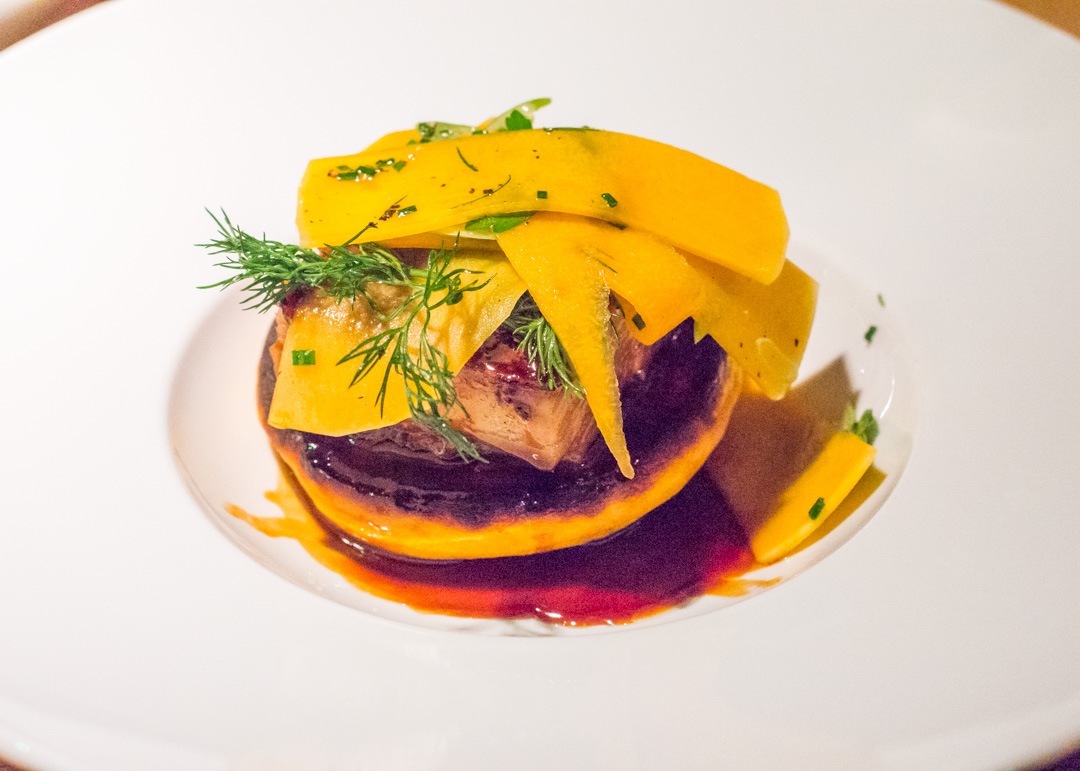 Fried cauliflower with yogurt, cajun almonds and mint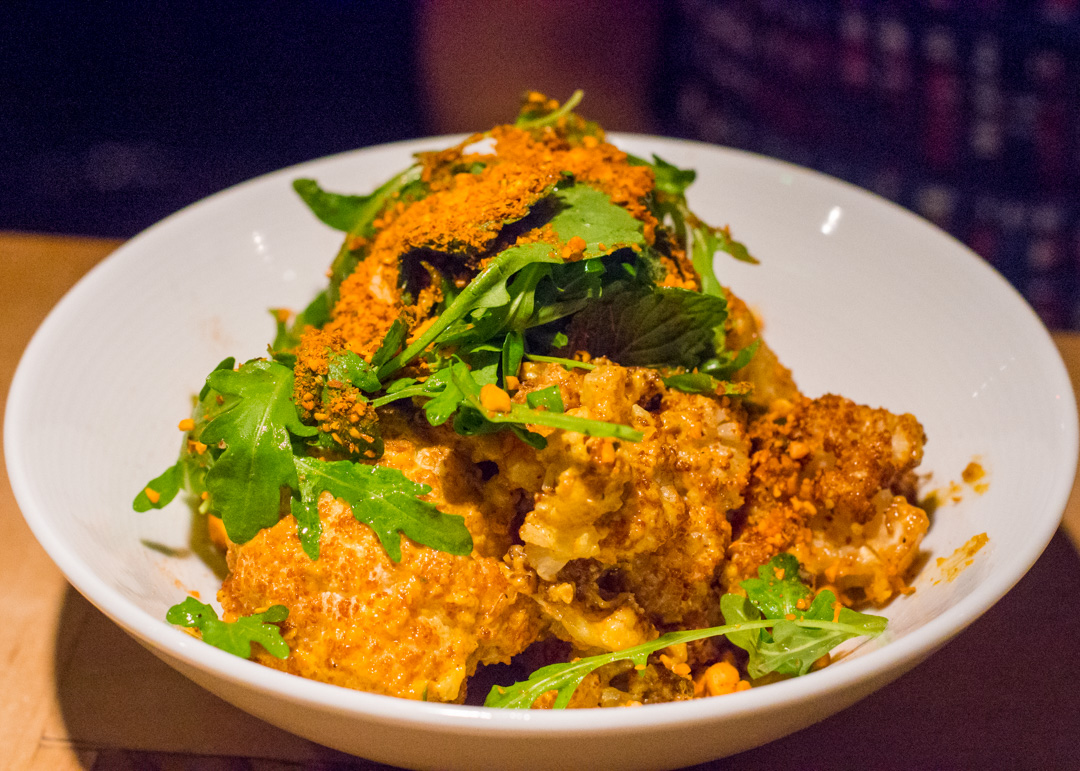 Bitter chocolate mousse, taffy and caramel foam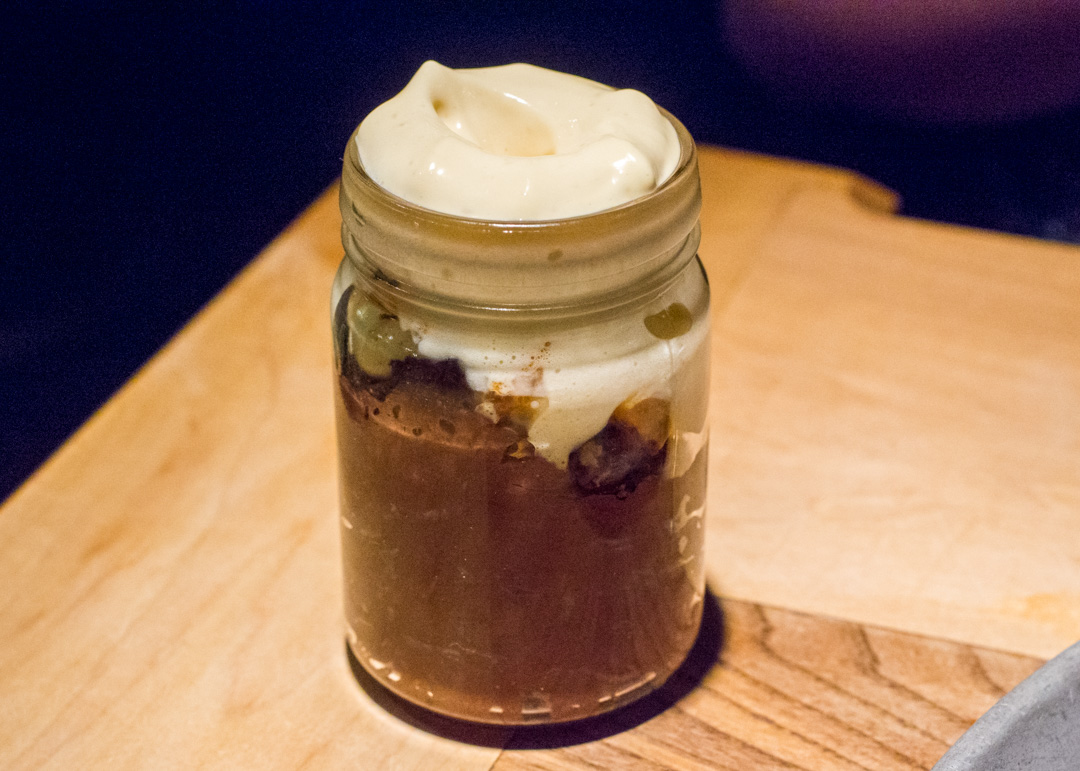 Pastaga
6389 Saint-Laurent
Montréal, PQ, H2S 3C3
T: (438) 381-6389
Map